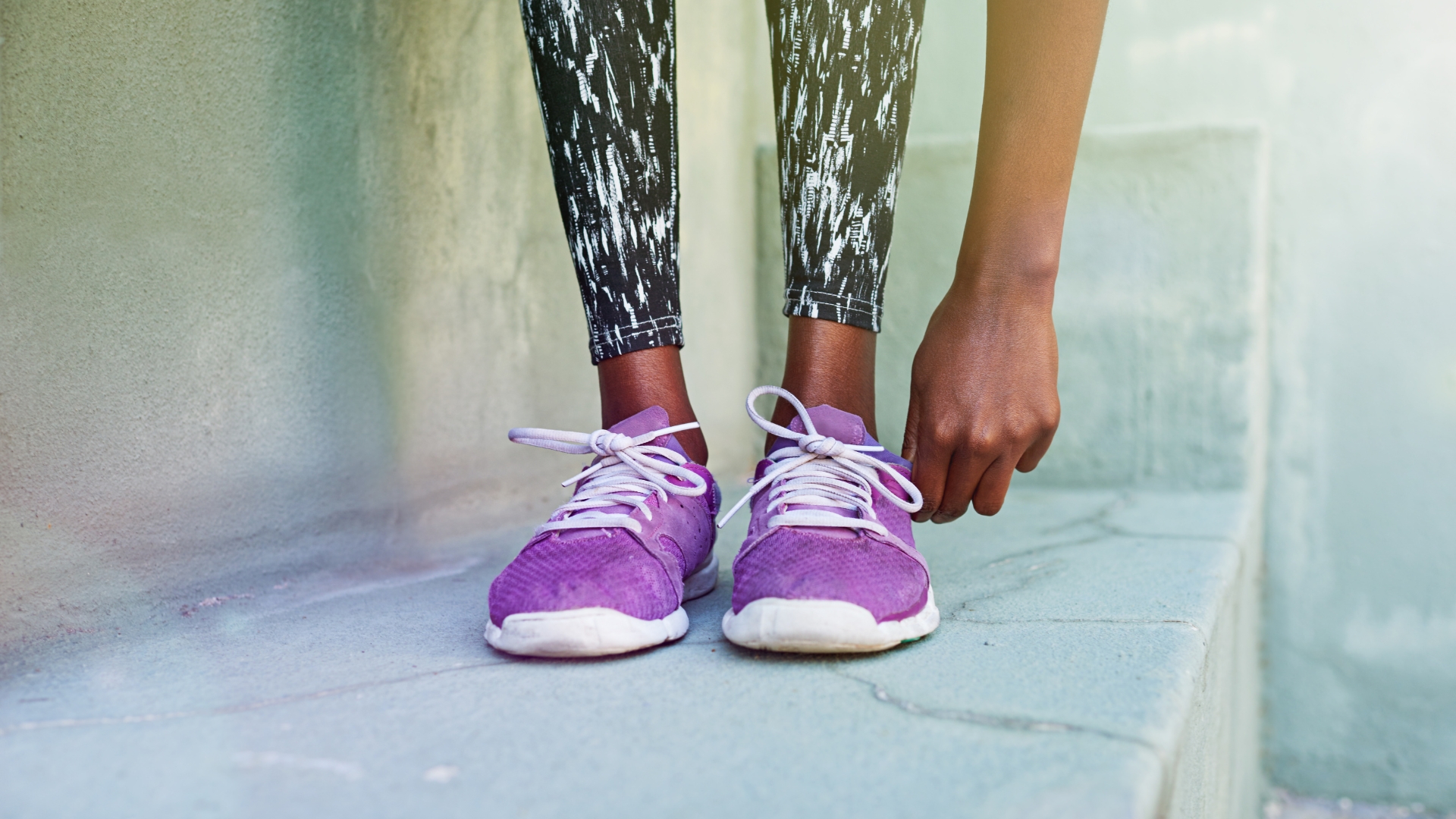 When it comes to achieving peak athletic performance, every detail counts, and one critical factor often overlooked is footwear. The shoes you wear while training or competing can significantly impact your speed and power. In this guide, we will delve into the art of choosing the right footwear to help you excel in your athletic pursuits.
The Role of Footwear in Athletic Performance
Before diving into specific shoe types, let's understand why footwear is crucial for speed and power.
Support and Stability: Proper footwear provides the support and stability needed to perform at your best, whether you're sprinting, jumping, or lifting weights.
Cushioning and Impact Absorption: Running and jumping generate high impact forces. Shoes with adequate cushioning help absorb shock, reducing the risk of injury and fatigue.
Traction: The outsole of your shoes determines traction, which is essential for explosive movements and quick direction changes.
Fit and Comfort: Ill-fitting shoes can cause discomfort and negatively affect your performance. A snug yet comfortable fit is essential.
Choosing Footwear for Specific Activities
Now that we've established the importance of footwear, let's explore the right shoe choices for different athletic pursuits.
Running: For speed and endurance, consider lightweight running shoes with cushioning and support tailored to your foot arch type.
Sprinting: Sprinting spikes are designed for maximum traction and minimal weight, making them ideal for sprinters looking to shave off milliseconds.
Jumping: High jumpers and long jumpers benefit from shoes with extra ankle support and cushioning in the forefoot for explosive take-offs.
Weightlifting: Weightlifting shoes have a stable, elevated heel that improves squat depth and helps maintain proper form during lifts.
Cross-Training: Cross-training shoes offer versatility for various activities, including agility drills, strength training, and short-distance running.
Consider Your Foot Type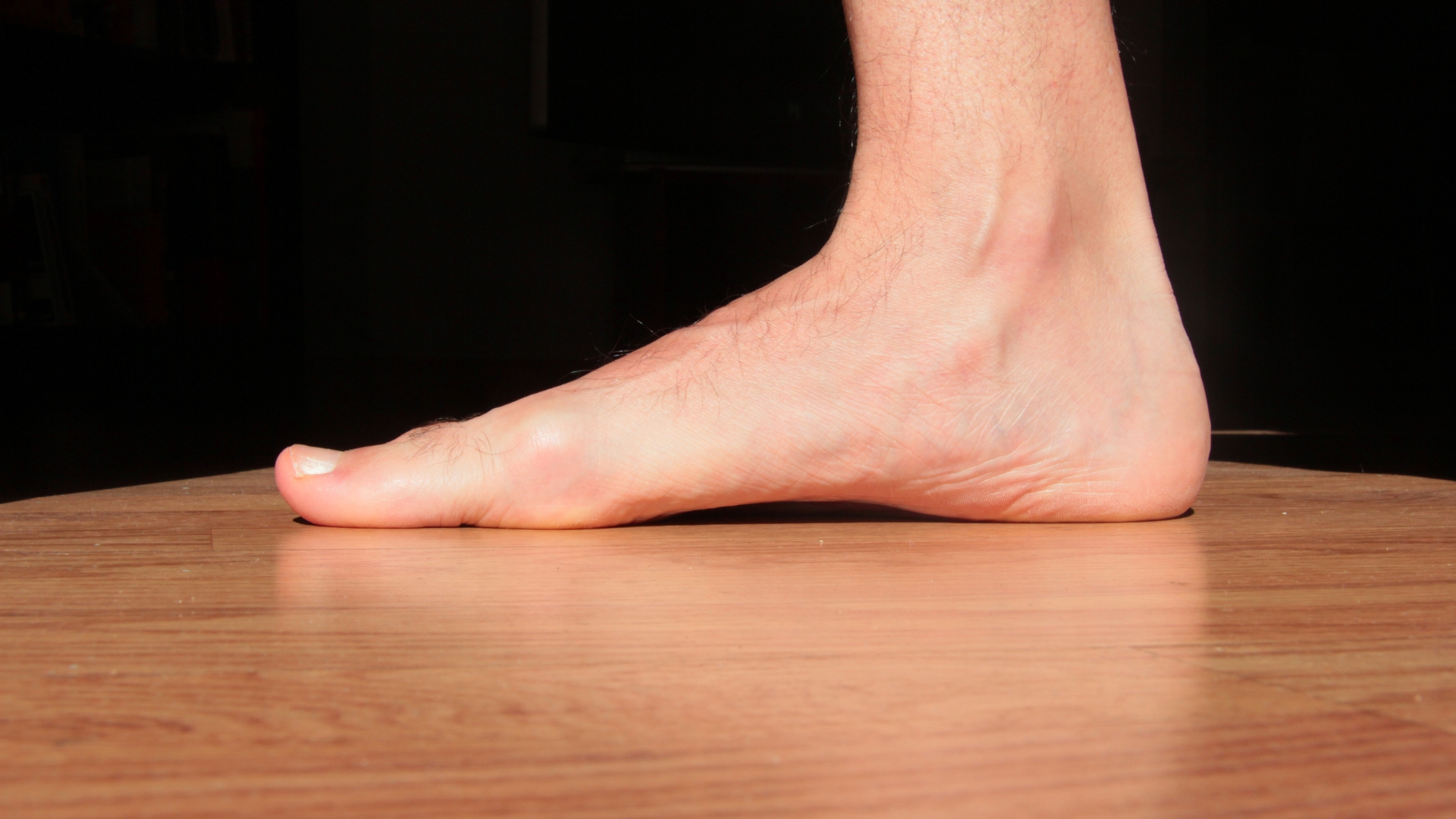 Understanding your foot type can further guide your footwear selection:
High Arches: Opt for shoes with ample cushioning and arch support to distribute weight evenly.
Flat Feet: Look for shoes with motion control and arch support to correct overpronation.
Neutral Arches: You have more flexibility in your choice of footwear but still need proper support and fit.
FAQs
Q1: Can I use running shoes for other athletic activities? A1: While running shoes are versatile, specialized footwear for different activities can enhance performance and reduce the risk of injury.
Q2: How often should I replace my athletic shoes? A2: On average, athletic shoes should be replaced every 300-500 miles or when the cushioning and support start to deteriorate.
Q3: Can I use weightlifting shoes for other exercises? A3: Weightlifting shoes are designed for stability during weightlifting. While they may work for other activities, they may not provide the best support and flexibility.
Closing Thoughts
In the world of athletics, choosing the right footwear is not a minor detail; it's a game-changer. The perfect pair of shoes can enhance your speed, power, and overall performance while keeping you comfortable and injury-free. Remember to consider your foot type and the specific demands of your chosen sport or activity when making your selection. With the right footwear, you'll be well on your way to achieving your athletic goals and pushing your limits like never before.