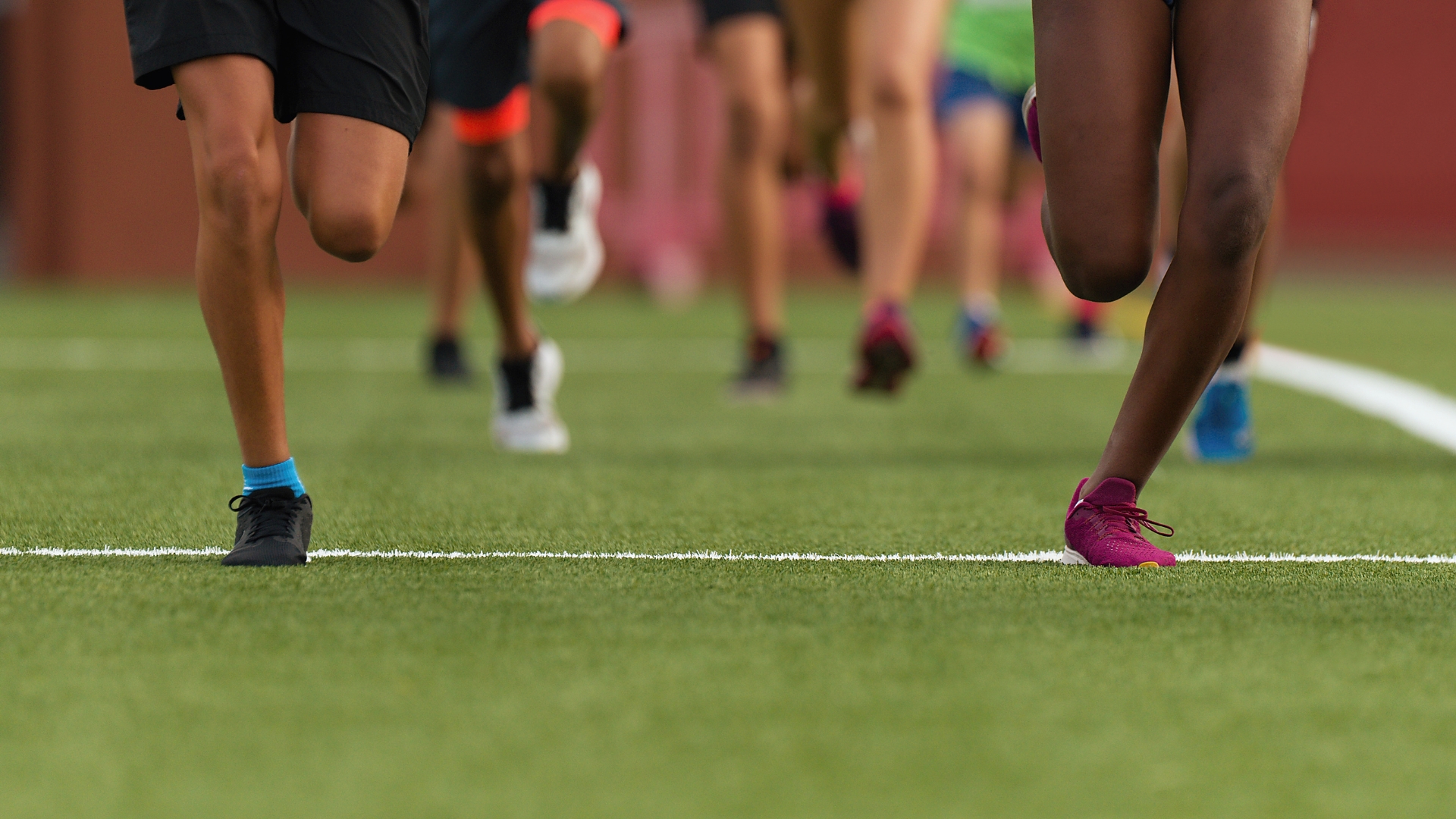 Introduction
Hey there, parents, coaches, and young athletes in the making! Are you eager to enhance your speed and agility on the field? You've come to the right place. In this article, we're going to explore the fascinating world of speed training tailored specifically for youth athletes. We'll discuss safe and effective methods that strike a balance between improving performance and safeguarding the well-being of our budding sports stars. So, let's lace up our sneakers and embark on this journey to nurture youthful speed and athleticism!
The Need for Safe Speed: A Youthful Perspective
Before we dive into the training methods, let's understand why it's essential to prioritize safety for our young athletes:
Speed Training for Youth Athletes: The Safety-Performance Equation
Injury Prevention: Youth athletes' bodies are still growing and developing. Safe training minimizes the risk of injuries that could affect their future in sports.
Long-Term Growth: Proper training ensures a strong foundation for future athletic achievements. It's like planting seeds for a future garden of success.
Healthy Mindset: Safe training builds confidence and a positive mindset, vital for young athletes' long-term commitment to sports.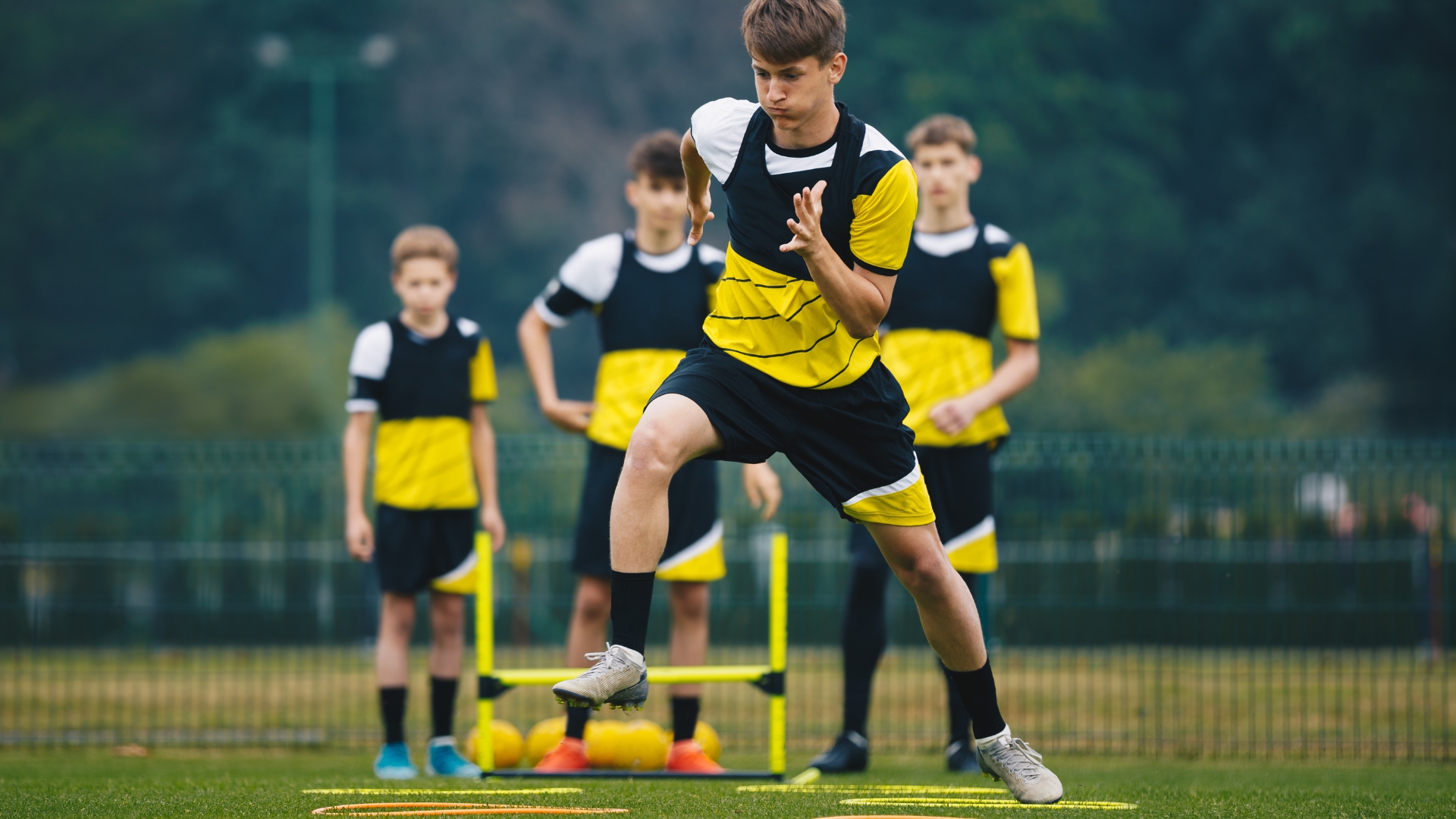 Safe Speed Training Methods
Now that we recognize the importance of safety let's explore some training methods specifically tailored to young athletes:
1. Quick Tips: How to Begin Safe Speed Training
Proper Warm-up: Begin every session with a dynamic warm-up to prepare muscles and joints.
Age-Appropriate Drills: Ensure that training drills are suitable for the athlete's age and physical development.
Supervision: Always have a qualified coach or trainer present during training to monitor form and safety.
2. Age-Appropriate Plyometrics
Young athletes should start with basic plyometric exercises like squat jumps, skipping, and ladder drills.
Gradually progress to more complex exercises as they develop strength and coordination.
Emphasize proper landing mechanics to protect growing joints.
3. Strength Training with Caution
Focus on bodyweight exercises like squats, lunges, and push-ups to build a foundation of strength.
Introduce light resistance training with an emphasis on proper form.
Avoid heavy weights and maximal lifts until late adolescence.
4. Technical Skill Development
Prioritize skill development over speed in the early years.
Focus on mastering techniques in sports-specific movements like sprinting, cutting, and change of direction.
Keep training sessions fun and engaging to maintain enthusiasm.
FAQs: Nurturing Youthful Speed and Safety
Q1: What age is appropriate to begin speed training for youth athletes?
A1: Basic speed training can begin around age 7-8, with a focus on technique and fun. More structured training can start around 12-13.
Q2: How many days a week should youth athletes train for speed?
A2: Two to three days a week is generally suitable, with adequate rest and recovery between sessions.
Q3: Can speed training negatively impact a young athlete's growth?
A3: Not when done correctly. Safe training methods should support growth and development rather than hinder it.
Q4: What signs indicate that a young athlete is pushing too hard or experiencing overtraining?
A4: Look for signs of fatigue, irritability, loss of appetite, and decreased performance. These may indicate the need for rest and recovery.
Conclusion
Speed training for youth athletes is a journey that requires care, attention, and a focus on long-term development. By emphasizing safety, age-appropriate training, and proper supervision, we can nurture the next generation of athletic stars while safeguarding their physical well-being.
Remember, it's not about pushing young athletes to their limits; it's about guiding them towards their potential safely. Speed Training for Youth Athletes: Balancing Safety and Performance is your guide to fostering youthful speed and agility. So, lace up those sneakers, train smart, and watch as the future of sports shines bright with speed and safety!