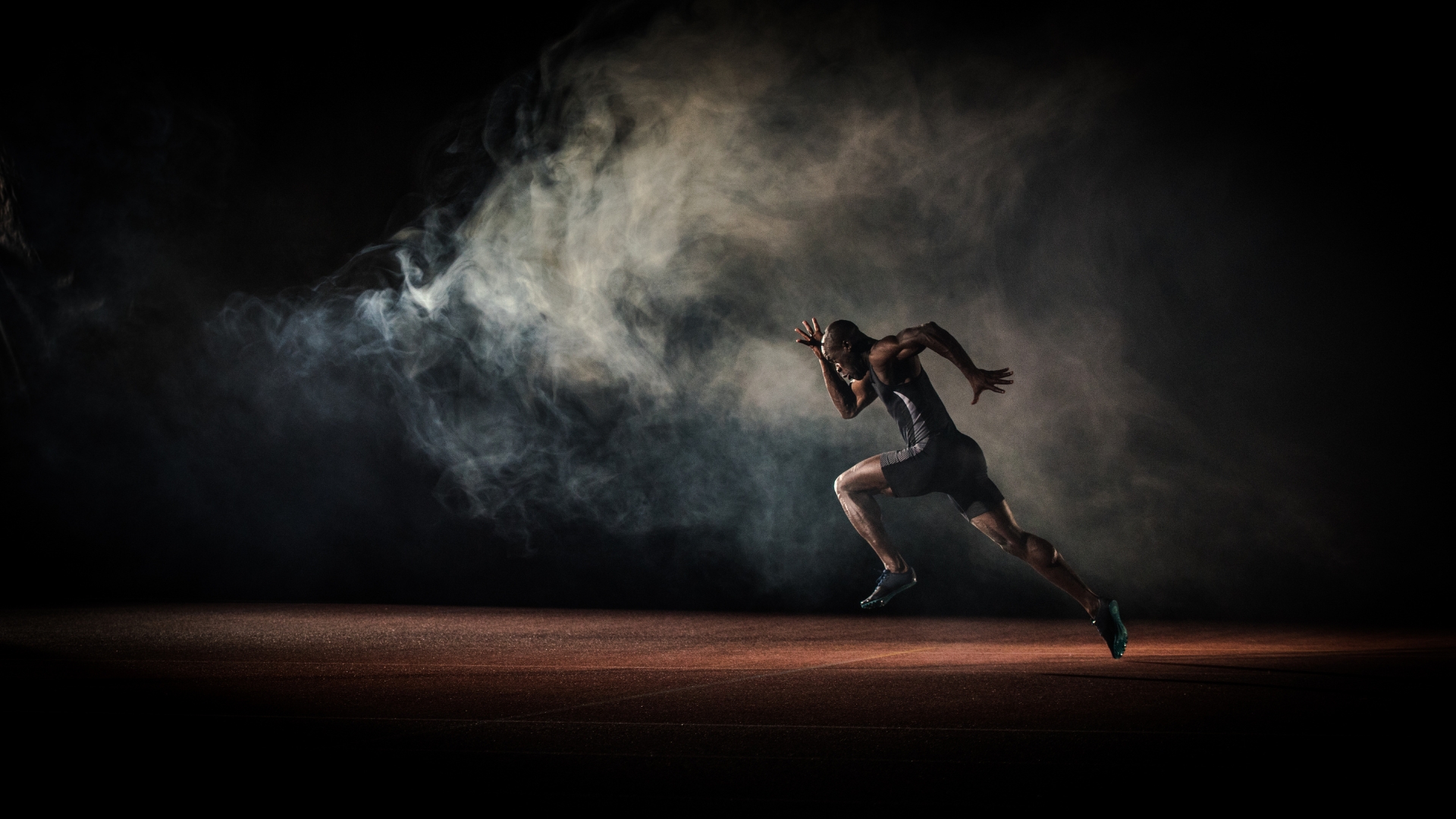 When it comes to sports and athletics, speed can be a game-changer. Whether you're a professional athlete or a weekend warrior, improving your speed can make a significant difference in your performance. But how can you enhance your athletic speed effectively? The answer lies in understanding the science behind speed and applying evidence-based strategies to your training regimen.
The Science of Speed
Speed in athletics is not solely determined by natural talent; it's a combination of genetics, technique, and training. To boost your speed, it's essential to comprehend the science behind it.
Biomechanics: The way you move your body plays a pivotal role in your speed. Proper running form, stride length, and foot strike are all aspects that can be optimized for increased speed.
Muscle Fiber Types: Your muscle fiber composition can affect your speed. Fast-twitch muscle fibers are responsible for explosive movements and can be developed through specific training.
Aerobic Capacity: Your body's ability to deliver oxygen to muscles during exercise, known as aerobic capacity, influences endurance and, indirectly, speed.
Strength Training: Building strength, particularly in the lower body, can improve your speed by enhancing muscle power and force production.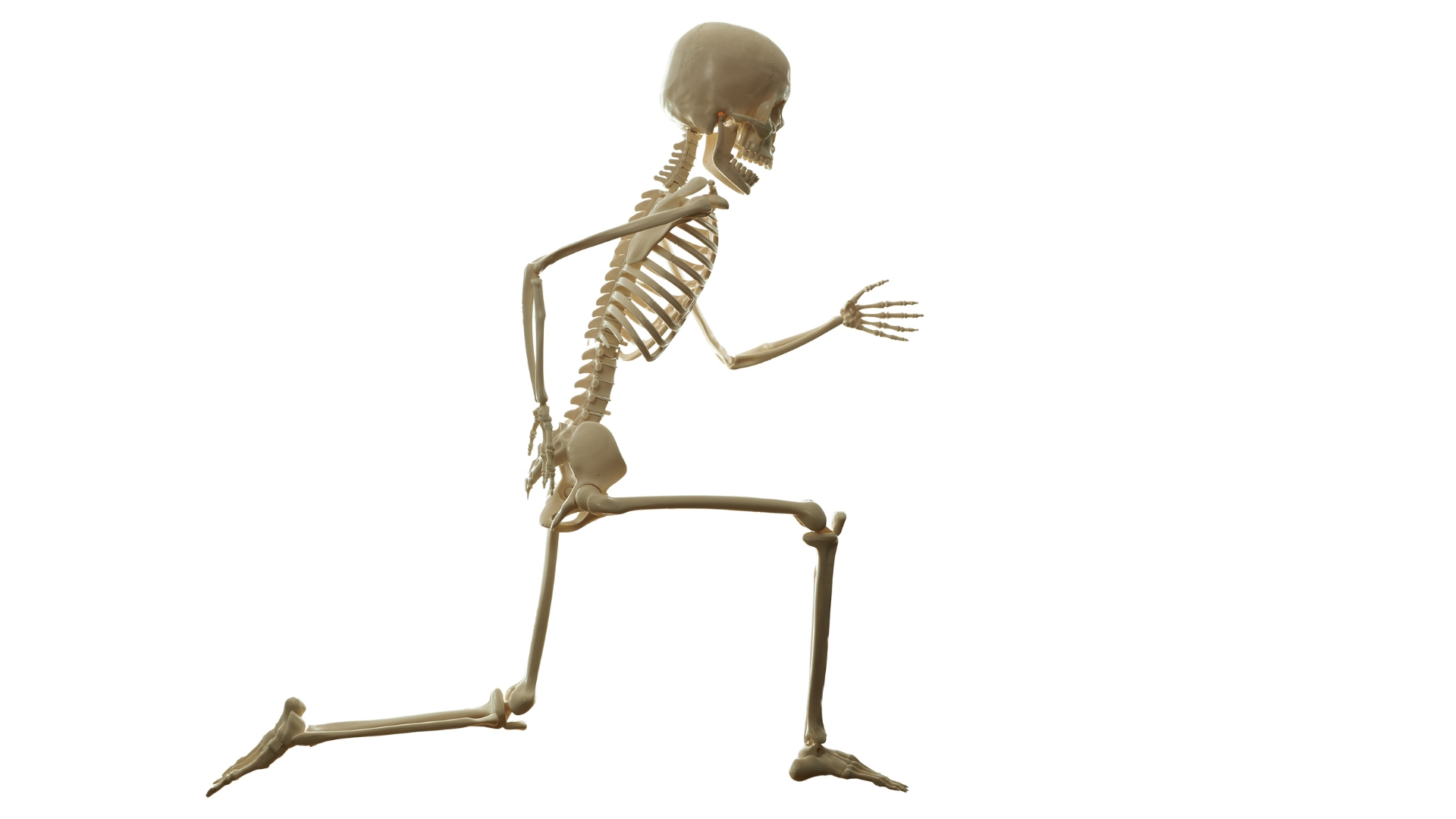 Strategies to Improve Athletic Speed
Now that we've covered the basics, let's dive into some actionable strategies to boost your athletic speed.
Sprint Training: Incorporate sprint drills into your training routine. Focusing on short bursts of high-intensity running can improve your speed significantly.
Strength and Power Exercises: Include exercises like squats, deadlifts, and plyometrics to build lower-body strength and power.
Proper Warm-Up and Cool-Down: Don't underestimate the importance of warming up and cooling down to prevent injuries and optimize performance.
Biomechanical Analysis: Consider consulting with a coach or specialist to assess your running form and make necessary adjustments.
Interval Training: High-intensity interval training (HIIT) can improve both aerobic and anaerobic capacities, contributing to better speed.
Nutrition and Hydration: Fuel your body with the right nutrients and stay hydrated for optimal performance and recovery.
FAQs
Q1: Can anyone improve their athletic speed? A1: Yes, with the right training and dedication, most individuals can enhance their athletic speed to some extent.
Q2: How long does it take to see improvements in speed? A2: Speed improvements vary from person to person, but you can typically expect noticeable progress within a few weeks to a few months of consistent training.
Q3: Are there any age limitations to improving speed? A3: While age can influence the rate of improvement, individuals of all ages can work on enhancing their speed to some degree.
Closing Thoughts
Incorporating the science of speed into your athletic training can be a game-changer. By understanding the biomechanics, muscle fiber types, and other factors that influence speed, you can tailor your training regimen to achieve optimal results. Remember that consistency and dedication are key, and improvements may take time. So, lace up your sneakers, apply these science-backed strategies, and watch your athletic speed soar to new heights. Your performance will thank you for it!