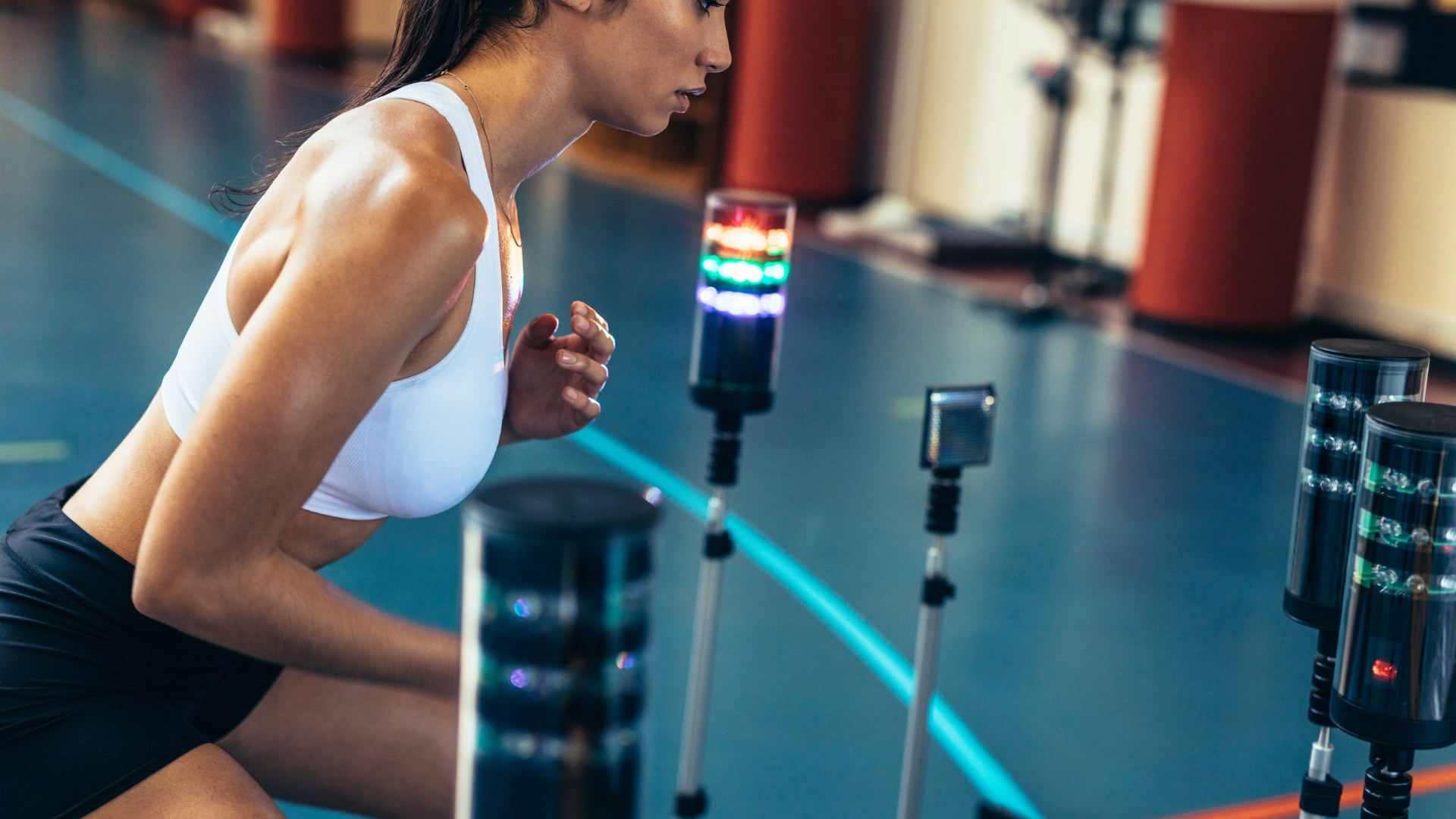 Introduction
Hey there, sports enthusiasts and aspiring athletes! Are you tired of feeling like your reaction time is as slow as a snail racing a tortoise? Well, you're in luck because in this article, we're diving deep into the world of improving your reaction time in sports. We'll offer you practical tips and exciting drills that will transform you from a sluggish responder to a lightning-fast reactor! So, let's get started on the quest to enhance your athletic prowess!
The Need for Speed: Why Reaction Time Matters
First things first, let's understand why reaction time is a big deal in the world of sports. Whether you're a basketball player, a soccer striker, or even a gamer, your reaction time can be the difference between victory and defeat. Here's why it's crucial:
Quick Tips: How to Improve Your Reaction Time in Sports
Stay Ahead of the Competition: In sports, being a split-second quicker than your opponent can be the key to success. If you can react faster, you'll make the winning move before your rival even blinks!
Avoid Injuries: Swift reactions can save you from nasty injuries. Think about a goalie diving to save a soccer ball or a batter ducking a fast-pitched baseball. Quick reflexes can be your body's armor.
Boost Confidence: Knowing you can react swiftly gives you a mental edge. Confidence can help you make bolder moves and decisions on the field or court.
Quick Tips for Speedy Reactions
Now that we've established the importance of reaction time, let's jump into some practical tips to help you sharpen this essential skill:
1. Stay on Your Toes!
Don't be a couch potato! Stay active even on your rest days. Engaging in activities like dancing, jump rope, or even a friendly game of table tennis can keep your reflexes sharp.
2. Train Your Brain
Your brain is the control center for your body's reactions. Engage in brain-teasing games like chess, Sudoku, or brain-training apps. These activities help improve your decision-making speed.
3. Catch That Sleep
Yes, you read it right. Quality sleep is essential. Lack of sleep can slow down your reaction time significantly. So, get those Zzz's!
4. Visualize Success
Close your eyes and picture yourself reacting lightning-fast in your sport. Visualization techniques can prepare your brain for quick actions when you're on the field.
5. Eye of the Tiger
Train your eyes to focus faster. Use apps or games that challenge your eye-hand coordination. Improved vision can give you a critical edge.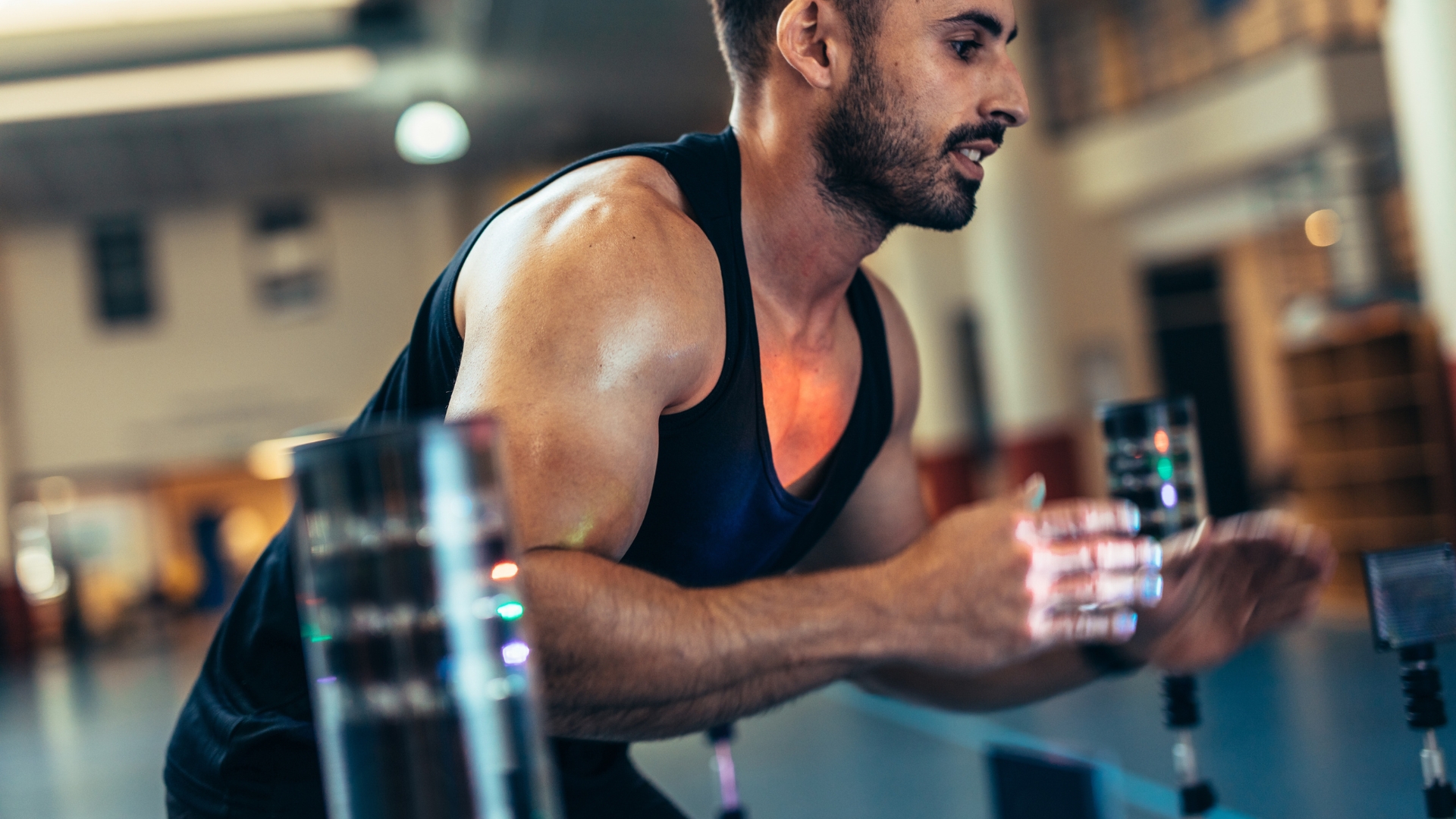 Fun Drills to Boost Reaction Time
Enough with the theory, let's dive into some thrilling drills that will make improving your reaction time feel like playtime!
6. The Coin Drop
Grab a friend and a coin.
Stand about a foot apart, facing each other.
Your friend holds the coin at eye level and drops it.
Your mission? Catch it before it hits the ground!
Switch roles and repeat.
This drill hones your hand-eye coordination and sharpens your reflexes.
7. Flashcard Frenzy
Create flashcards with different colors or shapes.
Hold them up one by one to a partner.
Your partner must shout out the color or shape as quickly as possible.
Swap roles and keep the pace swift.
This exercise is fantastic for enhancing visual recognition and decision-making speed.
8. The Light Bulb Moment
Sit your friend in front of a wall with a light switch.
Flip the switch on and off randomly.
Your friend must clap their hands the moment they see the light go on.
Increase the speed as they get better.
This drill improves reaction time to visual cues.
9. Tennis Ball Madness
Grab a tennis ball and a wall.
Stand a few feet from the wall.
Throw the ball at the wall.
As it bounces back, try to catch it with one hand.
Mix it up by throwing the ball at different angles.
This exercise is excellent for hand-eye coordination and agility.
FAQs: Your Reaction Time Roadmap
Q1: How long does it take to improve reaction time in sports?
A1: Improvements vary from person to person, but consistent practice over several weeks can lead to noticeable changes.
Q2: Can age affect reaction time?
A2: Yes, but it's never too late to improve. Reaction time can be enhanced with the right exercises and dedication.
Q3: Are there any foods that can help boost reaction time?
A3: Foods rich in antioxidants, like berries, and those containing Omega-3 fatty acids, such as salmon, can support cognitive function.
Q4: Can reaction time training help in everyday life?
A4: Absolutely! Improved reaction time can be handy when driving, making quick decisions, or even in preventing accidents.
Conclusion
In the fast-paced world of sports, sharpening your reaction time is a game-changer. Remember, it's not just about being quicker on the field; it's about boosting your confidence and making split-second decisions with ease. By following the quick tips and engaging in fun drills we've covered, you're well on your way to becoming a sports superstar.
So, go ahead and challenge yourself daily. Stay active, train your brain, catch enough sleep, and visualize success. And don't forget the exciting drills like the Coin Drop, Flashcard Frenzy, and Tennis Ball Madness. With dedication and practice, you'll soon find yourself reacting at the speed of light, leaving your competitors in the dust.
Quick Tips: How to Improve Your Reaction Time in Sports isn't just a catchy title; it's your roadmap to success in the world of sports. So, get out there and show them what lightning-fast reactions are all about!