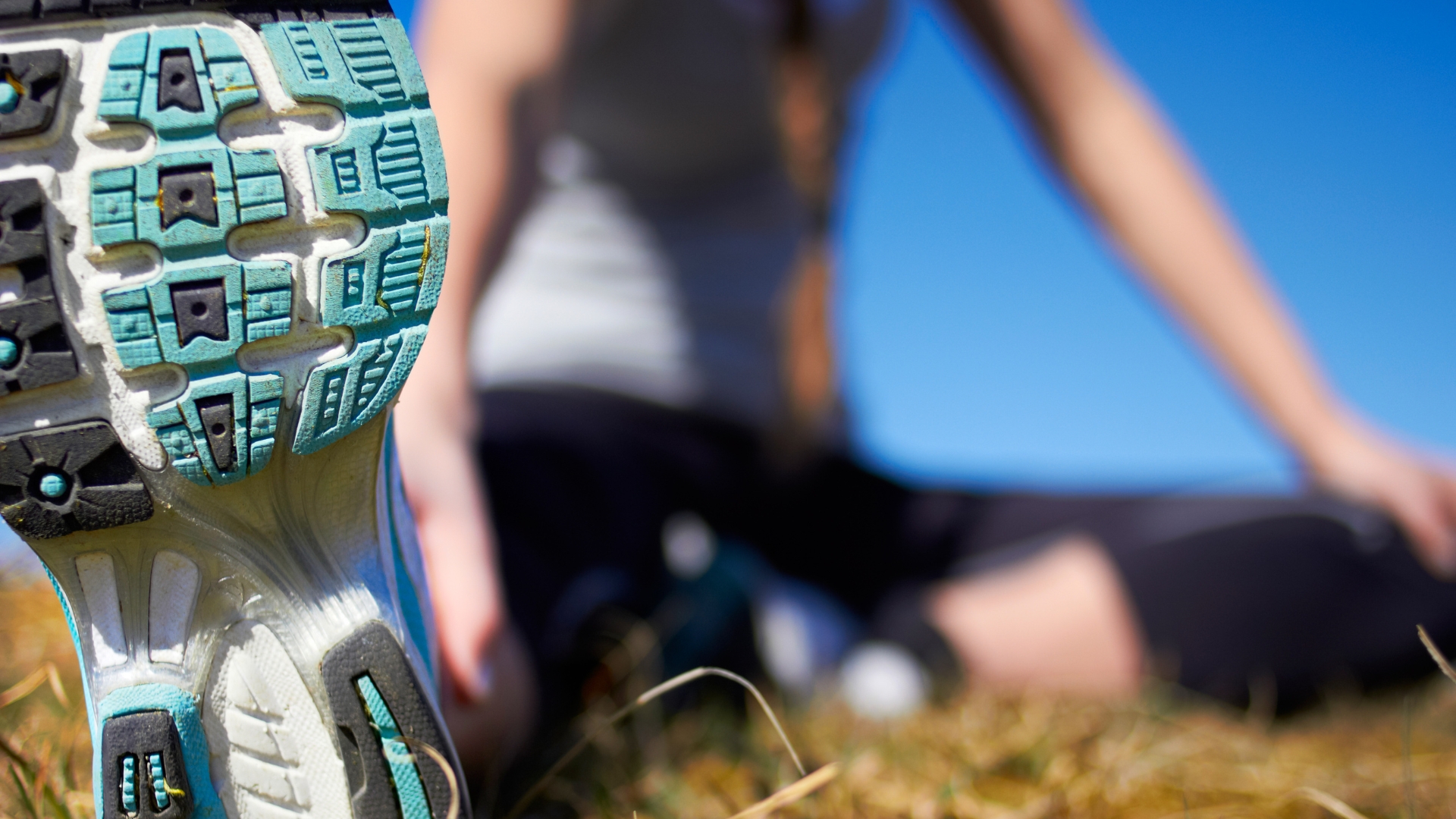 When it comes to achieving peak performance in speed-related activities like sprinting and track running, the importance of selecting the right pair of running shoes cannot be overstated. In this comprehensive guide, we will embark on a journey through the intricate world of running shoes. Our mission is to equip you with the knowledge and insights necessary to make an informed choice, ensuring your footwear perfectly complements your need for speed.
Introduction
In the realm of speed and performance, your running shoes become your loyal companions. They determine not only your comfort but also your ability to push boundaries. This guide will serve as your compass through the labyrinth of running shoe choices, guiding you toward the perfect pair for your need to conquer speed.
Understanding Your Running Style
Differentiating Sprinters from Long-Distance Runners
Before you can embark on the quest for the ideal running shoe, it is imperative to understand your running style. Are you a sprinter, destined for short bursts of intense speed, or a long-distance runner, focused on endurance and distance? Your chosen path will dictate the characteristics your shoes must possess.
Deciphering Foot Pronation
The intricacies of foot pronation play a significant role in your shoe selection. Are you blessed with neutral pronation, challenged by overpronation, or graced with the quirks of underpronation (supination)? The way your foot strikes the ground and rolls influences the shoe features required for optimal support and comfort.
Dissecting the Anatomy of a Running Shoe
To make an enlightened choice, let us unravel the components of a running shoe:
The Upper: Your Foot's Embrace
The upper portion of the shoe cradles your foot. It should embrace your foot snugly while allowing for breathability to keep your feet cool and comfortable.
The Midsole: Where Support Meets Comfort
The midsole is the heart of your shoe, offering support and cushioning. A variety of materials and technologies are employed to create midsoles that strike the right balance between comfort and responsiveness.
The Outsole: Traction and Durability
The outsole is the shoe's interface with the ground. It must provide impeccable traction and durability, especially for activities where speed is paramount.
The World of Cushioning
Cushioning is your ally in absorbing shock and providing comfort. The type and amount of cushioning can vary, and selecting the right kind is vital to match your running style and needs.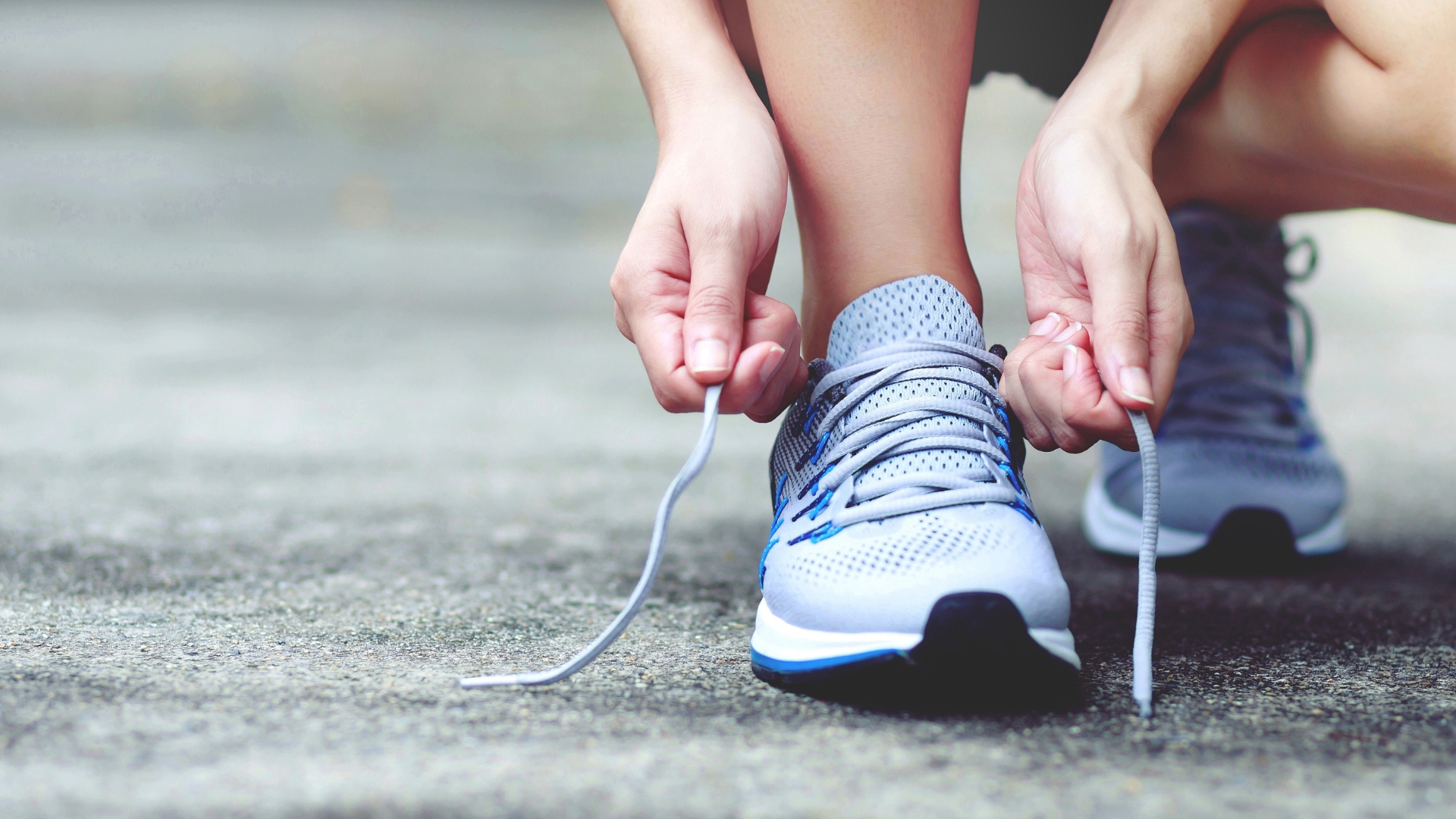 Selecting the Ideal Shoe for Speed
When speed is your ultimate goal, pay heed to these pivotal features:
Chasing Lightweight Design
Lightweight shoes shed unnecessary weight, facilitating swift and agile movements. Seek out shoes meticulously crafted with speed in mind.
Pouncing on Responsive Cushioning
Opt for shoes endowed with responsive cushioning that swiftly bounces back energy with each stride, propelling you forward with effortless grace.
The Cradle of Supportive Fit
A secure and supportive fit is the bedrock of speed. Your shoes should be your silent partners, cradling your feet without imposing discomfort.
Harmonizing Your Shoe with Your Foot Type
Your foot's pronation type must guide your shoe selection:
Neutral Pronation: The Middle Ground
Neutral pronation allows flexibility in shoe choice. Opt for shoes with solid cushioning and support to ensure a harmonious match.
Overpronation: Seeking Stability
For overpronators, stability shoes with enhanced support are paramount to counter excessive inward rolling of the foot.
Underpronation (Supination): The Outward Roll
Supinators should gravitate toward shoes offering ample cushioning to absorb the impact of their outward-rolling feet.
Trial Before Triumph
The importance of trying on running shoes cannot be overstated:
Embark on a Pilgrimage to Specialized Running Stores
Specialized running stores are sanctuaries of knowledge. Their adept staff can be your guiding lights in the labyrinth of shoe choices.
The Sacred Rite of Professional Fitting
Consider undergoing the sacred rite of professional fitting, where the shoe whisperers will decipher your foot's unique language, ensuring the perfect shoe match.
Nurturing Your Running Shoes
To extend the lifespan of your faithful running companions:
Dance of the Shoe Rotation
Engage in the dance of shoe rotation, allowing your shoes to rest and rejuvenate between runs.
The Baptism of Cleansing
Regularly cleanse and ventilate your shoes to keep them fresh and ready for your next conquest.
Conclusion
The journey to selecting the perfect running shoes for speed and performance is a pilgrimage worth embarking upon. With a profound understanding of your running style, foot pronation, and the anatomy of running shoes, you are poised to make a choice that will elevate every stride into a step closer to victory.
FAQs
1. Can one pair of running shoes serve both sprinters and long-distance runners

?
While it's possible to use one pair of running shoes for both purposes, specialized shoes tailored to each activity can enhance your performance and reduce the risk of injury. Sprinting shoes are designed for shorter, explosive bursts of speed, while long-distance running shoes prioritize endurance and cushioning. If you engage in both activities frequently, consider having dedicated shoes for each.
2. How often should I replace my running shoes?
Running shoes typically last around 300 to 500 miles (480 to 800 kilometers), but this can vary depending on factors like your running style, body weight, and shoe quality. Regularly inspect your shoes for signs of wear, such as worn-out treads or diminished cushioning, and replace them when needed to maintain optimal performance and prevent injuries.
3. Are expensive running shoes worth the investment?
Higher-priced running shoes often incorporate advanced technologies and premium materials, providing better comfort, support, and durability. However, the best shoe for you ultimately depends on your specific needs, preferences, and budget. Consider trying various options to find the perfect balance between price and performance.
4. Can I wash my running shoes in a washing machine?
It's generally not recommended to machine-wash running shoes, as the agitation and heat can damage them. Instead, clean your shoes by hand. Remove the insoles and laces, then gently scrub the shoe's upper with mild soap and water. Allow them to air dry thoroughly, avoiding direct heat sources like radiators or dryers.
5. Are there running shoes designed specifically for track running?
Yes, there are running shoes designed specifically for track running. These shoes are optimized for racing on tracks and are tailored for short distances, sprints, and middle-distance events. They are characterized by their lightweight construction, excellent traction, and minimalistic design, allowing athletes to maximize their speed and performance on the track.