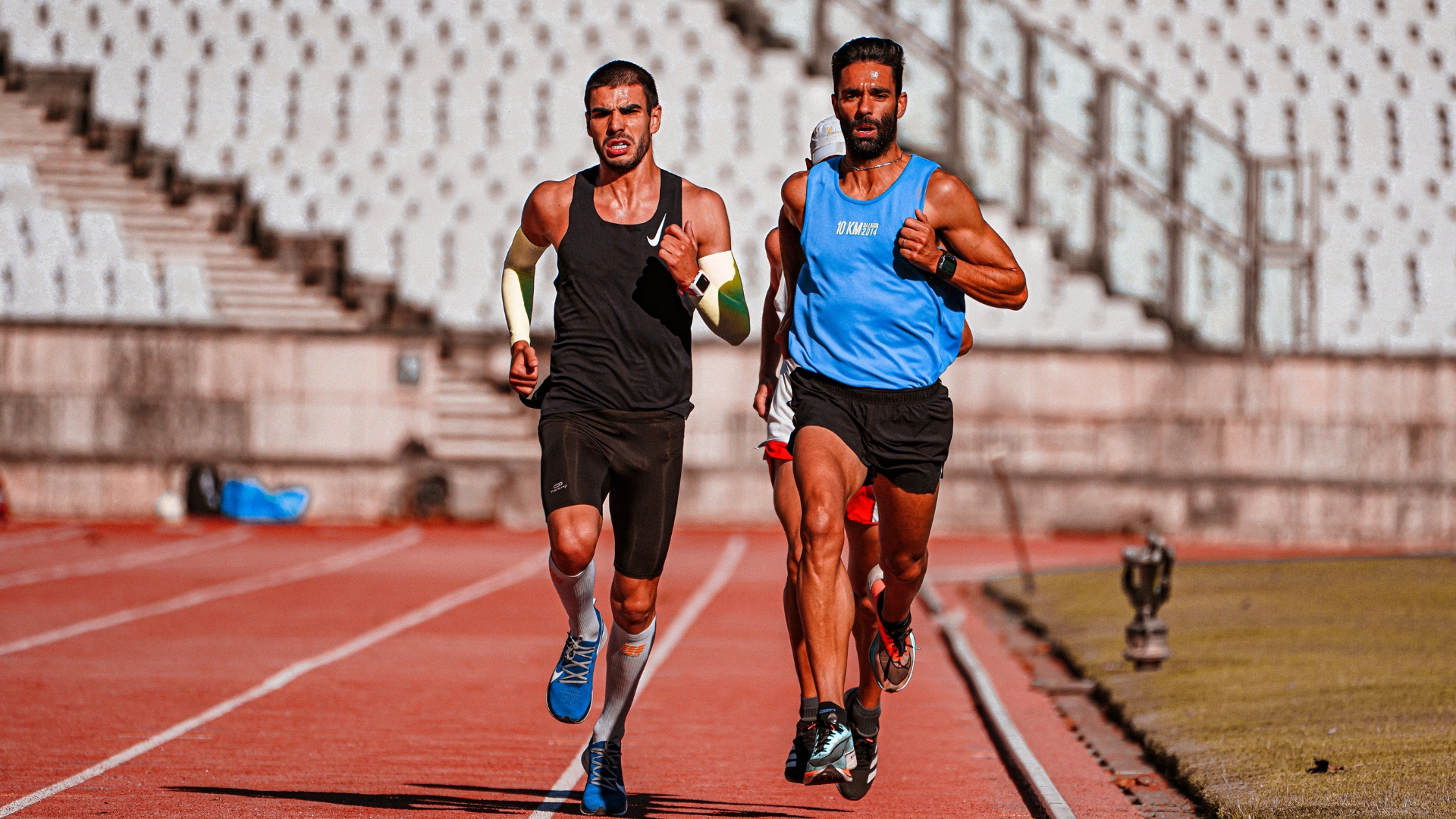 n the world of fitness, the debate between speed and endurance has been ongoing for years. Some people focus on sprinting to maximize speed, while others prefer long-distance running to boost endurance. But is there a sweet spot where speed and endurance can coexist harmoniously? In this article, we'll explore how to find the right balance between these two crucial aspects of fitness.
The Need for Balance
Before we dive into finding the balance, let's understand why both speed and endurance matter. Speed training helps improve your explosiveness, agility, and power, while endurance training enhances your cardiovascular health and stamina. Each has its unique benefits, but overemphasizing one at the expense of the other can lead to an imbalanced fitness routine.
Tips for Balancing Speed and Endurance
1. Set Clear Goals
Start by defining your fitness goals. Do you want to run a faster 5K, complete a marathon, or improve your overall fitness? Your goals will determine the emphasis you place on speed or endurance.
2. Periodization
Consider incorporating periodization into your training plan. This method alternates between phases of high-intensity speed training and longer, lower-intensity endurance workouts. This variation can prevent burnout and plateaus.
3. Cross-Training
Don't limit yourself to just running. Incorporate cross-training activities like cycling, swimming, or strength training. This diversification can help you develop both speed and endurance while reducing the risk of overuse injuries.
4. Listen to Your Body
Pay close attention to your body's signals. Overtraining can lead to injuries and fatigue. Ensure you incorporate adequate rest days into your routine to allow for recovery.
5. Nutrition and Hydration
Proper nutrition and hydration are crucial for both speed and endurance. Fuel your body with the right nutrients, and stay hydrated to optimize your performance.
6. Consult a Coach or Trainer
Consider working with a professional coach or trainer who can create a personalized training plan tailored to your specific goals and needs.
FAQs
Q1: Can I improve both speed and endurance simultaneously? A1: Yes, with the right training plan, you can work on improving both speed and endurance. Periodization and cross-training are effective strategies for achieving this balance.
Q2: How often should I incorporate speed training into my routine? A2: The frequency of speed training sessions depends on your goals and fitness level. Typically, one to two sessions per week is a good starting point.
Q3: Are there any supplements that can help with speed and endurance? A3: While some supplements may support your training, it's essential to prioritize a balanced diet first. Consult a healthcare professional before adding supplements to your regimen.
Q4: Can I build endurance without long-distance running? A4: Absolutely! Endurance can be developed through various activities, including interval training, cycling, and swimming, without the need for long-distance running.
Closing Thoughts
The quest for the perfect balance between speed and endurance is a personal journey. It's crucial to tailor your training plan to your individual goals and preferences. Remember, there's no one-size-fits-all approach. By setting clear objectives, diversifying your workouts, and listening to your body, you can find the ideal equilibrium between speed and endurance that suits your fitness journey.
So, lace up your running shoes, diversify your workouts, and find the harmony that will lead you to your fitness goals, one stride at a time.