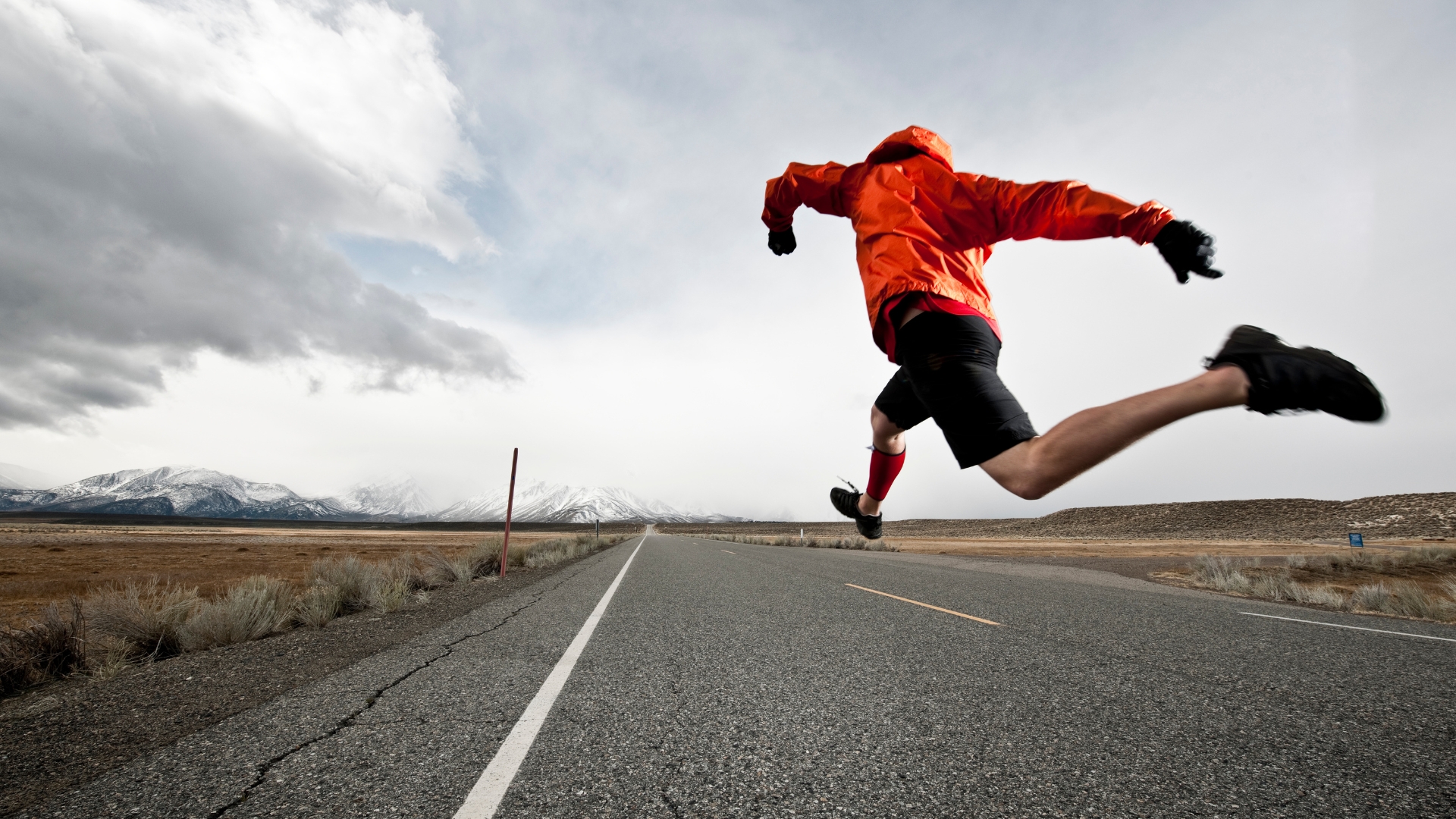 Introduction
Hey there, speedsters and sports enthusiasts! Have you ever wondered what goes on behind the scenes when an athlete dashes across the finish line, leaving their competitors in the dust? The answer lies in the intricate science of biomechanics. In this article, we'll take a deep dive into the biomechanics of speed, unraveling the mysteries of stride length, posture, and body mechanics that impact an athlete's velocity. So, buckle up and get ready to explore the secrets that can transform you into a lightning-fast athlete!
The Need for Speed: Biomechanics Unveiled
Before we get into the nitty-gritty details, let's understand why biomechanics is crucial in the realm of speed:
The Science of Speed: Understanding Biomechanics
Optimize Performance: Biomechanics helps athletes fine-tune their movements for maximum efficiency. It's like upgrading your car to get more horsepower!
Injury Prevention: Knowing the right biomechanics can reduce the risk of injuries. Think of it as wearing the perfect armor for battle.
Breaking Records: World records are set when biomechanics and human potential align. Understanding this science can take you to new heights.
Stride Length: The Long and Short of It
1. Quick Tips: How to Improve Your Stride Length
Stretch It Out: Regularly stretch your leg muscles, especially the hamstrings and quadriceps, to increase your range of motion.
Plyometric Power: Incorporate plyometric exercises like box jumps and lunges to develop explosive leg strength.
Hill Sprints: Sprinting uphill forces your legs to take longer strides, helping you naturally improve your stride length.
2. Drill: The Long Stride Challenge
Mark a distance on a track or field.
Sprint that distance while focusing on taking long strides.
Record your time and try to beat it with each attempt.
Don't forget to maintain good posture and form.
Posture Matters: The Art of Staying Upright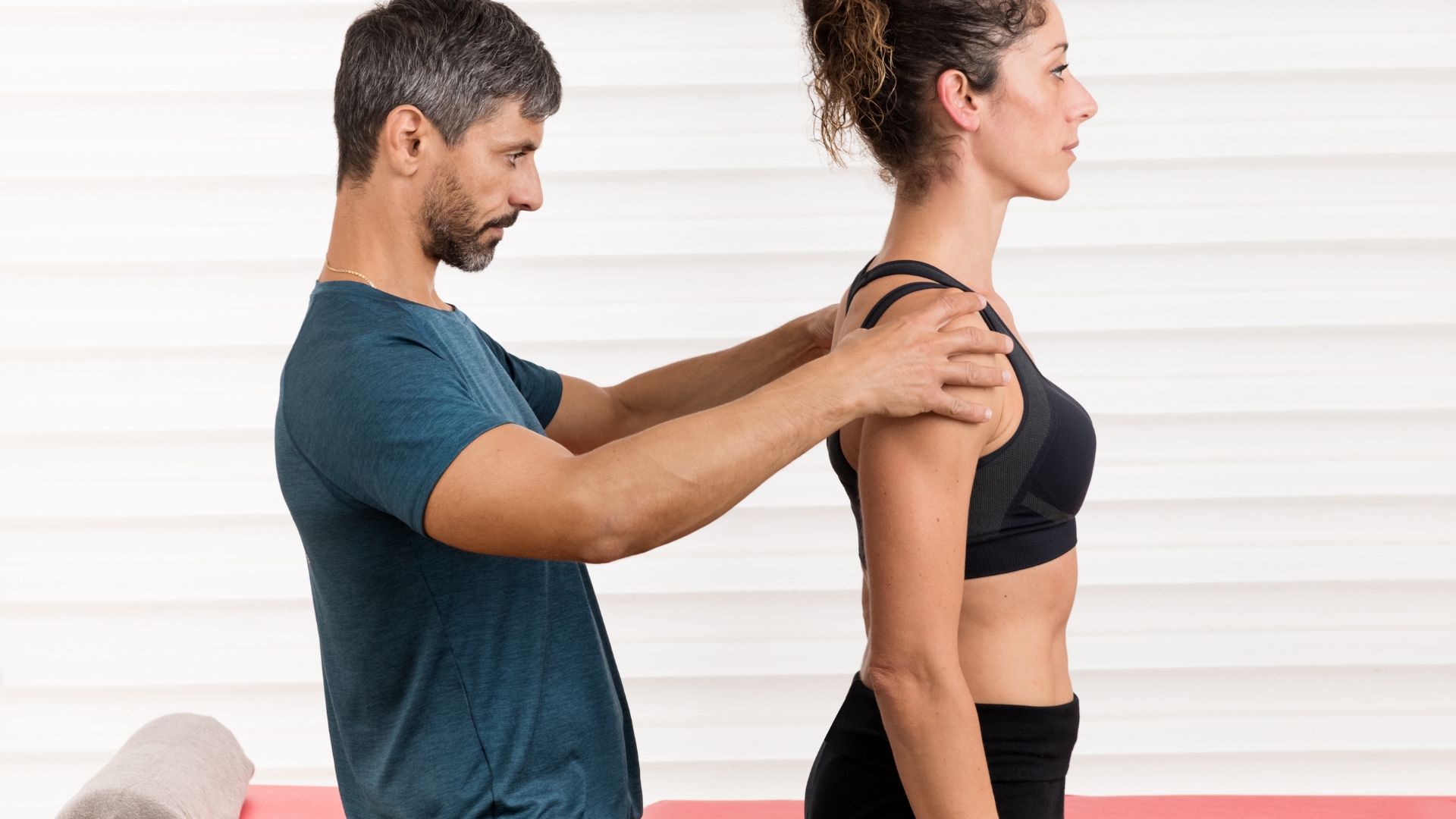 3. Quick Tips: Perfecting Your Posture
Straighten Up: Maintain a tall and upright posture while running. Imagine a string pulling you up from the top of your head.
Core Control: Strengthen your core muscles to support your spine and keep your posture in check.
Arms in Motion: Swing your arms naturally and rhythmically to help maintain balance.
4. Drill: The Posture Challenge
Run on a straight path while paying close attention to your posture.
Have a friend observe or record you.
Work on maintaining a tall and upright posture throughout the run.
Gradually increase your speed and distance.
Body Mechanics: The Engine Under the Hood
5. Quick Tips: Mastering Your Body Mechanics
Flex Those Hips: Proper hip flexor flexibility allows for a full range of motion and powerful strides.
Foot Placement: Land on the balls of your feet, not your heels, for efficient energy transfer.
Efficient Arm Action: Your arms aren't just for balance. Use them to generate forward momentum.
6. Drill: The Body Mechanics Challenge
Perform dynamic warm-up exercises to loosen up your hips and legs.
Focus on landing on the balls of your feet while running.
Coordinate your arm movement with your leg stride for maximum efficiency.
FAQs: Your Biomechanics Encyclopedia
Q1: Can anyone improve their stride length?
A1: Absolutely! With the right training and exercises, most athletes can increase their stride length.
Q2: How do I know if my posture is correct while running?
A2: Record yourself running and compare it to videos of professional athletes. You can also consult a coach or trainer for feedback.
Q3: Are there specific drills to strengthen hip flexors?
A3: Yes, exercises like leg raises, hip bridges, and leg circles can help improve hip flexor strength and flexibility.
Q4: Can biomechanics training benefit non-athletes?
A4: Certainly! Understanding biomechanics can improve everyday movements, reduce the risk of injuries, and enhance overall physical well-being.
Conclusion
Biomechanics isn't just a fancy word thrown around in sports science; it's the key to unlocking your full potential as an athlete. Whether you're a sprinter aiming for Olympic gold or a weekend warrior looking to shave seconds off your personal best, the science of speed is your secret weapon.
By optimizing your stride length, perfecting your posture, and mastering your body mechanics, you'll not only become faster but also reduce the risk of injuries. Remember, it's not just about running harder; it's about running smarter.
So, dive into the world of biomechanics, apply these principles, and watch your speed soar. The Science of Speed: Understanding Biomechanics is your roadmap to becoming a lightning-fast athlete. Get out there, break records, and leave your competition in awe of your newfound speed!