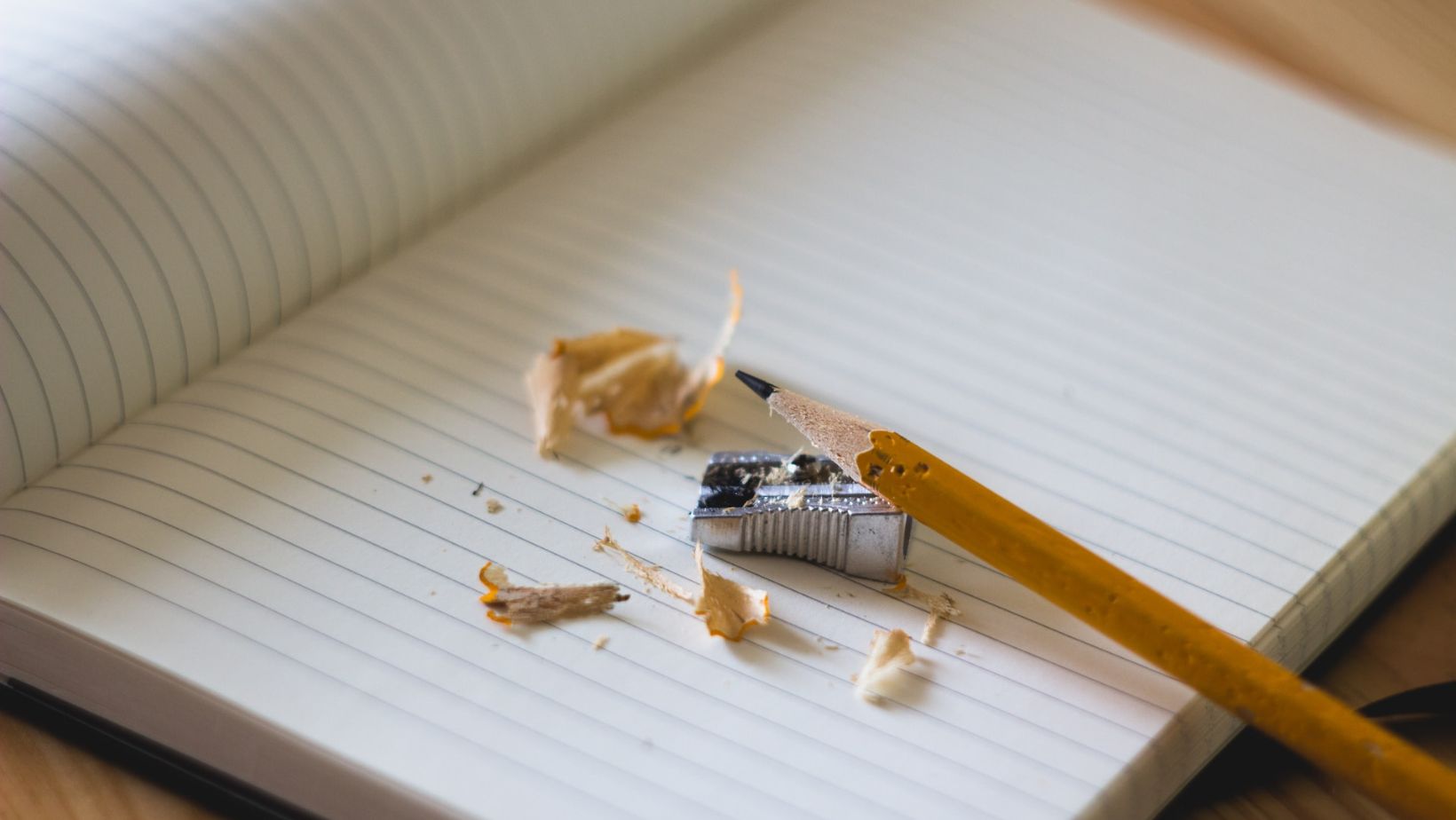 As humans, we are inherently curious beings, always seeking to learn and grow. Whether it's a new hobby, a new language, or a new professional skill, the satisfaction of mastering something new is unparalleled. However, the process of acquiring new skills can oftentimes seem daunting and overwhelming. Fear not, for we have a roadmap for mastering new skills that will set you on the path to lifelong learning and professional growth.
Identify what you want to learn
The first step in mastering a new skill is to identify what exactly it is that you want to learn. This may seem obvious, but it's important to be specific and clear about your goals. For example, if you want to learn a new language, decide which language you want to learn, how proficient you want to become, and what resources you will use to achieve your goal. By being clear about your objectives, you can better focus your efforts and track your progress.
Gather Resources & Information
Once you have identified your goal, the next step is to gather resources and information. Research is key here – read books and articles, watch tutorials, and seek out experts in the field. Join online communities or local groups that are focused on the skill you want to learn. This is a great way to connect with like-minded individuals who can offer valuable advice and feedback.
Start Practicing
Now that you have gathered your resources, it's time to start practicing. This is where the real work begins. Depending on the skill you are trying to master, you may need to invest a significant amount of time and effort into practicing. Consistency is key here – set aside dedicated time each day or each week to practice and stick to it.
Embrace Failure
One of the most important aspects of mastering a new skill is to embrace failure. It's natural to make mistakes along the way, but it's important to learn from these mistakes and keep pushing forward. Don't be afraid to ask for help or seek out feedback from others. This can be a great way to identify areas for improvement and refine your technique.
Celebrate
Finally, don't forget to celebrate your successes along the way. Whether it's finally nailing a difficult piece of music or delivering a flawless presentation, take time to acknowledge your hard work and progress. This will help keep you motivated and inspired to continue learning and growing.
In conclusion, mastering new skills is a lifelong journey that requires dedication, perseverance, and a willingness to learn from mistakes. By following these steps, you can set yourself on the path to lifelong learning and professional growth. So go ahead and take that first step – the possibilities are endless!