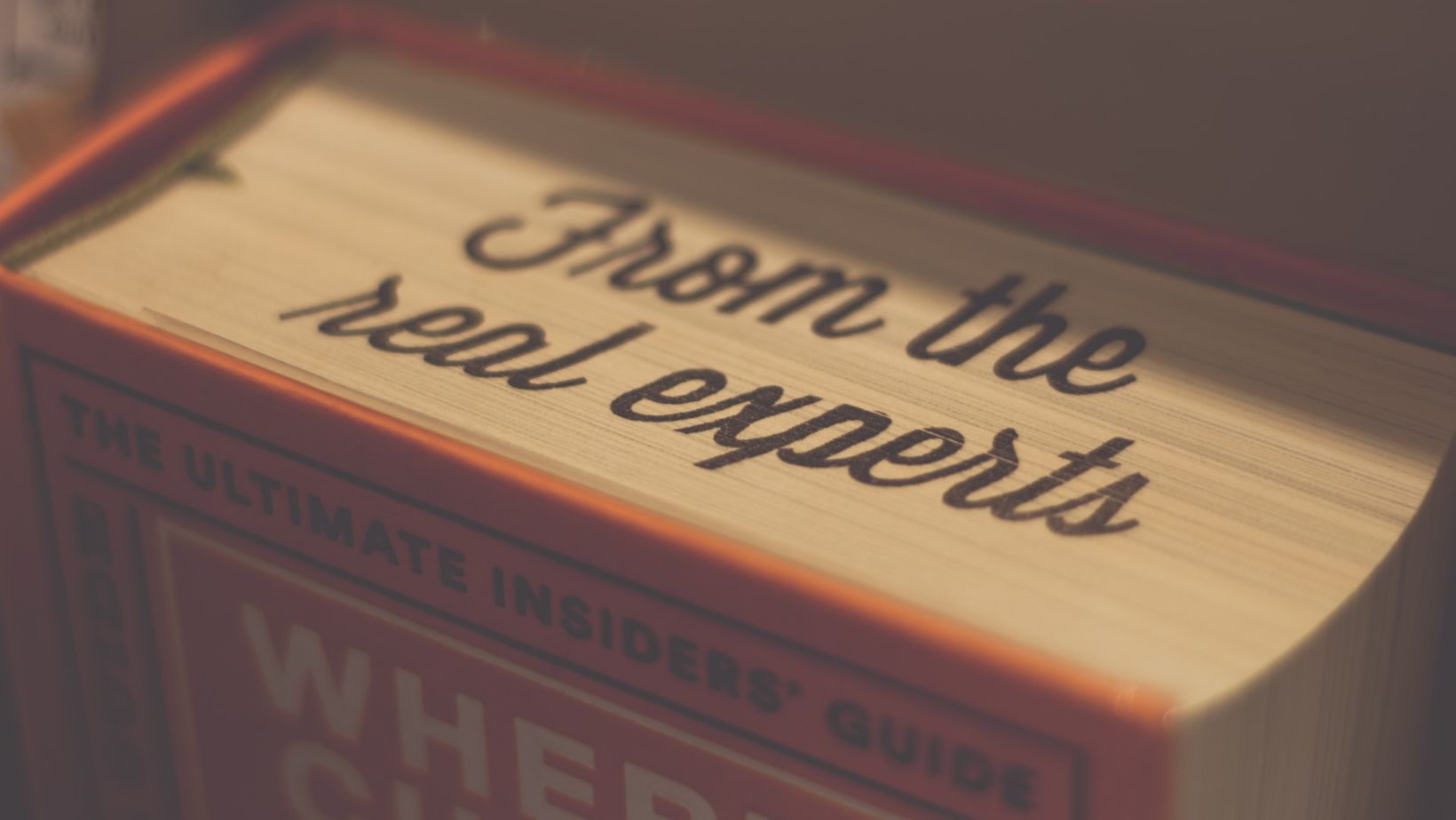 Are you tired of feeling like a novice in your chosen field? Do you want to improve your skills and become an expert?
Well, fear not my friend, for I have some proven methods for skill development that can help you achieve your goals.
First and foremost, practice makes perfect. It may sound cliché, but there is no substitute for putting in the hours and honing your craft. Whether you're a musician, a writer, or a chef, the more you practice, the better you will become. Set aside dedicated time each day to work on your skills and commit to it. Consistency is key.
Secondly, seek out feedback from others. Whether it's a mentor, a colleague, or even a friend, getting constructive criticism can be invaluable to your growth. Listen to what they have to say and take their advice to heart. Remember, feedback isn't always easy to hear, but it's necessary for improvement.
Another method for skill development is to learn from the best. Study the work of those who have already achieved the level of expertise you desire. Read books, watch videos, attend workshops – whatever it takes to gain insight and knowledge from those who have come before you. Take note of their techniques, strategies, and philosophies and apply them to your own work.
It's also important to challenge yourself and step outside of your comfort zone. Don't be afraid to try new things or take on projects that push your boundaries. This will not only keep things fresh and interesting but will also give you the opportunity to learn and grow in unexpected ways.
Lastly, don't forget to celebrate your successes along the way. Acknowledge and appreciate the progress you've made and use it as motivation to keep going. Remember, becoming an expert takes time and effort, but with dedication and these proven methods, you can get there.
In conclusion, skill development is a continuous process that requires
dedication
practice
a willingness to learn.
By following these proven methods, you can move from novice to expert in any field. So go out there and start honing those skills!