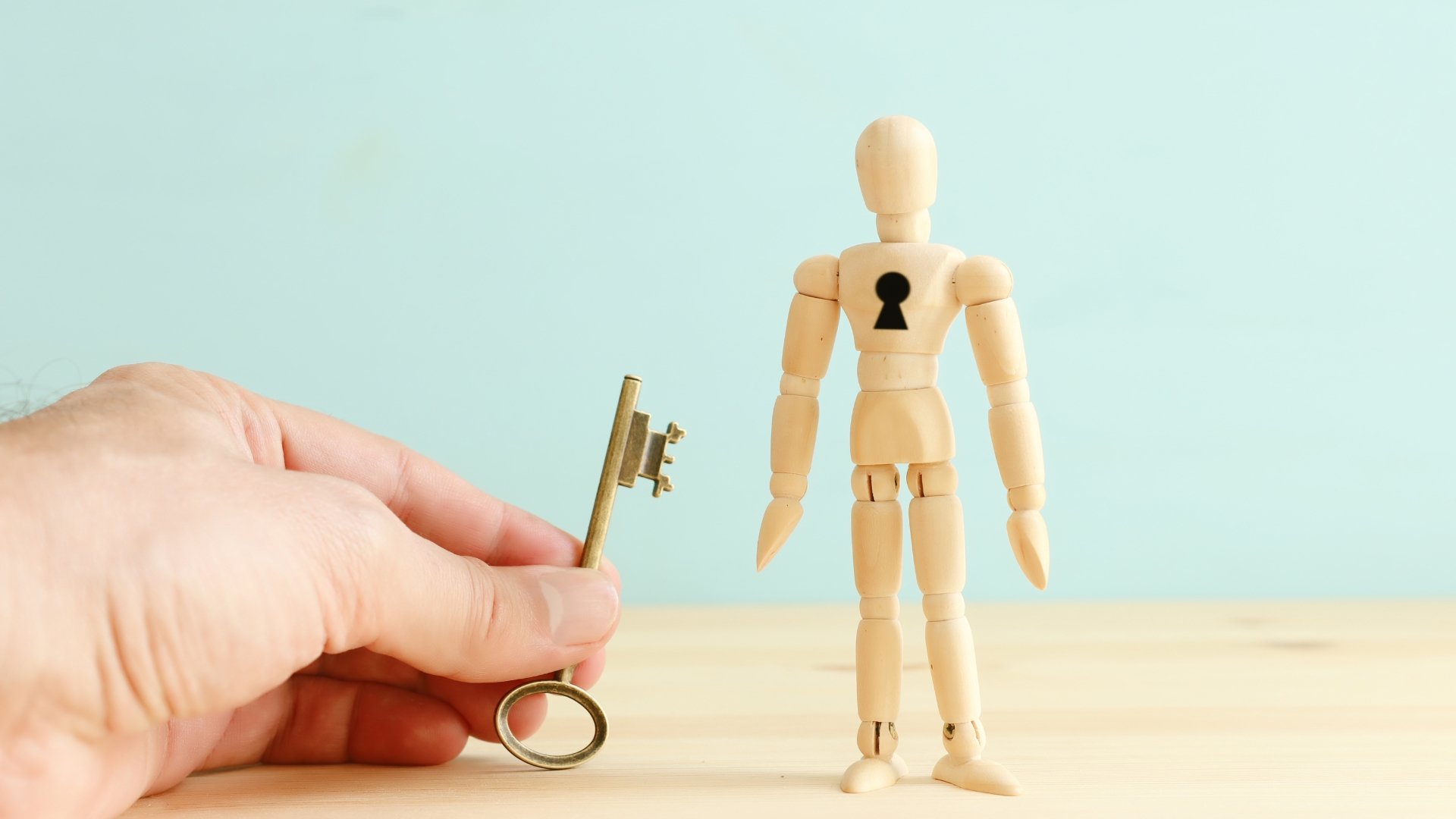 Learning is a lifelong process that we all engage in, whether we realize it or not. From the moment we are born, we begin to acquire new skills and knowledge that will help us navigate the world around us.
However, as we grow older, our ability to learn can become hindered by a variety of factors, including a lack of time, motivation, or effective learning strategies.
Thankfully, there are a variety of techniques that we can use to unlock our learning potential and acquire skills more efficiently.
1. Set Clear Goals
The first step in efficient skill acquisition is setting clear goals. Without a clear idea of what we want to learn or achieve, it's easy to become overwhelmed or lose motivation. Setting specific, measurable goals can help keep us focused and motivated throughout the learning process.
2. Practice, Practice, Practice
Practice is the key to mastering any skill. Whether it's playing the piano, speaking a new language, or coding, consistent practice is essential for building muscle memory and developing fluency. The more we practice, the more natural the skill becomes, and the easier it is to perform.
3. Use Active Learning Strategies
Active learning strategies involve actively engaging with the material we are trying to learn. This can include taking notes, asking questions, and summarizing key points. Active learning strategies help us better understand and retain information, making it easier to recall later on.
4. Find a Mentor or Teacher
Having a mentor or teacher can be invaluable when learning a new skill. They can provide guidance, feedback, and support throughout the learning process. They can also help us identify areas for improvement and provide targeted instruction to help us overcome any obstacles we may encounter.
5. Embrace Failure
Failure is a natural part of the learning process. It's important to embrace failure and view it as an opportunity to learn and grow. Rather than becoming discouraged by setbacks, we should use them as motivation to keep pushing forward and improving.
In conclusion, unlocking our learning potential requires a combination of goal-setting, practice, active learning strategies, mentorship, and a willingness to embrace failure. By incorporating these techniques into our learning process, we can acquire new skills more efficiently and effectively, and continue to grow and develop throughout our lives.