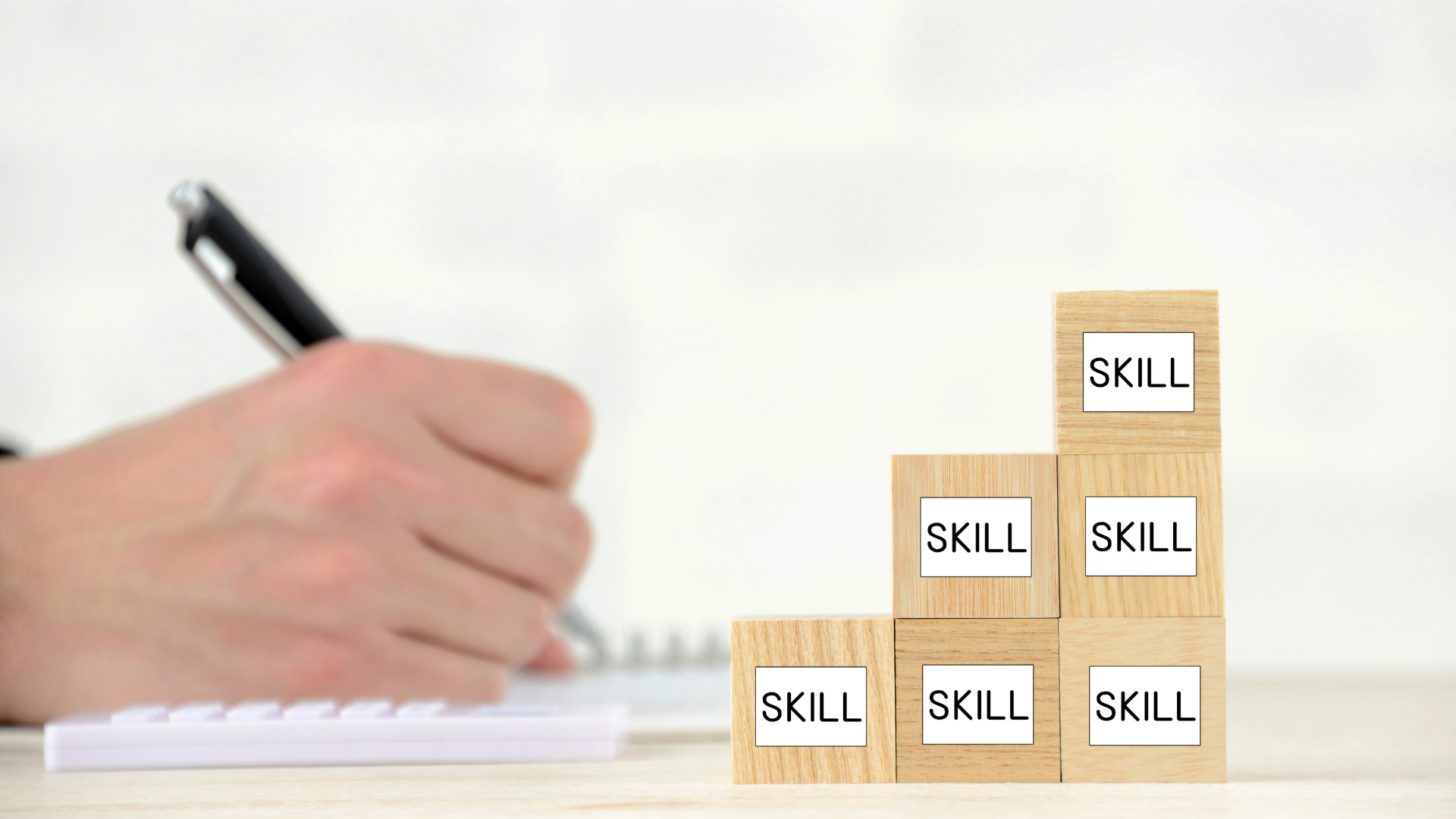 As the world becomes more and more complex, the ability to adapt and learn quickly has become a crucial skill for success in business and beyond. One way to achieve this is through "skill stacking," or the process of building a diverse toolkit of skills that can be applied in different contexts.
Skill stacking involves the intentional acquisition of skills that are complementary or synergistic, with the goal of creating a unique and valuable set of abilities. This approach allows individuals to leverage their strengths while also developing new areas of expertise, leading to increased versatility, adaptability, and resilience.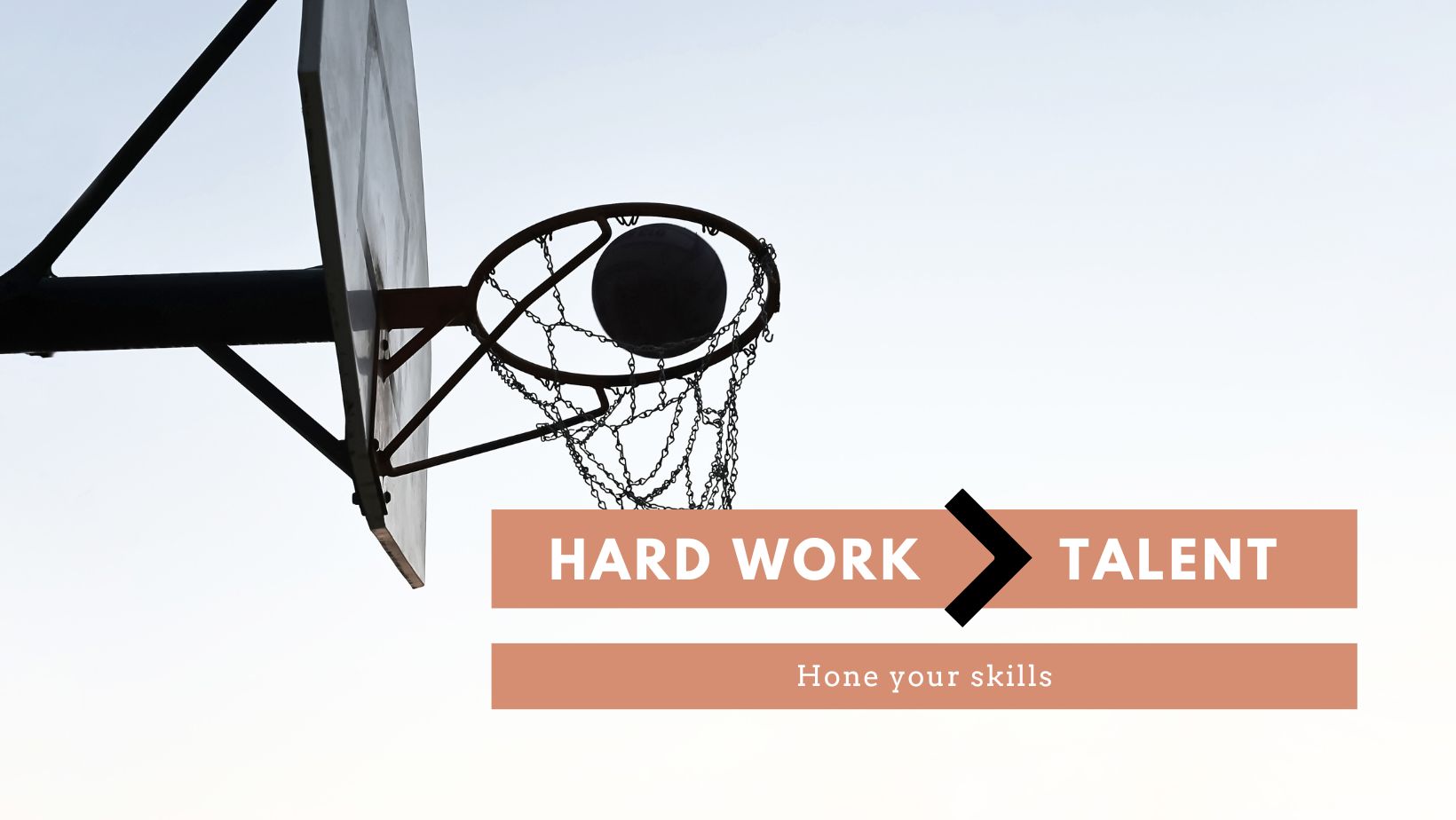 The beauty of skill stacking is that it doesn't require a specific set of skills or knowledge to start.
Anyone can begin by identifying their existing strengths and interests, and then strategically adding new skills that complement them. For example, a graphic designer might start by learning basic coding skills to create more interactive designs, or a sales executive might take a course in psychology to improve their communication and negotiation skills.
While skill stacking can be applied in any field or industry, it is particularly useful in business, where the ability to navigate complex problems and adapt to changing circumstances is essential. By building a diverse toolkit of skills, individuals can become more effective problem-solvers, better collaborators, and more valuable assets to their organizations.
Moreover, skill stacking is not just a professional strategy, but a personal one as well. By continually learning and growing, individuals can enhance their creativity, expand their perspectives, and develop new passions and hobbies. This can lead to a more fulfilling and well-rounded life, both inside and outside the workplace.
Of course, skill stacking requires a certain level of commitment and effort. It may involve taking courses, attending workshops, or seeking out mentorship and guidance from others. However, the rewards can be significant, both in terms of career advancement and personal growth.
In conclusion, skill stacking is a powerful approach for building a diverse toolkit of skills that can be applied in different contexts.
By intentionally developing complementary and synergistic abilities, individuals can become more adaptable, versatile, and resilient, both in their professional and personal lives. So why not start today? Identify your strengths and interests, and begin adding new skills to your toolkit – you never know where they might take you!