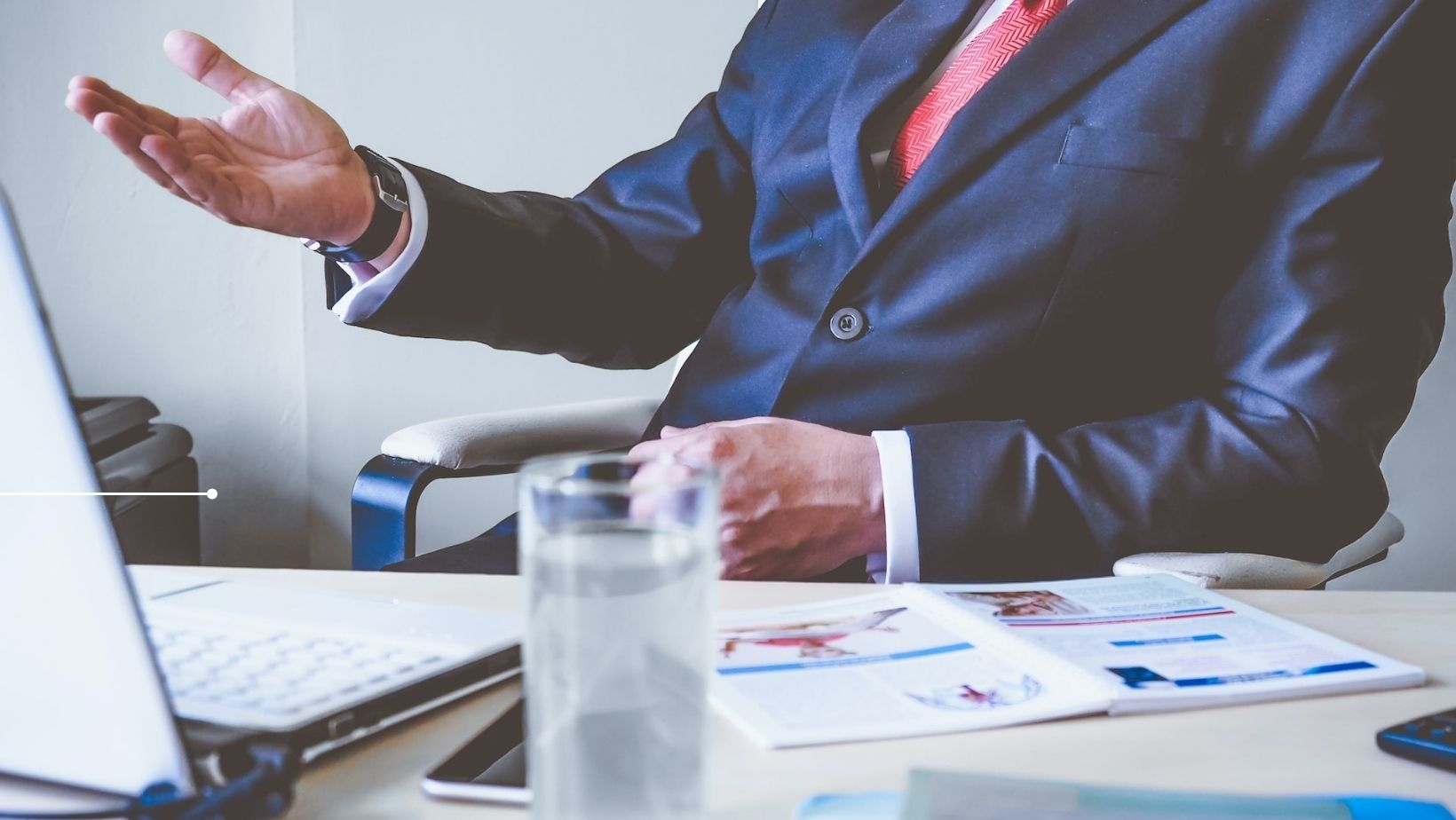 As the world becomes increasingly digital, more and more teams are working remotely. This can be a great opportunity for businesses to save money on office space and attract talent from all over the world. However, managing remote teams can also present unique challenges. In this article, we'll explore some strategies for maximizing productivity when working with remote teams.
1. Set Clear Expectations
One of the most important things you can do when managing remote teams is to set clear expectations. This includes everything from deadlines to communication protocols. Make sure everyone knows what's expected of them and when. Encourage open communication and be available to answer any questions or concerns.
2. Foster a Collaborative Culture
Just because your team is remote doesn't mean they can't work together. Use tools like video conferencing and instant messaging to facilitate collaboration. Encourage team members to share their ideas and contribute to projects. This will help build a sense of community and keep everyone engaged.
3. Use the Right Tools
There are countless tools available for managing remote teams, from project management software to time tracking apps. Make sure you're using the right tools for your team's needs. This will help everyone stay organized and on track.
4. Schedule Regular Check-Ins
It's important to stay in touch with your team, even if you're not in the same physical location. Schedule regular check-ins to touch base on progress and address any concerns. This will help keep everyone accountable and ensure that projects are moving forward.
5. Encourage Work-Life Balance
Remote work can blur the line between work and home life. Encourage your team to take breaks and prioritize their well-being. This will help prevent burnout and ensure that everyone is able to perform at their best.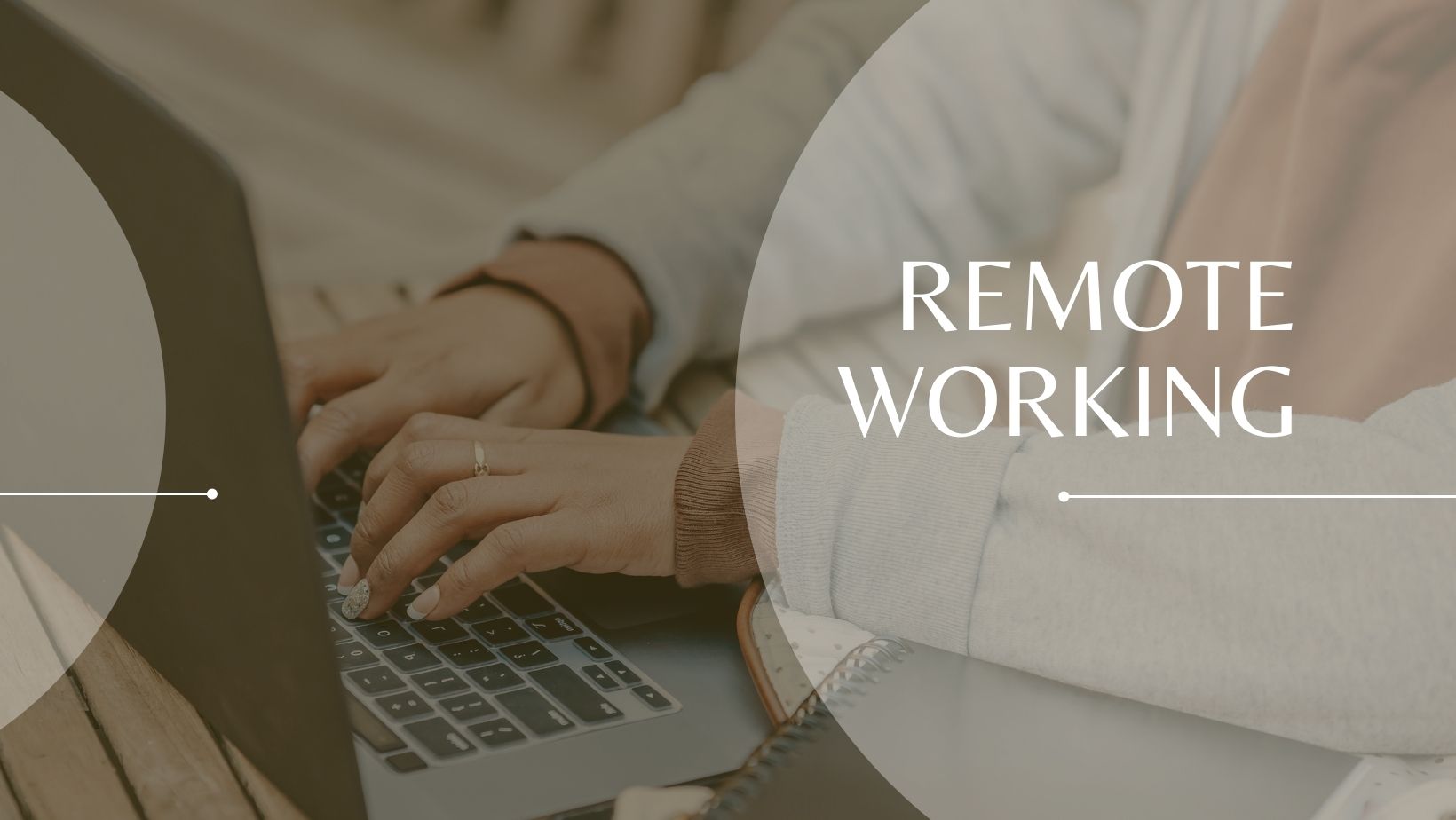 In conclusion, managing remote teams requires a different set of skills than managing in-person teams. However, with the right tools and strategies in place, you can maximize productivity and build a strong, collaborative culture. Remember to set clear expectations, foster a collaborative culture, use the right tools, schedule regular check-ins, and encourage work-life balance.