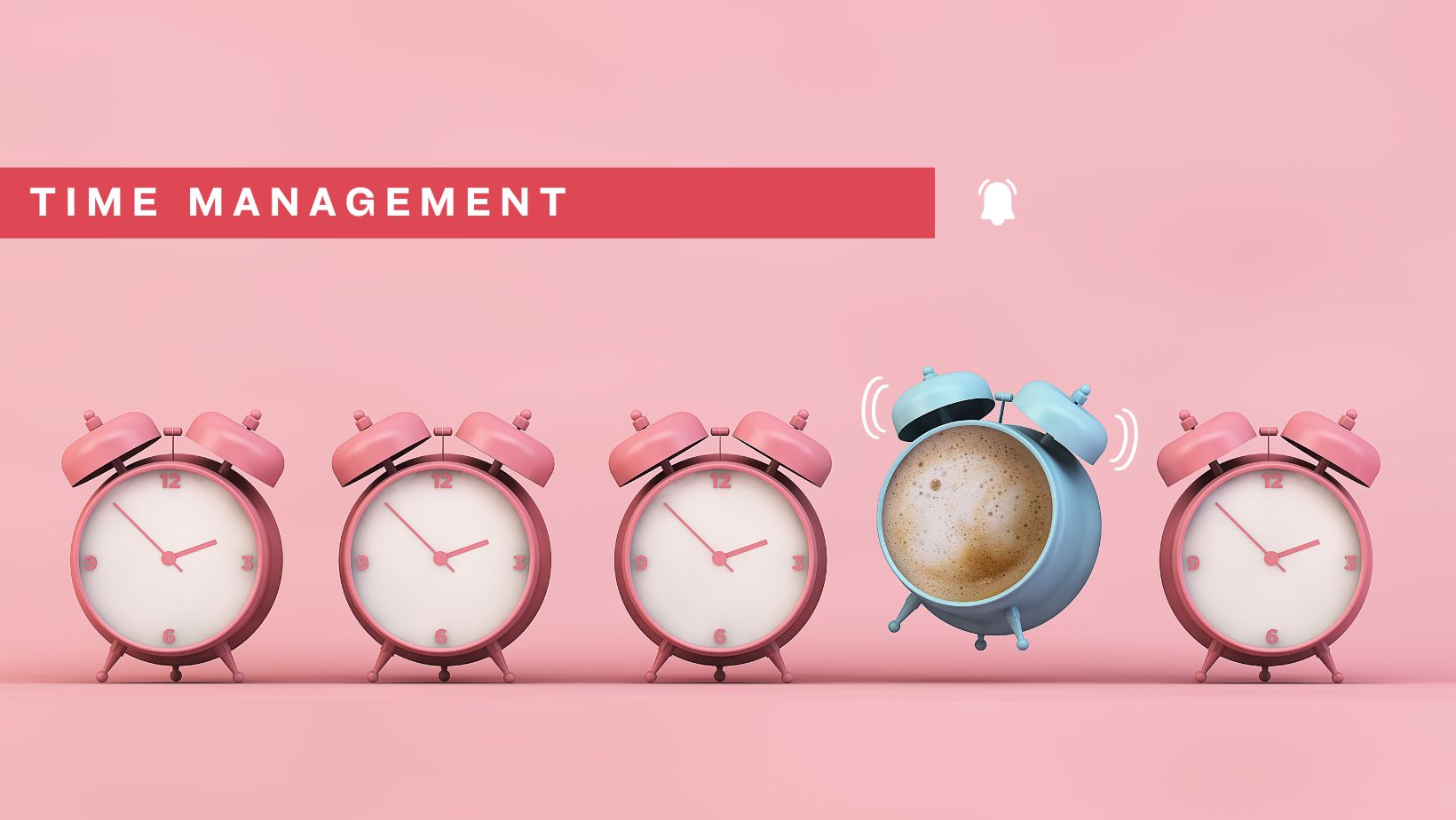 As an entrepreneur, you're likely juggling a variety of tasks on a daily basis.
From managing your team to developing new strategies, your plate is always full. With so much going on, it's easy to feel overwhelmed and out of control. But fear not, because there are ways to take control of your time and manage your busy schedule effectively.
Prioritization
The first step in effective time management is to prioritize. It's important to identify the most pressing tasks and tackle them first. This might mean delegating some responsibilities to your team, or simply setting aside uninterrupted time to focus on the task at hand. By prioritizing your tasks, you can ensure that you're using your time efficiently and effectively.
Distractions
Another key aspect of effective time management is to minimize distractions. This might mean turning off your phone or email notifications during certain times of the day, or finding a quiet space to work where you won't be interrupted. It's also important to avoid multitasking, as studies have shown that this can actually decrease productivity and increase stress levels. Instead, focus on one task at a time and give it your full attention.
Time Blocking
One technique that many successful entrepreneurs use is time blocking. This involves breaking your day into chunks of time and assigning specific tasks to each block. For example, you might devote the first hour of your day to checking and responding to emails, followed by two hours of focused work on a specific project. By setting aside dedicated time for each task, you can ensure that you're making progress and staying on track.
Breaks
Finally, it's important to take breaks and recharge. Burnout is a real risk for entrepreneurs who are constantly pushing themselves to do more. Taking regular breaks throughout the day can help you stay energized and focused. Whether it's a short walk outside, a meditation session, or simply taking a few deep breaths, find what works for you and make it a regular part of your routine.
In conclusion, effective time management is crucial for busy entrepreneurs. By prioritizing, minimizing distractions, using time blocking, and taking breaks, you can take control of your schedule and achieve your goals. It may take some trial and error to find the approach that works best for you, but with persistence and dedication, you can turn chaos into control and achieve success in your business endeavors.