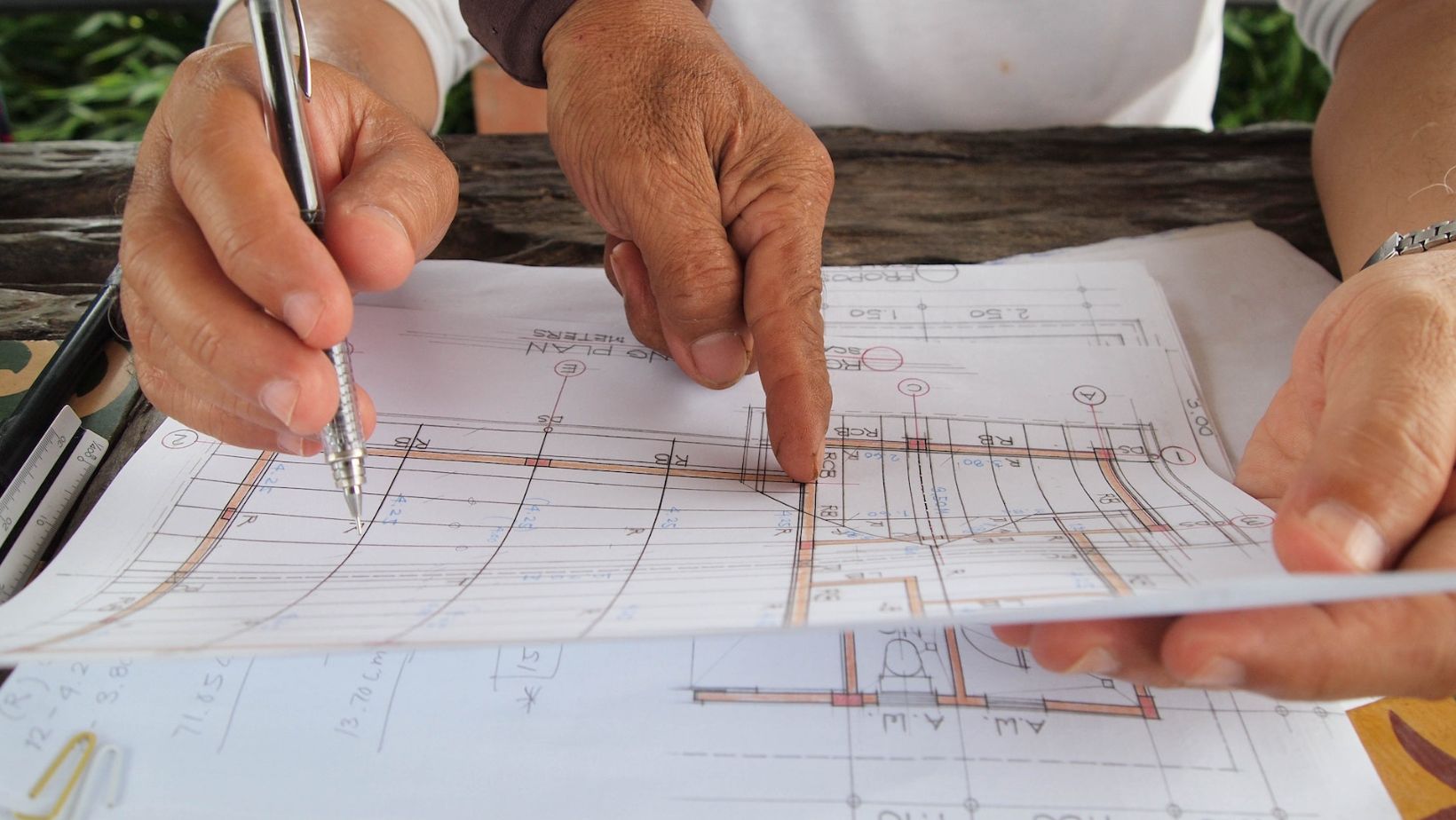 As businesses continue to grow and expand, it is important to consider the impact that they have on the environment. Sustainable business practices are becoming more and more popular as companies realize that they can be environmentally responsible while still maintaining profitability.
The concept of sustainability is all about meeting the needs of the present without compromising the ability of future generations to meet their own needs.
This means that businesses need to take into account the social, environmental, and economic impacts of their actions.
One way that companies can become more environmentally responsible is by adopting green practices. This includes reducing waste, conserving energy, and using renewable resources. For example, a company may switch to LED lighting or install solar panels to reduce their energy consumption and carbon footprint.
Another way that businesses can be more sustainable is by incorporating eco-friendly materials and processes into their products. This includes using recycled materials, reducing packaging waste, and using biodegradable materials. By doing so, companies can not only reduce their environmental impact but also appeal to consumers who are increasingly concerned about sustainability.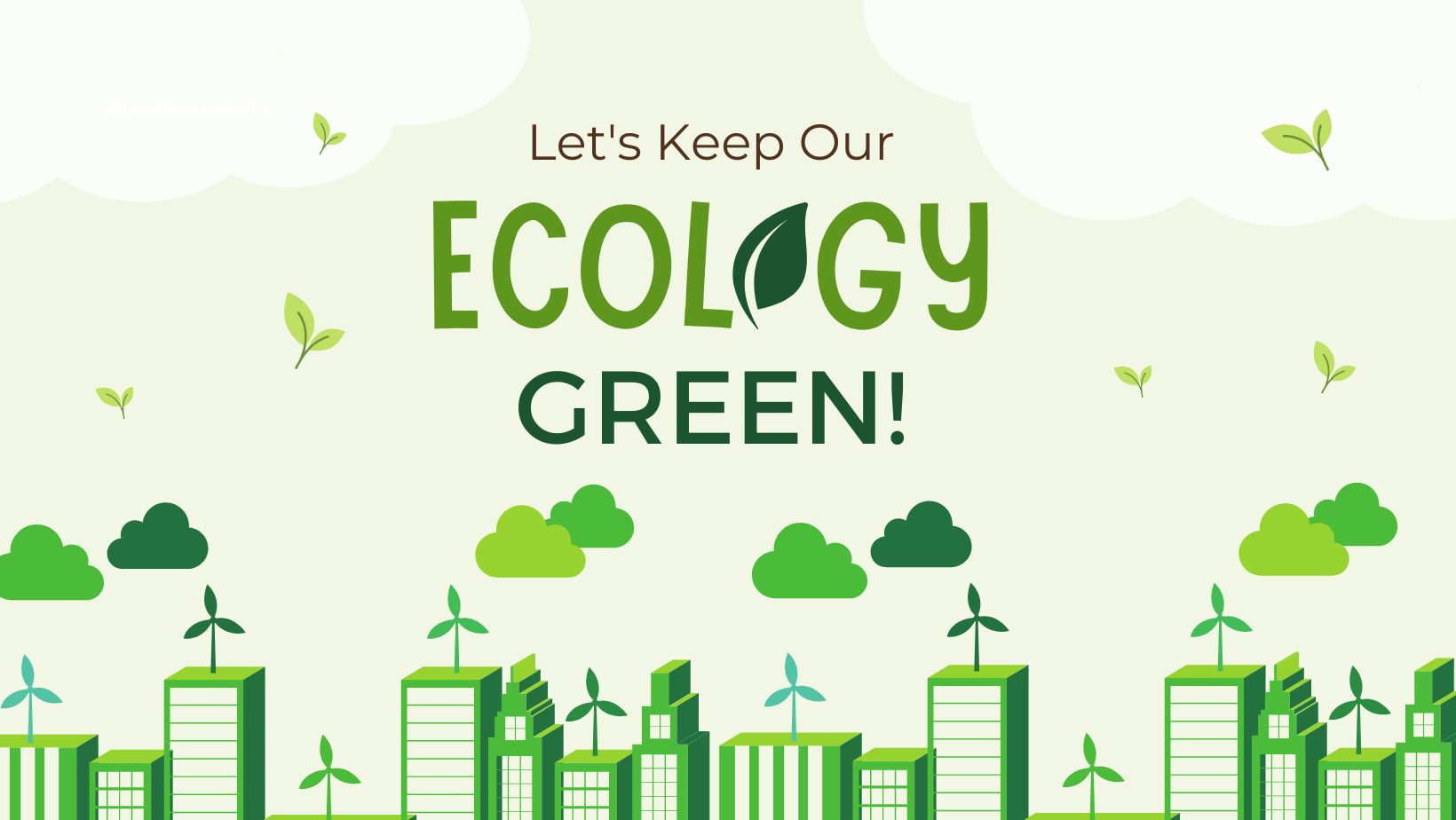 But is environmental responsibility bad for business?
Absolutely not! In fact, sustainable business practices can actually increase profitability in the long run. By reducing waste and conserving resources, companies can cut costs and improve efficiency. Additionally, consumers are becoming more conscious about the environmental impact of their purchases and are more likely to support companies that are environmentally responsible.
Sustainability is not just a trend, it is a necessity. As the global population continues to grow and resources become more scarce, it is essential for businesses to adopt sustainable practices to ensure a better future for all. By taking responsibility for their impact on the environment, companies can not only improve their profitability but also contribute to a healthier planet.