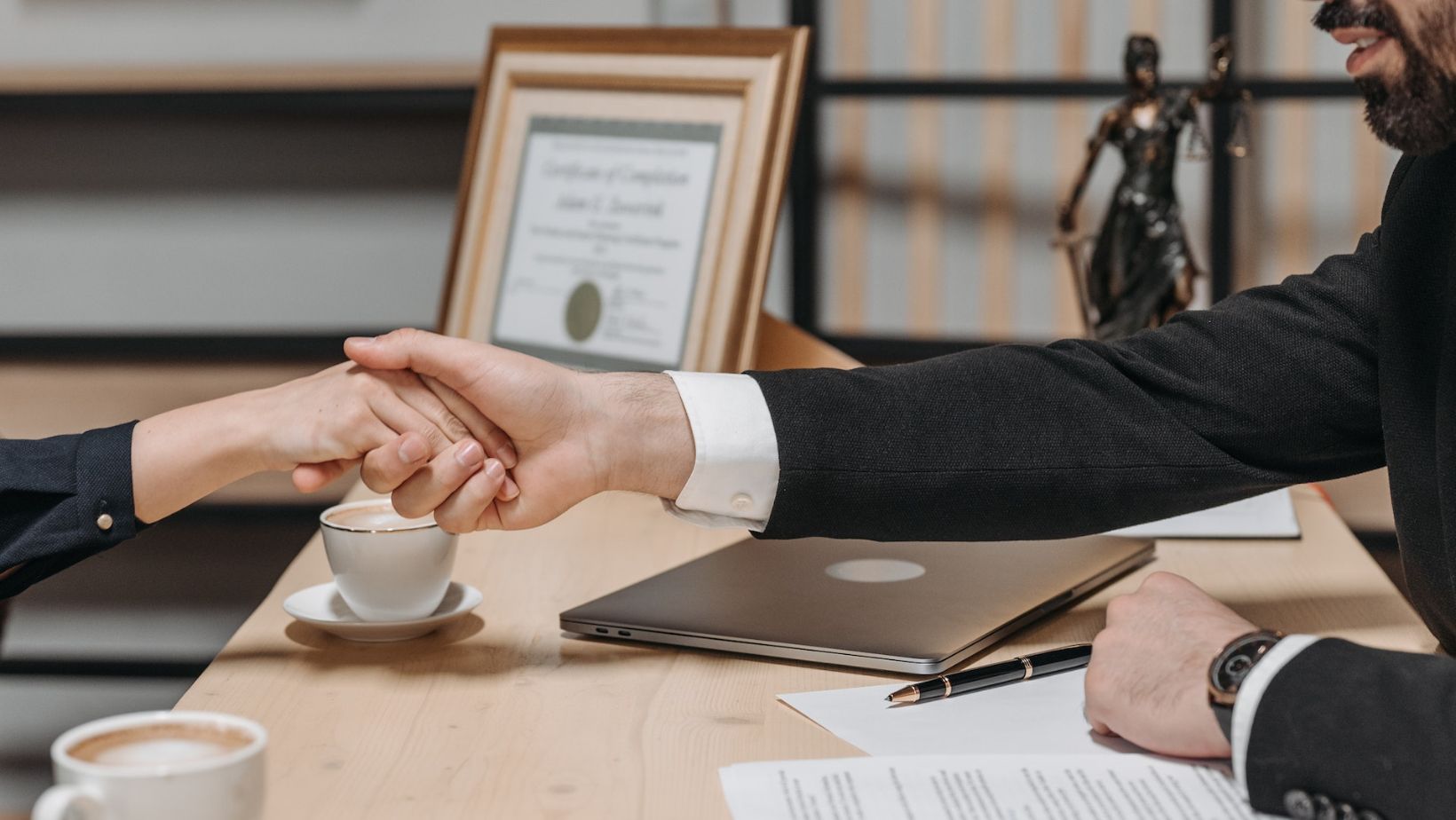 As a business professional, mastering the art of negotiation is an essential skill that can make all the difference in achieving success. Whether you are negotiating a contract, closing a deal, or managing a conflict, being able to communicate effectively and find mutually beneficial solutions can lead to better outcomes. Here are some essential skills to help you become a negotiation master:
1. Preparation is key
Before entering any negotiation, it is important to do your homework. This includes researching the other party, understanding their needs and priorities, and identifying your own goals. By being well-prepared, you can anticipate potential obstacles and develop strategies to overcome them.
2. Active listening
Listening actively is one of the most important skills in negotiation. By paying close attention to the other party, you can gain valuable insights into their perspective and concerns. This will enable you to respond more effectively and find common ground.
3. Effective communication
Effective communication is crucial in any negotiation. This involves not only speaking clearly and concisely, but also being able to read the other party's body language and respond appropriately. By communicating effectively, you can build trust and establish a rapport that can lead to a successful outcome.
4. Creativity and flexibility
Negotiation often requires creative thinking and flexibility. By being open-minded and willing to explore different options, you can find innovative solutions that satisfy both parties. This can involve exploring alternative solutions, compromising on certain issues, or finding ways to add value to the deal.
5. Emotional intelligence
Finally, emotional intelligence is an essential skill for negotiation. This involves being able to manage your own emotions and respond appropriately to the emotions of others. By staying calm and focused, you can avoid becoming defensive or confrontational, and instead find ways to build rapport and reach a mutually beneficial agreement.
In conclusion, mastering the art of negotiation is an essential skill for business professionals. By being well-prepared, listening actively, communicating effectively, being creative and flexible, and demonstrating emotional intelligence, you can achieve successful outcomes and build strong relationships with your colleagues and clients. So, go forth and negotiate like a pro!