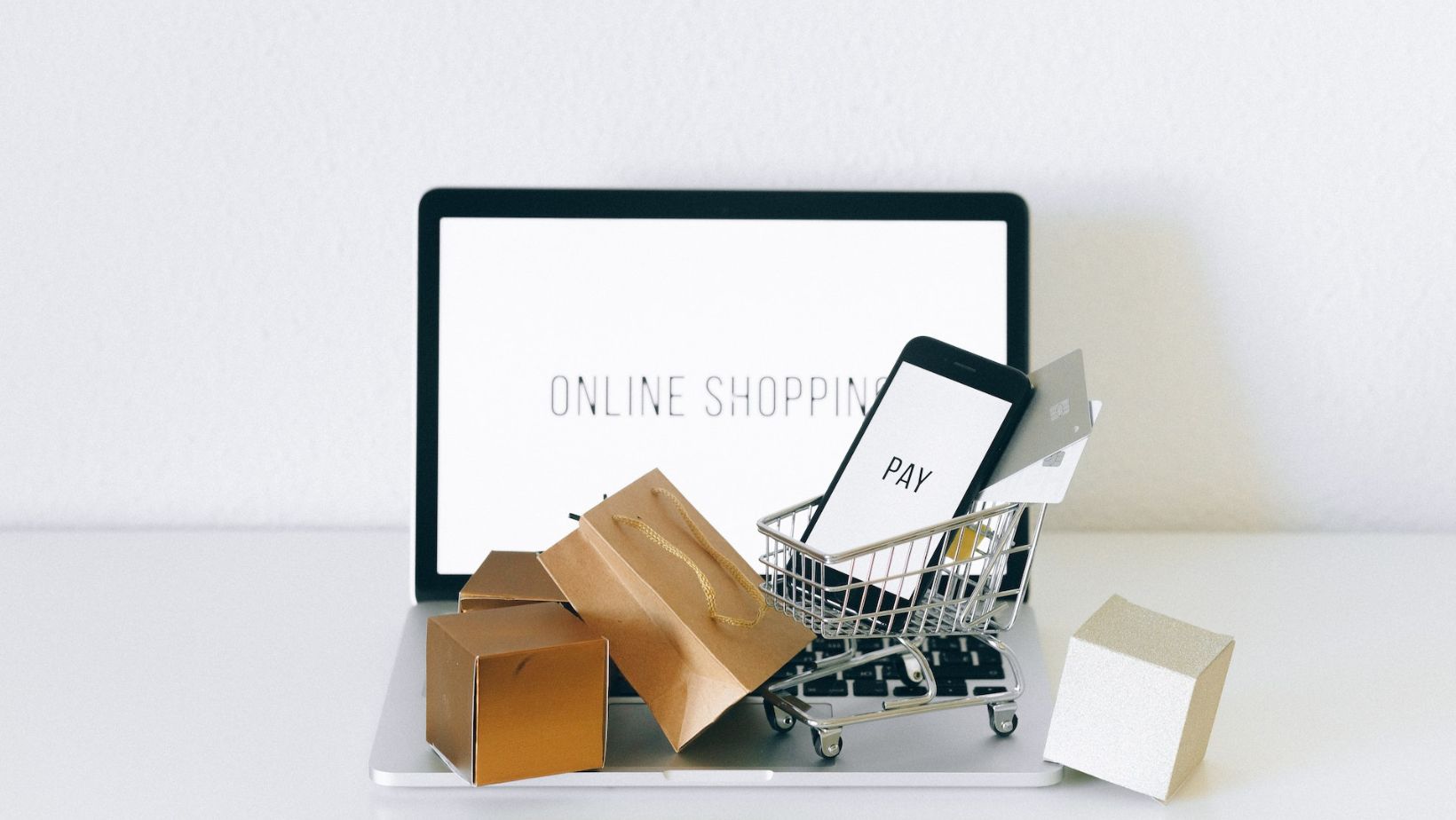 The world of e-commerce is constantly evolving, with new trends and strategies emerging every year. As an online retailer, it's essential to stay up-to-date on these changes in order to remain competitive and successful. So, what does the future hold for e-commerce? Let's take a look at some of the top trends and strategies.
Mobile Commerce
One major trend that is expected to continue is the rise of mobile commerce. With more and more people using their smartphones and tablets to shop online, it's crucial for retailers to optimize their websites and apps for mobile devices. This means ensuring that pages load quickly, checkout is easy, and the overall user experience is seamless.
AI & Machine Learning
Another trend that's gaining momentum is the use of artificial intelligence (AI) and machine learning. These technologies can help retailers personalize their marketing efforts, improve customer service, and even predict which products customers are most likely to buy. For example, a retailer could use AI to send targeted email campaigns to customers based on their past purchases or browsing history.
Strong Brand Identity
In addition to these trends, there are also some key strategies that online retailers should be implementing. One of the most important is to focus on creating a strong brand identity. This means developing a unique voice and visual style that sets your business apart from the competition. It also involves building a loyal customer base by consistently delivering high-quality products and exceptional customer service.
Social Media
Another effective strategy is to leverage social media to promote your products and engage with customers. Platforms like Facebook, Instagram, and Twitter can be powerful tools for building brand awareness and driving sales. By posting engaging content, running targeted ads, and interacting with followers, you can attract new customers and keep existing ones coming back for more.
Of course, these are just a few examples of the many trends and strategies that online retailers can use to succeed in the future of e-commerce. The key is to stay flexible and adaptable, always looking for new ways to improve the customer experience and drive sales. By keeping up with the latest trends and implementing effective strategies, you can position your business for success in the ever-changing world of online retail.