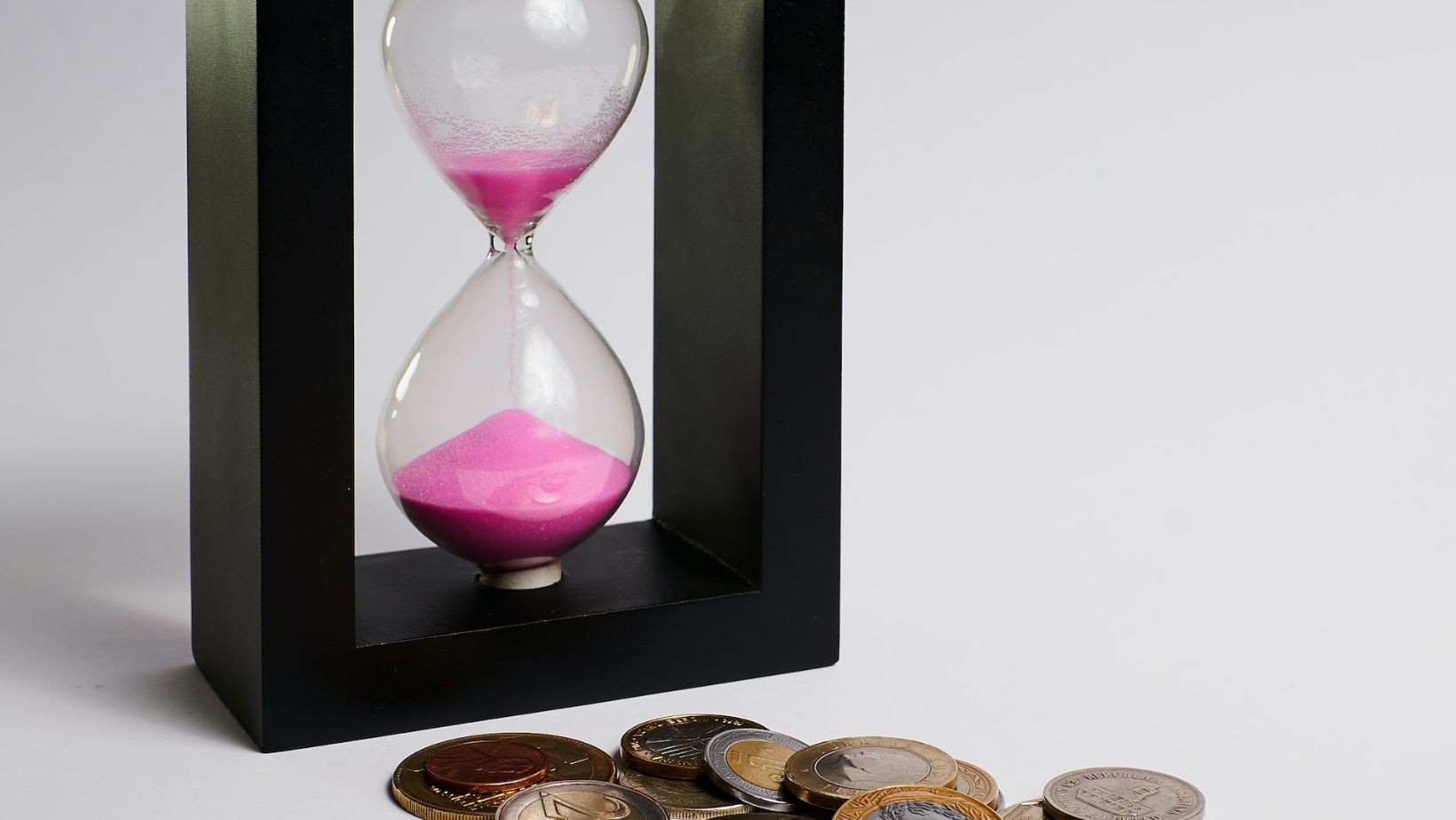 Time is a valuable resource that every business owner has in equal measure.
However, the way you manage your time can make the difference between a thriving business and a struggling one. Effective time management is an essential skill that every entrepreneur must master for swift business growth. In this article, we explore some practical tips to help you make the most of your time and achieve your business goals.
Plan Your Day
One of the most effective ways to manage your time is to plan your day. Start your day by making a to-do list of all the tasks you need to accomplish. Prioritize your list by identifying the most important tasks and schedule them for the time of the day when you are most productive. Be realistic about the amount of time each task will take and allocate enough time for it. This will help you stay focused and on track throughout the day.
Use Time Blocking
Time blocking is a technique that involves dividing your day into blocks of time and assigning specific tasks to each block. This technique can help you avoid distractions and improve your focus. For example, you can block off two hours for email and social media, another two hours for client meetings, and the remaining time for completing projects. This way, you can be sure that you are dedicating enough time to each task and avoiding multitasking.
Delegate Tasks
Delegating tasks is an excellent way to free up your time and focus on the most critical aspects of your business. Identify tasks that can be delegated to your team members or outsourced to a third-party service provider. This will not only help you manage your time but also build a more efficient and productive team.
Avoid Procrastination
Procrastination is one of the biggest time wasters in business. It is easy to get sidetracked by non-essential tasks or delay important ones. To avoid procrastination, break down complex tasks into smaller, manageable ones. Set deadlines for each task and hold yourself accountable for meeting them. Also, eliminate distractions such as social media, emails, and phone calls during your work hours.
Take Breaks
Taking breaks is essential for maintaining focus and productivity. Make sure to take regular breaks throughout the day to recharge your energy levels. This can be as simple as taking a walk, doing some stretching exercises, or having a cup of coffee. Taking breaks can also help you avoid burnout and increase your overall well-being.
In conclusion, mastering time management is critical for swift business growth. By planning your day, using time blocking, delegating tasks, avoiding procrastination, and taking breaks, you can make the most of your time and achieve your business goals. Remember, time is a finite resource, and how you use it will determine your success in business. So, start today and take control of your time for a more productive and successful tomorrow.