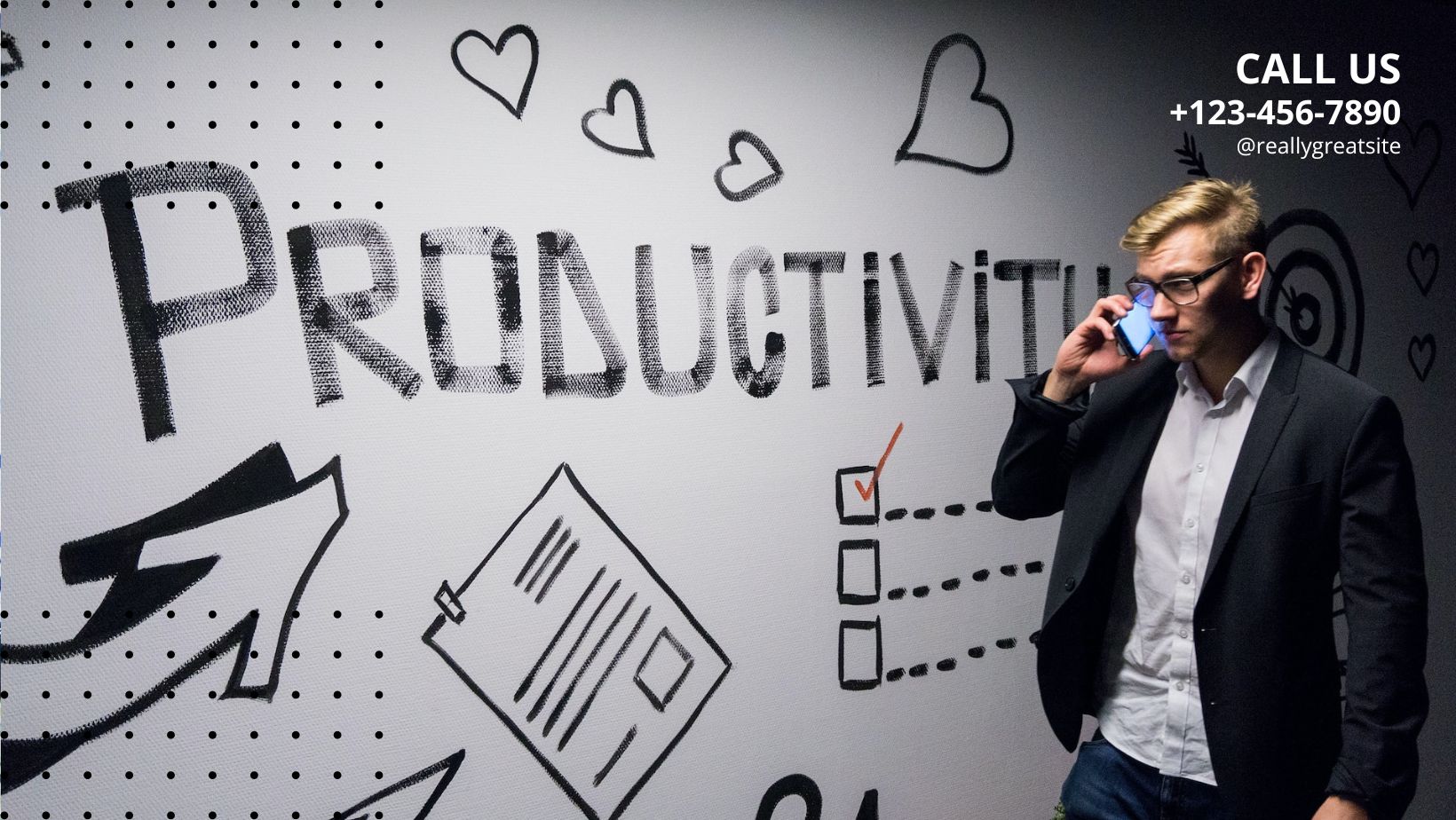 Are you tired of feeling like you're constantly playing catch-up at work? Do you find yourself buried in a never-ending to-do list, struggling to keep up with deadlines?
If so, it's time to take control of your productivity and efficiency.
Fortunately, there are a number of proven strategies for boosting productivity and achieving success. Whether you're an entrepreneur, a busy professional, or simply looking to make the most of your time, these tips can help you get on the fast track to success.
1. Prioritize ruthlessly: One of the biggest challenges in achieving success is staying focused on the most important tasks. To do this, it's essential to prioritize ruthlessly. Start each day by identifying the two or three most important tasks that you need to accomplish, then focus all of your energy on completing them. Don't let yourself get distracted by less important tasks or interruptions.
2. Use technology to your advantage: Technology can be a huge asset in boosting productivity and efficiency. Whether it's using project management software to keep track of tasks, using automation tools to streamline repetitive tasks, or using apps to help you stay organized, technology can help you get more done in less time.
3. Take breaks: It may seem counterintuitive, but taking regular breaks can actually help you be more productive. Studies have shown that taking short breaks throughout the day can help boost creativity, improve focus, and reduce stress. So don't be afraid to take a quick walk, grab a coffee, or simply close your eyes for a few minutes to recharge.
4. Stay organized: Clutter and disorganization can be major productivity killers. Make sure your workspace is tidy and organized, and use tools like calendars, to-do lists, and filing systems to keep track of your tasks and deadlines.
5. Focus on your strengths: Finally, don't waste time trying to improve your weaknesses. Instead, focus on your strengths and find ways to leverage them to achieve success. Whether it's delegating tasks that you're not good at, or finding ways to use your unique skills and talents to stand out from the crowd, focusing on your strengths can help you achieve your goals more quickly and efficiently.
In conclusion, boosting productivity and efficiency is key to achieving success in today's fast-paced world. By prioritizing ruthlessly, using technology to your advantage, taking breaks, staying organized, and focusing on your strengths, you can get on the fast track to success. So start implementing these strategies today, and watch as your productivity and success soar!