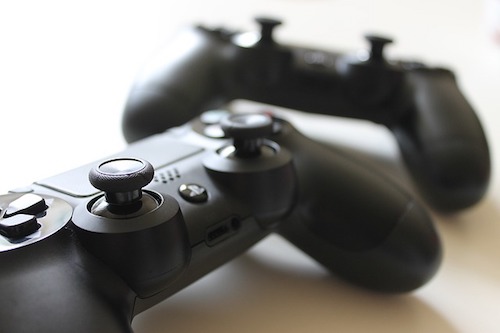 So is Skate 4 actually happening or not? We get to the bottom of the mystery surrounding the popular skateboarding franchise.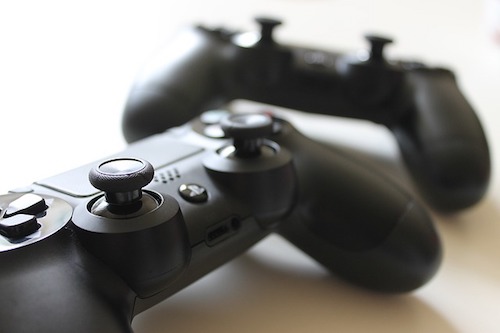 There are few contenders in the skateboarding game arena, with both Tony Hawk's Pro Skater and Skate being the most well-known titles of the genre. Others, such as Olli Olli or Olli Olli 2, were lesser-known and didn't follow the same 3-Dimensional design offered by the major players.
That said, it's been a while since we've seen a truly great iteration come out of any of these titles, with the last one being Tony Hawk's Pro Skater 5 in 2015, which didn't enjoy a great deal of success.
And then, there's Skate. First released by EA Games in September 2007, multiple iterations were pumped out by the studio reasonably quickly in the following years, with Skate 2 released in 2009. Looking back to 2010, EA released the third title in its popular Skate Universe, which has until now been its final instalment.
So, what's happening with Skate 4, and is it even planned for development? In today's article we get to the bottom of this once and for all.
Some of the links below are affiliate links, meaning, at no additional cost to you, we may make a commission if you click through and make a purchase.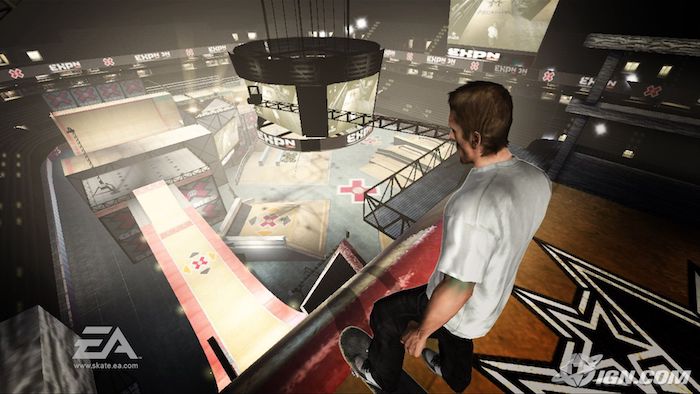 What we know so far
The lack of a Skate 4 to this day could well be tied to the number of units of Skate 3 that EA were able to shift after release. Although the original Skate and Skate 2 sold extremely well for a new IP, within a genre heavily controlled by a brand-leading franchise (Tony Hawk), Skate 3 didn't do quite so well; EA were hoping to shift more copies than they were able to, which may be why Skate 4 never made it into their subsequent yearly development calendars.
That said, popularity of Skate 3 didn't wane as time went on. After being picked up by a video game streamer named Pewdiepie (now one of the most well-known streamers in the gaming community), popularity of the title began to increase, to the point that EA had to reissue new units of stock to meet demand for the title.
However, with this happening around 4 years after the game's release, it may well be that EA's development calendar had already been tied up with new titles, leaving no space for a new iteration of the Skate universe.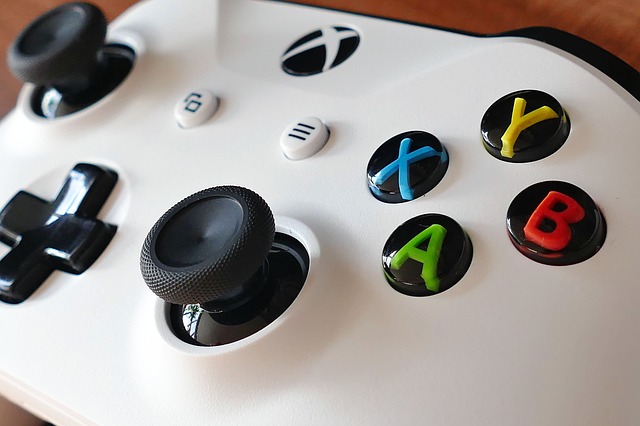 What publishers EA have said
EA have mostly remained quiet on the subject of a new Skate game, with the exception of a couple of messages published on Twitter in early 2017. In January '17, we heard the first whisperings of a potential new Skate game, in the form of a tweet from community manager Daniel Lingen, which used the #Skate4 hashtag. The tweet read:
"No context or follow up, but 10K+ retweets and 20K+ likes make it pretty clear that people are excited by the idea of a new Skate game. Wheely excited. #skate4"
Of course, as the leader of community engagement, it could well be that the manager was simply testing the waters to judge how well-received the prospect of a new Skate game could be. This would certainly seem to be the case after the issue was very closely followed up in the subsequent month of February 2017, with a quote directly from the CEO himself shutting down the excitement. His message read as follows:
"Much to the dismay of the many people who email me on a fairly regular basis, we are not presently making Skate 4 (…) And so that will not be in Fiscal Year 2018."
Still, there could be some light at the end of the tunnel. As we've mentioned above, their development schedule could simply have other commitments tying it down. Though we won't place too much hope on the CEO's exact use of words; he didn't completely shut the idea down, rather suggesting that they were not "presently" making the game.
Recommended Next: Don't miss our latest post on Penny skateboards.
Fan feedback
It's anything but ambiguous as to whether fans are demanding a new entry into the Skate universe. If you take a look at the social media accounts for publisher EA Games, the clear majority of the comments simply state the words, 'Skate 4,' or something similar. What's more, fans were less than happy after the EA Conference in June 2017 came and went without any mention of a new Skate game, especially after the cryptic tweet from the community manager at the beginning of the year.
It's clear that fan feedback can often be instrumental in guiding the development schedules of major game studios; just look at the recent remake of the Crash Bandicoot series on PS4, and the upcoming Spyro remaster. These are clear examples of studios responding to demand from gamers for popular titles to be remade or released.
However, EA doesn't necessarily have the best reputation with fans; in 2018, they hit number 5 on USA Today's 'Top 20 Most Hated Companies' list, partly due to their questionable decisions to include expensive microtransactions and loot crates in their recent titles (Star Wars: Battlefront 2 was a major offender).
Based on the above, we're yet to see whether EA Games will respond positively to the demands of their Skate fans, or whether we'll continue to see development efforts focused on new IPs, such as recently released prison escapade, 'The Way Out,' or remasters such as Burnout Paradise.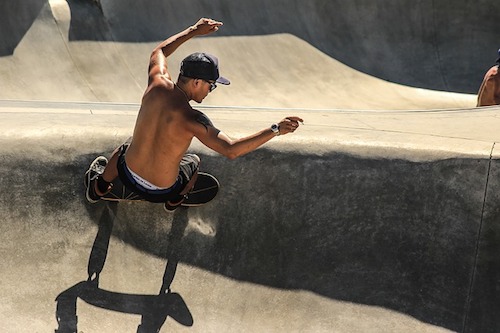 The final word
The original and subsequent sequels to the Skate game universe were only available to console owners, rather than PC gamers, and any new game is likely to hit the current PlayStation and Xbox platforms. So, will we ever see a Skate 4 PS4 or Skate 4 Xbox One title?
At the time of writing, there are no rumors of a new Skate game even being in development, never mind a Skate 4 release date. For now, it's looking unlikely, but with the raft of popular remasters hitting shelves recently, it could only be a matter of time until EA does a 180 on the issue and listens to fans' cries for a fresh take on the Skate universe.
Editor's Note: Just after going live with this article the Skate 3 servers have mysteriously gone back online….Is there hope after all for the series?
---
Love skateboard art? Check out some of the very best in this article.
We reveal the steps to becoming a top sports agent in our latest post.
Make sure to click the link on the right and follow us on Facebook. You'll be notified of all the latest news and posts here at SkillSpeedPower.com