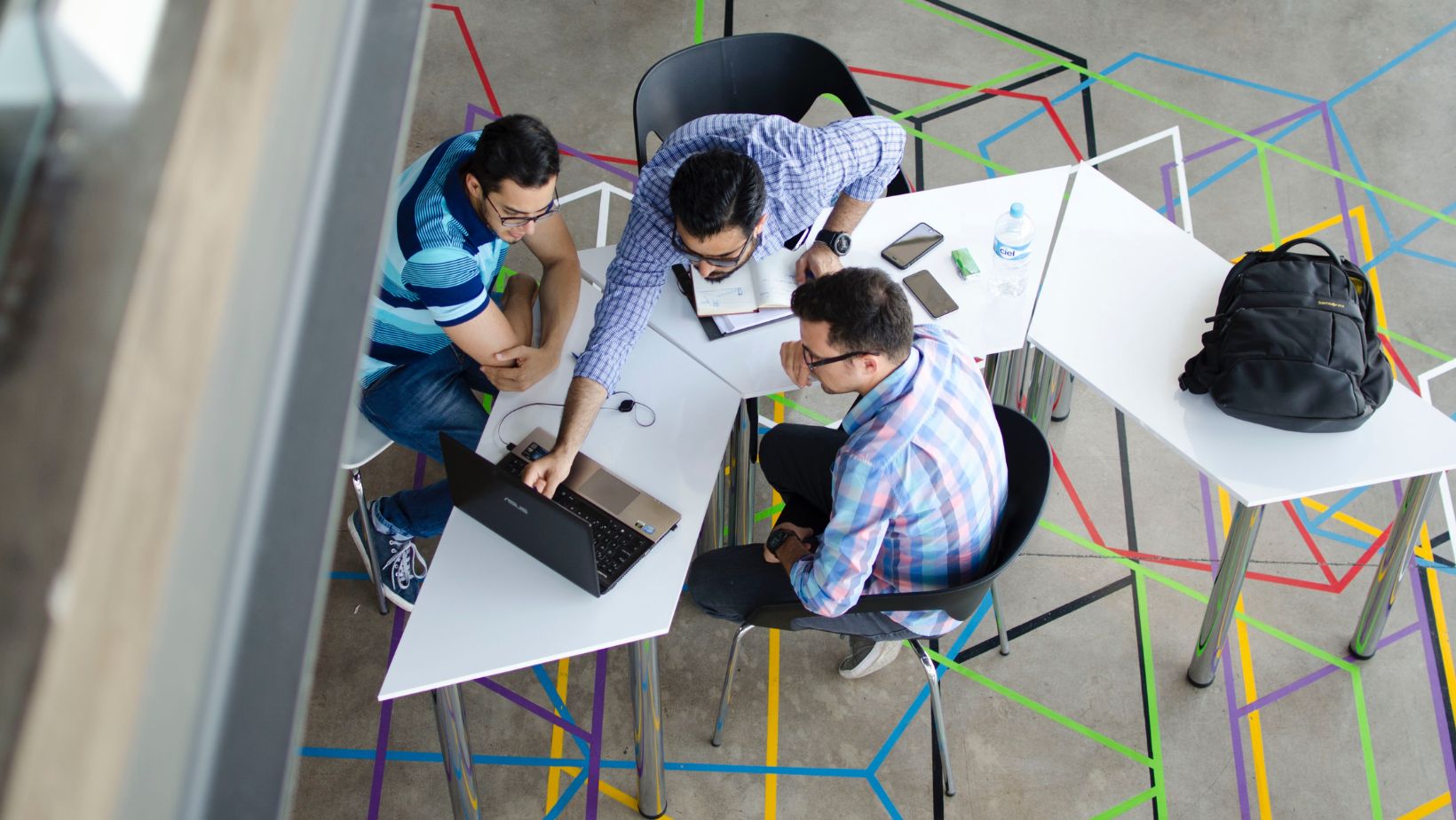 Networking is often seen as a chore, a necessary evil that professionals must undertake in order to get ahead in their careers.
But what many people fail to realize is just how powerful and transformative networking can be. By building strong connections with others in your industry, you can open doors to new opportunities, gain valuable insights and knowledge, and even accelerate your career trajectory.
One of the most obvious benefits of networking is the access it gives you to new opportunities.
Whether you're looking for a job, seeking out new clients or customers, or simply trying to expand your reach, having a strong network of contacts can be incredibly valuable. By tapping into your network, you can learn about new job openings before they're advertised, get referrals to new clients or customers, and even find potential partners or collaborators for your business.
But networking isn't just about finding new opportunities.
It's also about learning from others and gaining new insights and perspectives. When you connect with others in your industry, you have the chance to learn about new trends and best practices, discover new tools and techniques, and even gain valuable mentorship from more experienced professionals. By staying connected with your network, you can stay on the cutting edge of your field and continue to grow and develop as a professional.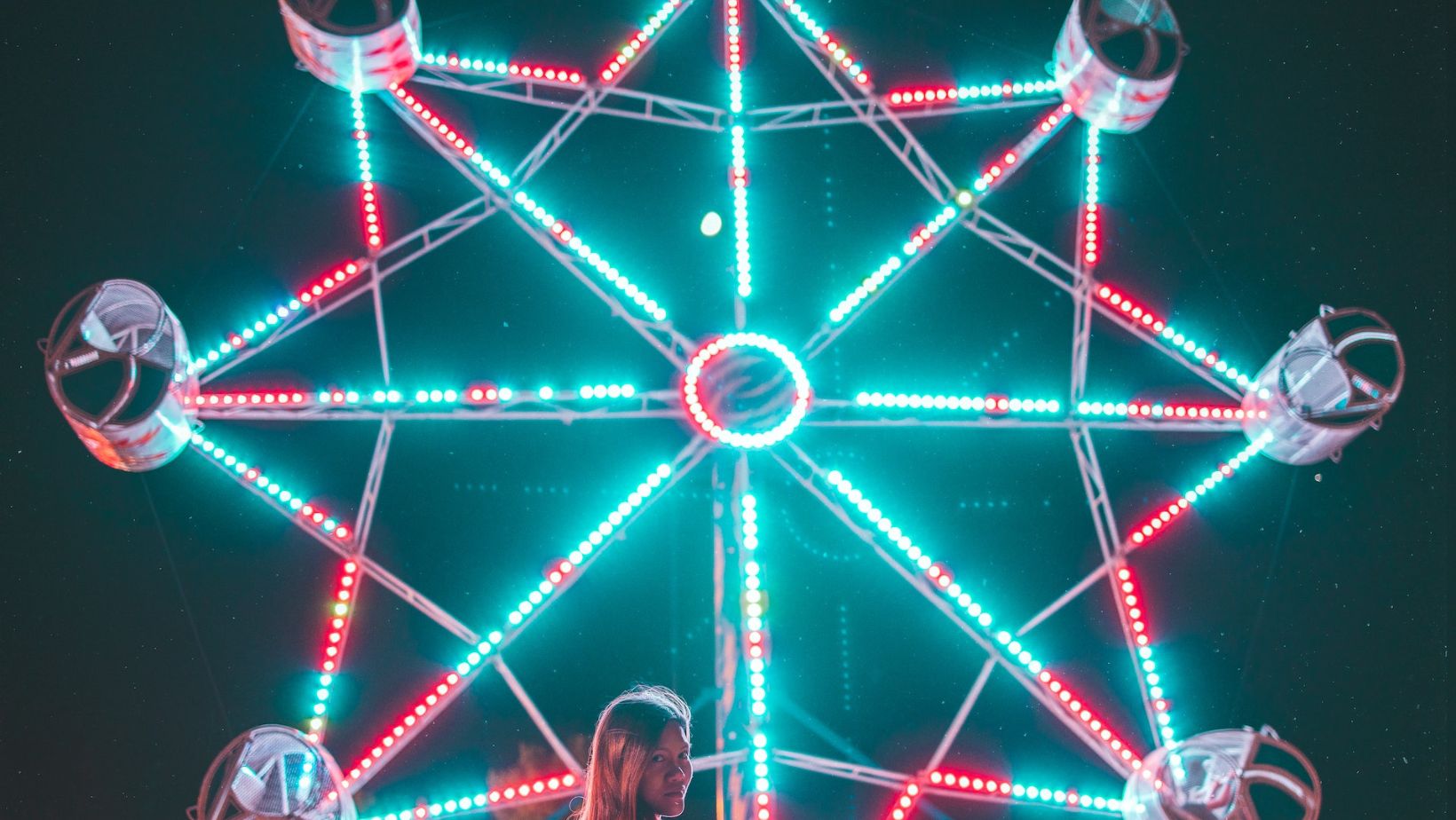 Perhaps most importantly, networking can help to accelerate your career trajectory by giving you access to new opportunities and resources.
By building strong relationships with others in your industry, you can gain valuable referrals and recommendations, develop a reputation as a thought leader or expert, and even gain access to new funding or investment opportunities. In short, networking can help you to catapult your career to new heights.
Of course, building a strong network isn't always easy.
It takes time, effort, and a willingness to put yourself out there and connect with others. But the rewards of networking are well worth the effort. Whether you're just starting out in your career or looking to take your career to the next level, building strong connections with others in your industry can help you to achieve your goals and unlock your full potential.
So if you haven't already, start investing in your network today.
Attend industry events, join professional associations, and reach out to others in your field to connect and learn from them. With time and effort, you too can build a strong network that will help you to achieve your career goals and reach new heights of success.