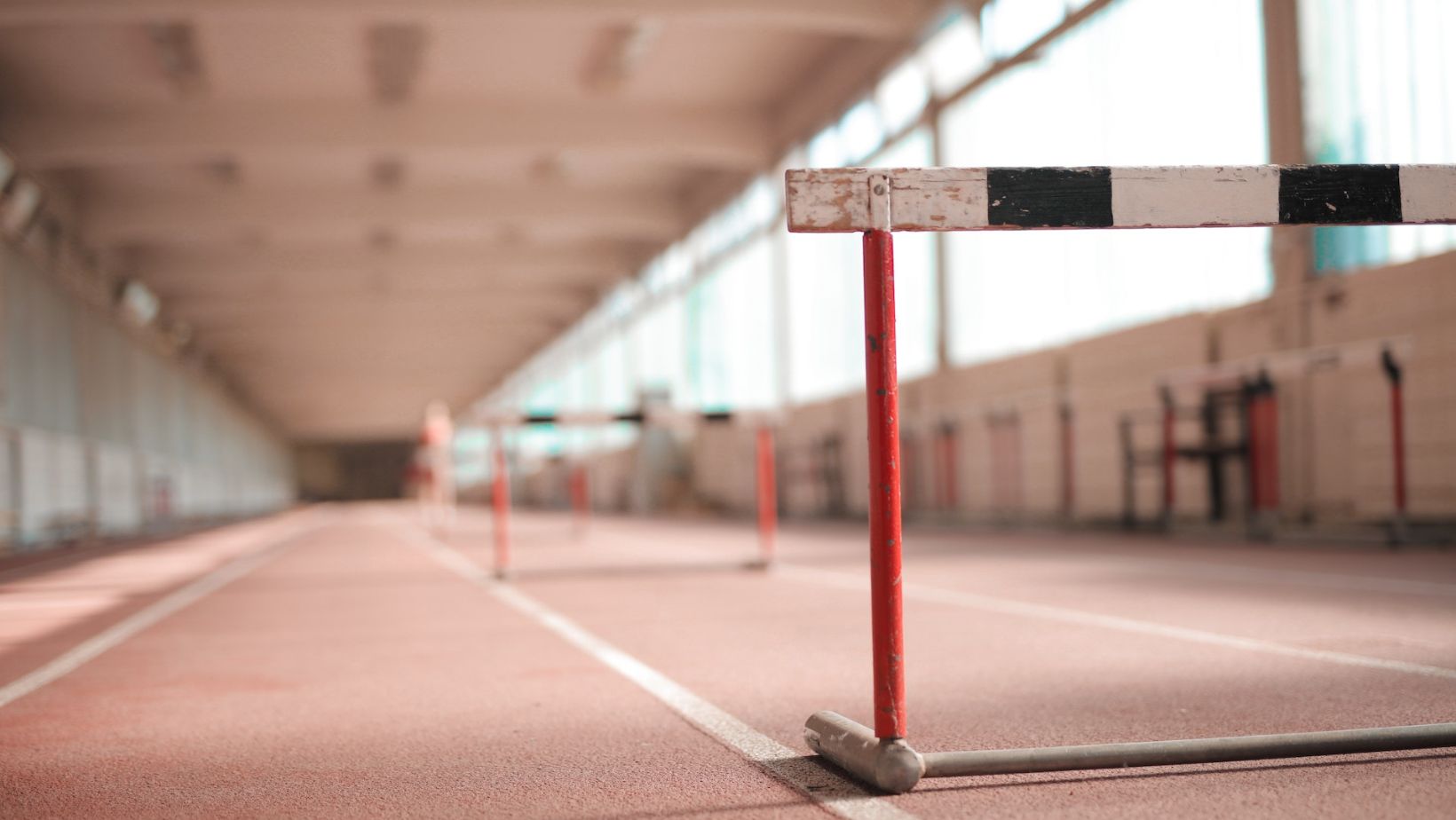 Life is full of ups and downs, and sometimes it can feel like you're constantly facing obstacles.
The key to success is not avoiding these obstacles, but rather learning how to overcome them and become more resilient. Resilience is the ability to bounce back from adversity, to adapt to changing circumstances, and to persevere in the face of challenges. It's a skill that can be developed with practice and patience, and it's essential for anyone who wants to achieve their goals and dreams.
The first step in mastering the art of resilience is to recognize that setbacks and failures are a natural part of life.
No one is immune to disappointment or adversity, and it's important to accept that you will face challenges along the way. But instead of viewing these challenges as roadblocks, try to see them as opportunities for growth and learning. Every obstacle you overcome will make you stronger and better prepared for the next one.
Another key aspect of resilience is having a positive attitude.
It's easy to become discouraged when things don't go as planned, but a positive outlook can help you stay focused and motivated. Instead of dwelling on your failures, try to focus on your strengths and achievements. Celebrate your successes, no matter how small they may be, and use them as motivation to keep pushing forward.
Resilient people are also able to adapt to changing circumstances.
Life is unpredictable, and things don't always go according to plan. But instead of getting bogged down by unexpected changes, try to be flexible and open-minded. Look for new opportunities and ways to adapt to your current situation. This might mean changing your approach or trying something new, but it's important to be willing to take risks and try new things.
Finally, resilience requires perseverance.
Success is often not achieved overnight, and it can take time and effort to reach your goals. But instead of giving up when things get tough, keep pushing forward. Set small goals for yourself and celebrate each one as you achieve it. Remember that every step forward, no matter how small, is a step in the right direction.
In conclusion, mastering the art of resilience is essential for anyone who wants to succeed in life. It's a skill that can be developed with practice and patience, and it requires a positive attitude, adaptability, and perseverance. So the next time you face an obstacle on the road to success, remember that it's an opportunity to grow and learn. Stay positive, stay flexible, and keep pushing forward. With time and effort, you can master the art of resilience and achieve your dreams.