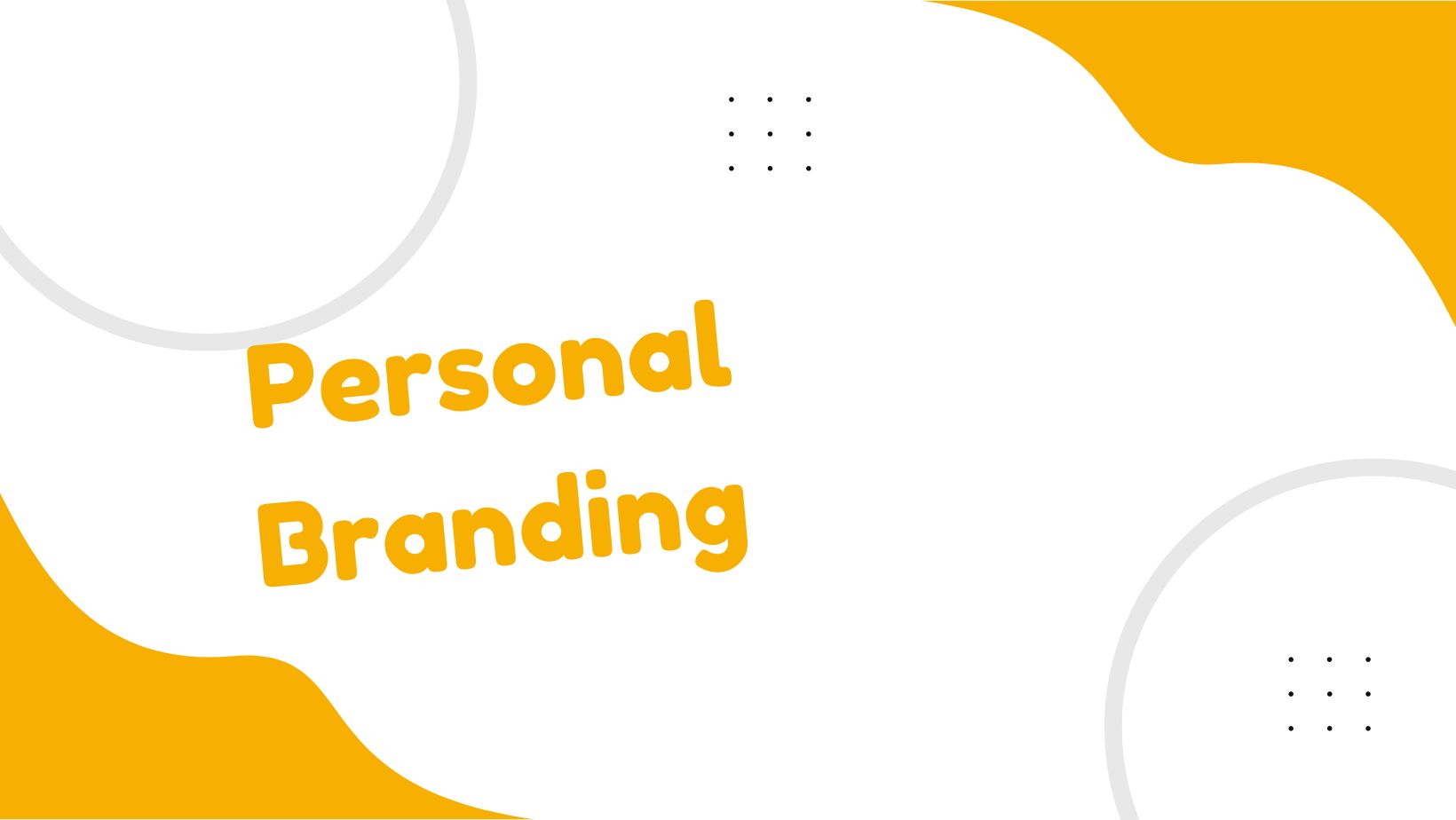 Are you tired of being just another face in the crowd? Do you want to stand out and make a name for yourself?
"Building a strong personal brand and network is the key to success in today's competitive world."
But how do you do it? Fear not, because we've got you covered with some power moves that will take your personal brand and network to the next level.
First and foremost, define your personal brand.
What do you want people to think of when they hear your name? What sets you apart from others in your field? Once you have a clear idea of your personal brand, you can start building it through social media, networking events, and other professional opportunities.
Speaking of networking, it's important to build genuine connections with others in your industry.
Don't just collect business cards and add people on LinkedIn. Take the time to get to know them, learn about their skills and interests, and find ways to collaborate and support each other.
Another power move is to create valuable content that showcases your expertise and personality.
Whether it's writing blog posts, creating videos, or sharing insights on social media, creating content that resonates with your audience will help establish you as a thought leader in your field.
Don't forget the power of personal style.
Dressing for success and having a signature look can help you stand out in a sea of boring suits and generic outfits. Your personal style should reflect your brand and make you feel confident and comfortable.
Finally, be authentic and true to yourself.
Your personal brand should be a reflection of who you are, not who you think you should be. Authenticity is key to building genuine connections and establishing a strong personal brand.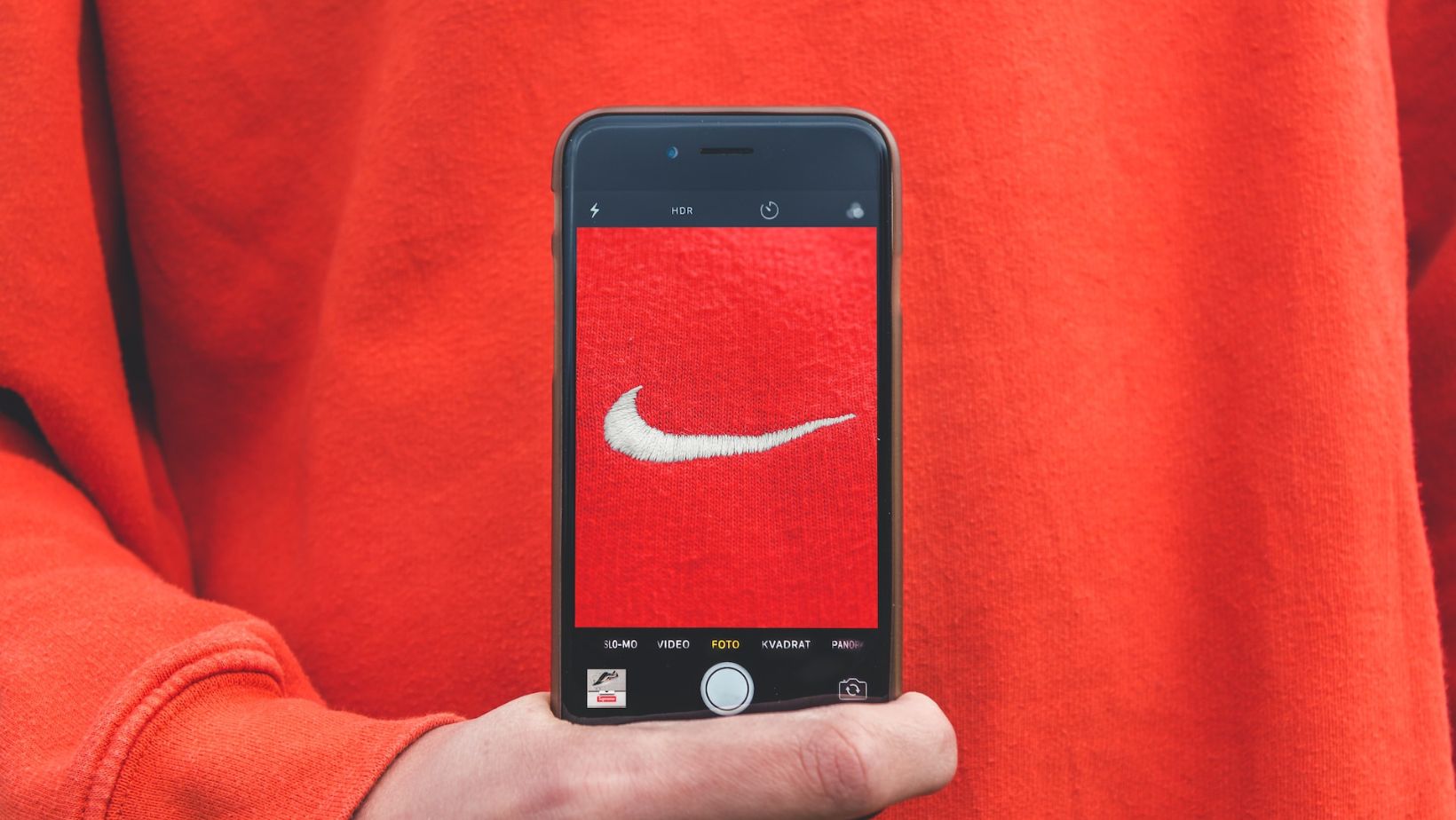 In conclusion, building a strong personal brand and network requires a combination of strategy, authenticity, and creativity. By defining your personal brand, building genuine connections, creating valuable content, showcasing your personal style, and staying true to yourself, you can establish yourself as a leader in your field and achieve success in your career. So go out there and make some power moves!