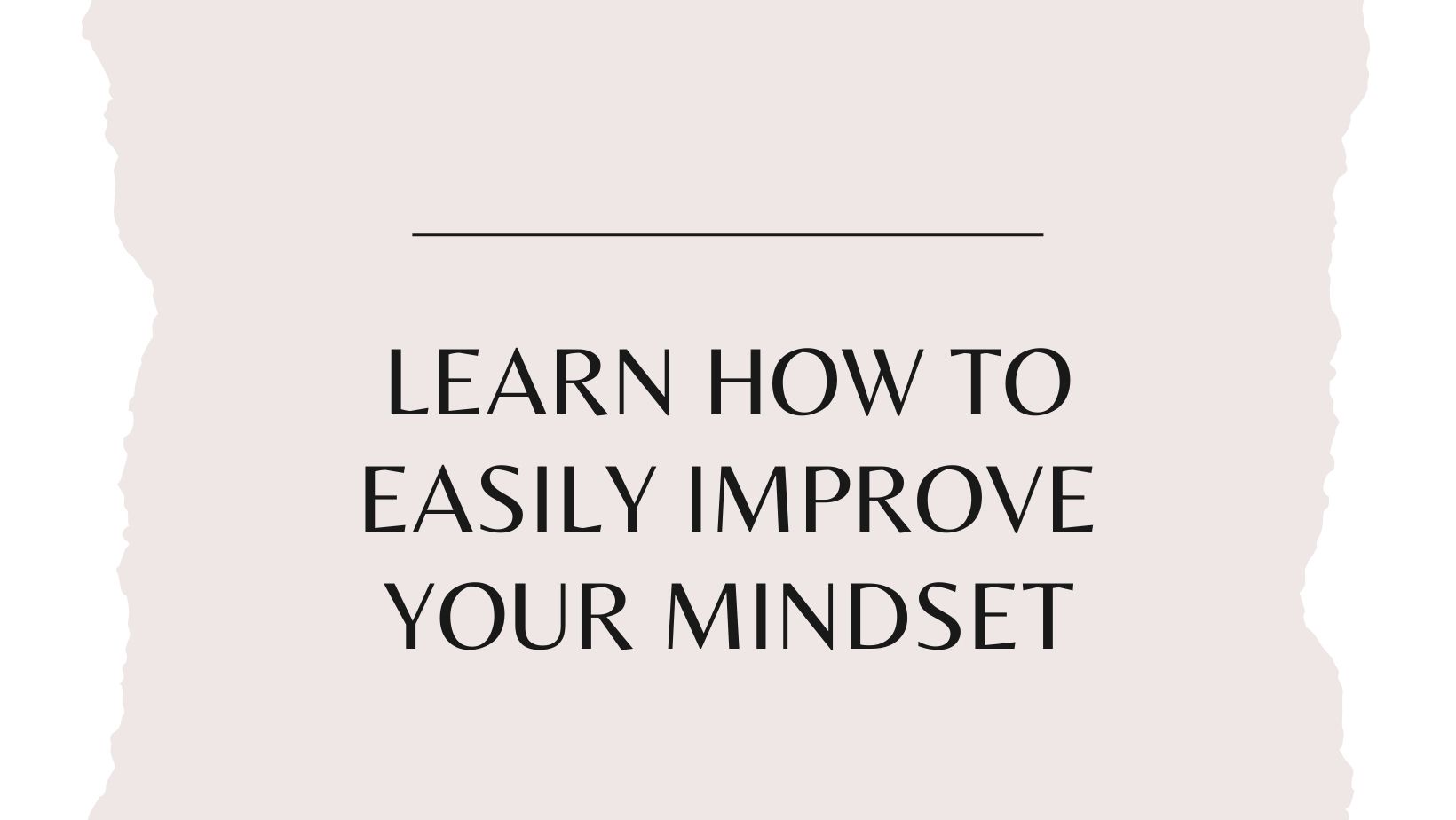 Have you ever stopped to consider the power of your mindset?
The way you approach life and work can have a profound impact on your personal and professional growth. A positive and winning attitude can help you achieve your goals and overcome obstacles, while a negative and defeatist mindset can hold you back and limit your potential.
So, how can you cultivate a winning attitude and harness the power of your mindset? Here are some tips to get you started:
1. Focus on the positive: Rather than dwelling on the negative, try to focus on the positive aspects of your life and work. Celebrate your successes and accomplishments, and look for opportunities to learn and grow from your challenges and setbacks. A positive outlook can help you stay motivated and energized, even in the face of adversity.
2. Embrace a growth mindset: A growth mindset is the belief that your abilities and intelligence can be developed through hard work, effort, and persistence. By embracing a growth mindset, you can overcome self-doubt and push yourself to achieve more than you ever thought possible.
3. Set goals and work towards them: Having clear and specific goals can help you stay focused and motivated. Set realistic goals that align with your values and priorities, and break them down into smaller, manageable tasks. Celebrate your progress along the way, and don't be afraid to adjust your goals as needed.
4. Surround yourself with positivity: The people you surround yourself with can have a big impact on your mindset. Seek out positive and supportive people who inspire and encourage you. Avoid negative and toxic people who drain your energy and bring you down.
5. Practice self-care: Taking care of yourself is essential for cultivating a winning attitude. Eat well, exercise regularly, and get enough sleep. Make time for activities that bring you joy and relaxation, such as reading, spending time with loved ones, or pursuing a hobby.
By cultivating a winning attitude, you can unlock the power of your mindset and achieve your personal and professional goals. Remember, mindset is not something you are born with – it is something you can develop and strengthen over time. So, start today and see what you can achieve with a positive and growth-oriented mindset.