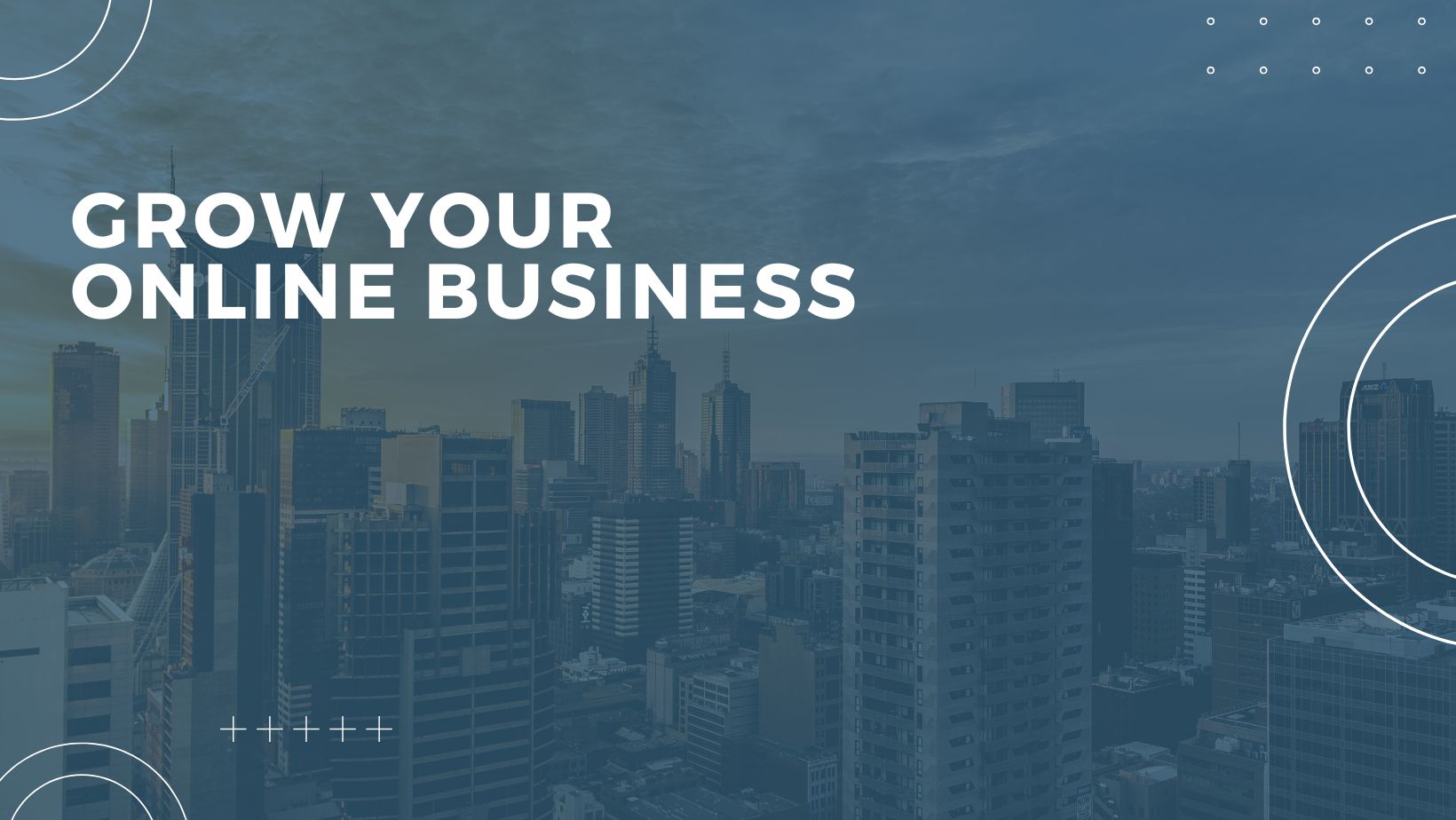 As the world becomes increasingly digital, it is important for businesses to keep up with the latest online marketing trends and strategies. Navigating the digital landscape can be challenging, but with the right knowledge and tools, it can also be incredibly rewarding.
Here are some essential online marketing tips for businesses looking to make the most of their online presence.
1. Develop a Strong Brand Identity
One of the first steps to successful online marketing is developing a strong brand identity. This includes creating a memorable logo and tagline, as well as establishing a consistent tone and style for all of your online content. Your brand should be instantly recognizable and convey the values and personality of your business.
2. Build a User-Friendly Website
Your website is the hub of your online presence, so it is essential that it is user-friendly and easy to navigate. Make sure your website is optimized for search engines, has a clear call to action, and is mobile-responsive. A well-designed website can help build trust with potential customers and encourage them to engage with your business.
3. Use Social Media to Your Advantage
Social media platforms like Facebook, Instagram, and Twitter offer a powerful way to connect with customers and build brand awareness. Make sure you have a strong presence on the platforms that are most relevant to your target audience, and post regular updates that provide value and engage your followers. You can also use social media to run targeted advertising campaigns that reach specific demographics.
4. Invest in Search Engine Optimization (SEO)
Search engine optimization (SEO) is the process of optimizing your website to rank higher in search engine results pages (SERPs). This can help increase your visibility and drive more traffic to your website. There are many different aspects of SEO to consider, including keyword research, on-page optimization, and link building. Consider hiring an SEO expert or agency to help you navigate this complex landscape.
5. Leverage Email Marketing
Email marketing is a highly effective way to nurture leads and keep your customers engaged. Build an email list of subscribers who have opted-in to receive your communications, and send regular newsletters, promotions, and updates. Make sure your emails are personalized, relevant, and provide real value to your audience.
In conclusion, navigating the digital landscape can be challenging, but by following these essential online marketing tips, businesses can establish a strong online presence and reach their target audience more effectively. Remember to stay up-to-date with the latest trends and technologies, and be willing to experiment and adapt as needed. With the right approach, online marketing can be a powerful tool for growing your business and achieving your goals.