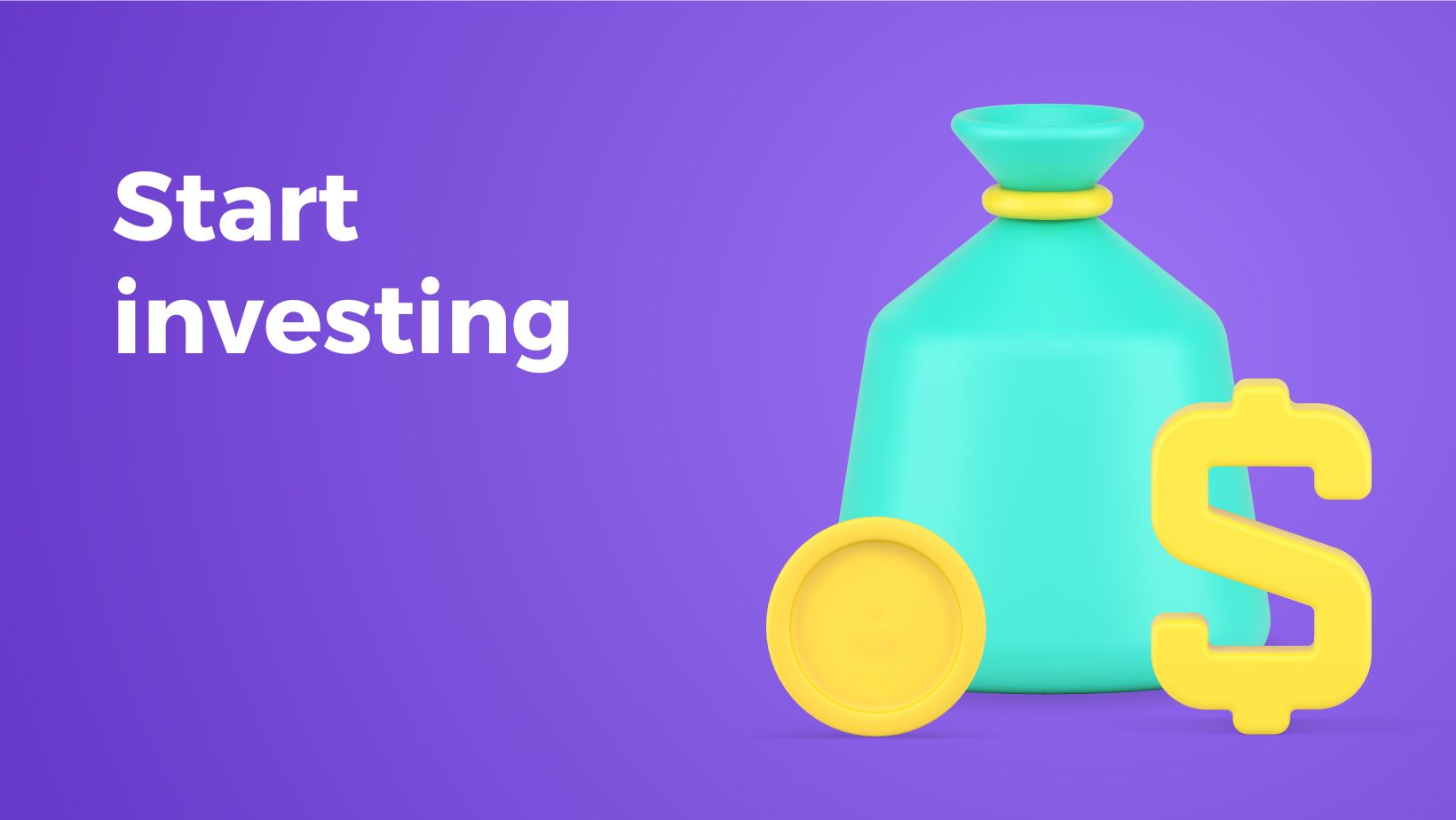 Are you tired of living paycheck to paycheck? Are you ready to unlock the secrets to building wealth and achieving prosperity?
Look no further than smart financial decisions and strategic investments.
Investing can sound intimidating, but it doesn't have to be. With the right knowledge and guidance, anyone can start building wealth and securing their financial future.
Understand your financial Situation
First and foremost, it's important to have a solid understanding of your financial situation. Take inventory of your assets, liabilities, and expenses. This will give you a clear picture of where you stand and where you need to focus your efforts.
Invest
Once you have a handle on your finances, it's time to start thinking about investments. The stock market is one of the most popular investment options, but it's important to do your research before diving in. Look for companies with a strong track record and a promising future. Consider diversifying your portfolio to reduce risk and maximize potential returns.
Real estate is another great option for investing. Whether you're looking to buy a home to live in or a property to rent out, real estate can provide steady income and long-term growth potential.
Of course, investing isn't just about picking the right stocks or properties. It's also about making smart financial decisions in your everyday life. This means living within your means, avoiding debt, and saving for the future.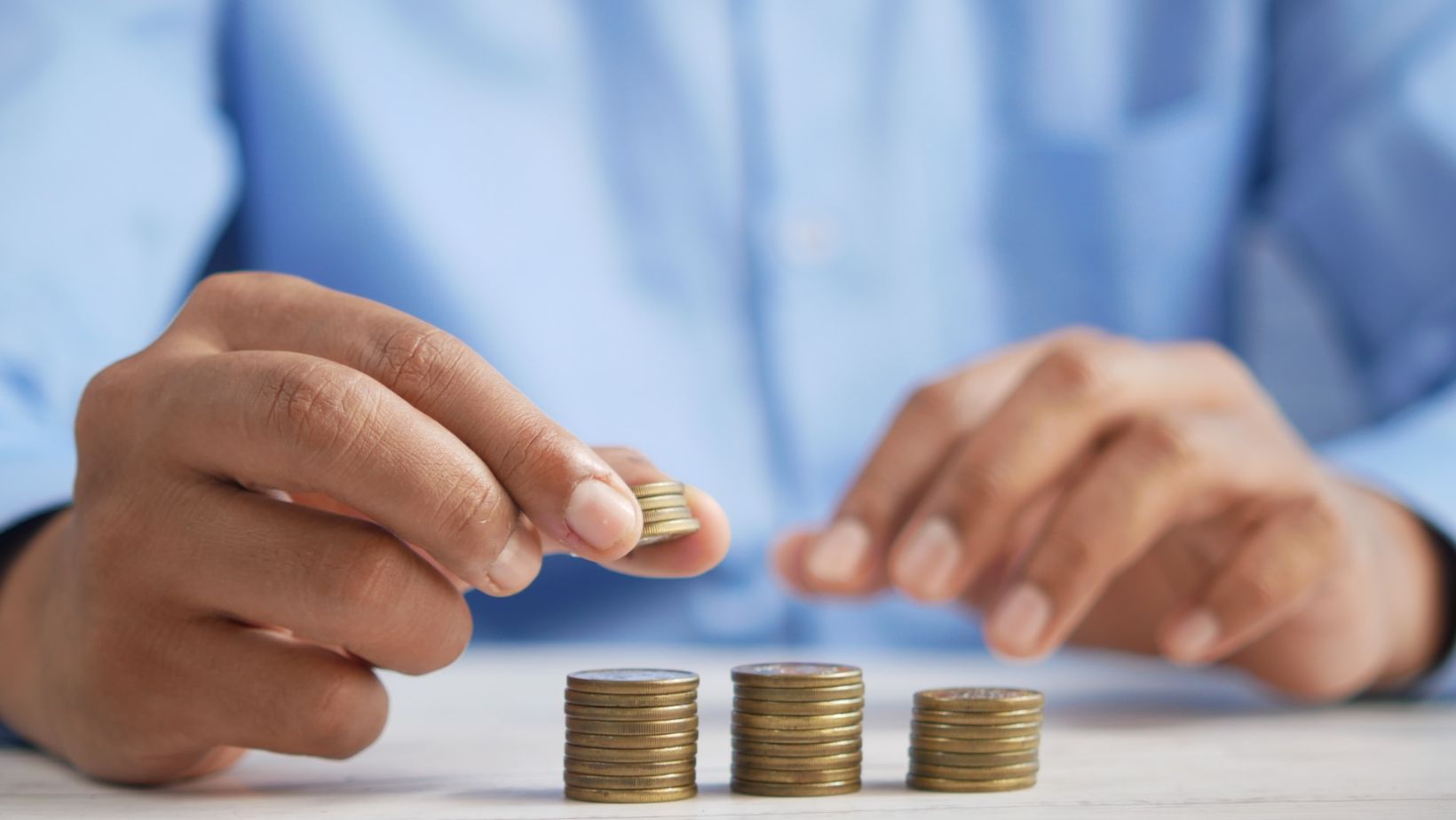 Save for Retirement
One of the most important financial decisions you can make is to start saving for retirement as early as possible. Take advantage of employer-sponsored retirement plans like 401(k)s or IRAs, and consider working with a financial advisor to develop a personalized retirement plan.
"Investing for prosperity isn't just about making money – it's about securing your financial future and achieving your goals."
By making smart financial decisions and strategic investments, you can start building wealth and unlocking the secrets to financial freedom. So what are you waiting for? Start investing today and watch your prosperity grow.