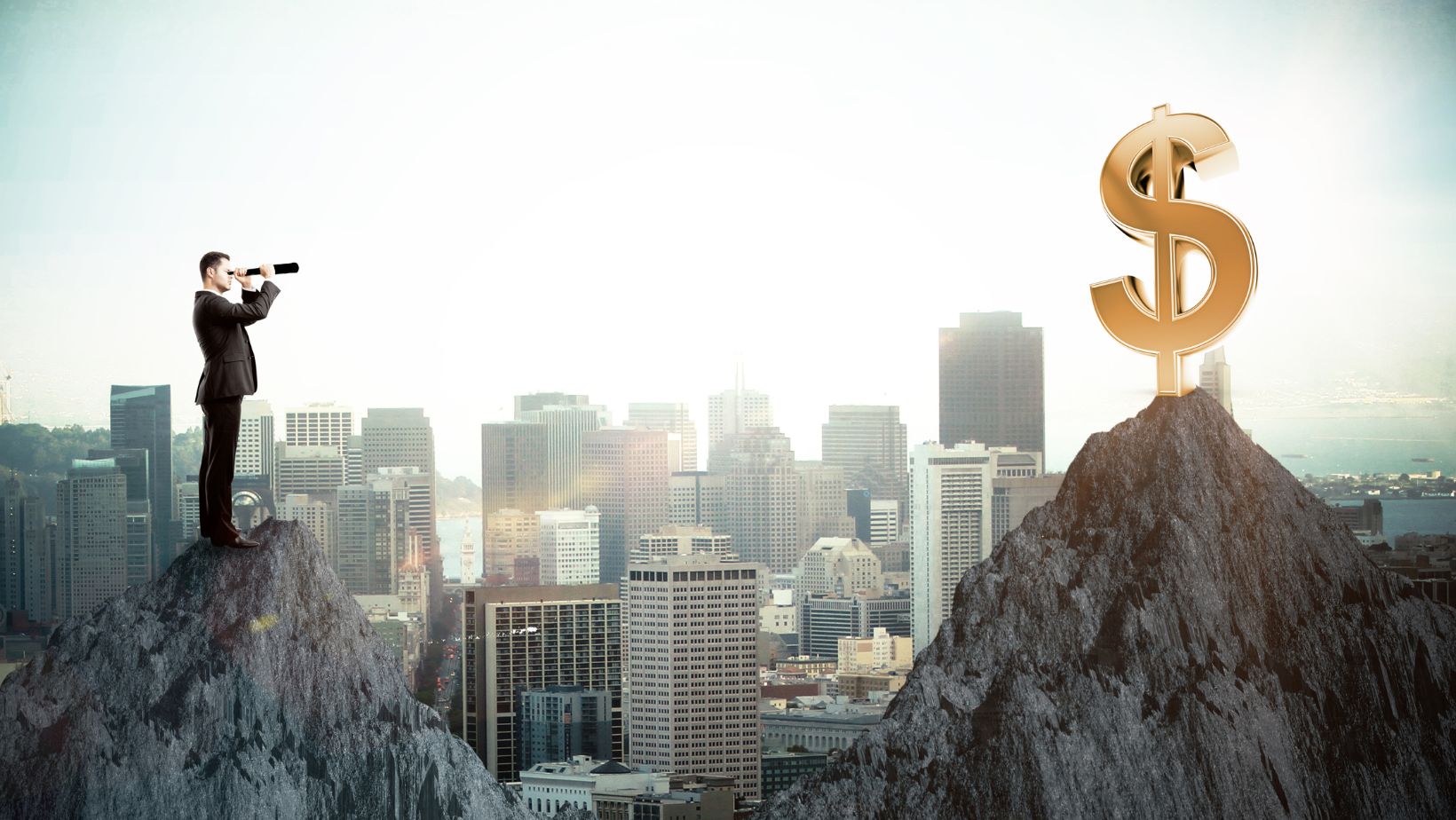 Entrepreneurship is a journey that can be both exciting and daunting. Starting a business can be a challenging task, but with the right financial insights, business owners can create wealth through entrepreneurship.
Cash Flow
One of the most important financial insights for business owners is to understand the importance of cash flow. Cash flow is the lifeblood of any business, and it is crucial to manage it effectively. It is important to have a clear understanding of the money coming in and going out of the business. Business owners should regularly monitor their cash flow and make adjustments as needed to ensure that they are not running out of cash.
Difference between Profit & Cashflow
Another important financial insight for business owners is to understand the difference between profit and cash flow. Profit is the money left over after all expenses have been paid, while cash flow is the movement of cash in and out of the business. A business can be profitable but still have poor cash flow. Business owners should focus on managing their cash flow to ensure that they have enough cash on hand to pay bills and invest in the growth of their business.
Diversify Income Streams
Business owners should also consider the importance of diversifying their income streams. Relying on one source of income can be risky, especially if that source of income is dependent on a particular customer or market. Diversifying income streams can help business owners reduce their risk and create more stable revenue streams.
Invest in Business
Another important financial insight for business owners is to invest in their business. Investing in the growth of the business can help increase profitability and create long-term wealth. This can include investing in marketing, technology, and employee training. It is important to carefully evaluate investment opportunities and choose those that are likely to provide the greatest return on investment.
Financial Planning
Finally, business owners should consider the importance of financial planning. A solid financial plan can help business owners achieve their long-term financial goals. This can include setting financial goals, creating a budget, and regularly reviewing and adjusting the plan as needed.
In conclusion, entrepreneurship can be a rewarding journey that can lead to wealth creation.
By understanding the importance of cash flow, diversifying income streams, investing in their business, and creating a solid financial plan, business owners can create long-term wealth through entrepreneurship. So, if you are a business owner, take these financial insights seriously and use them to build a successful and profitable business.