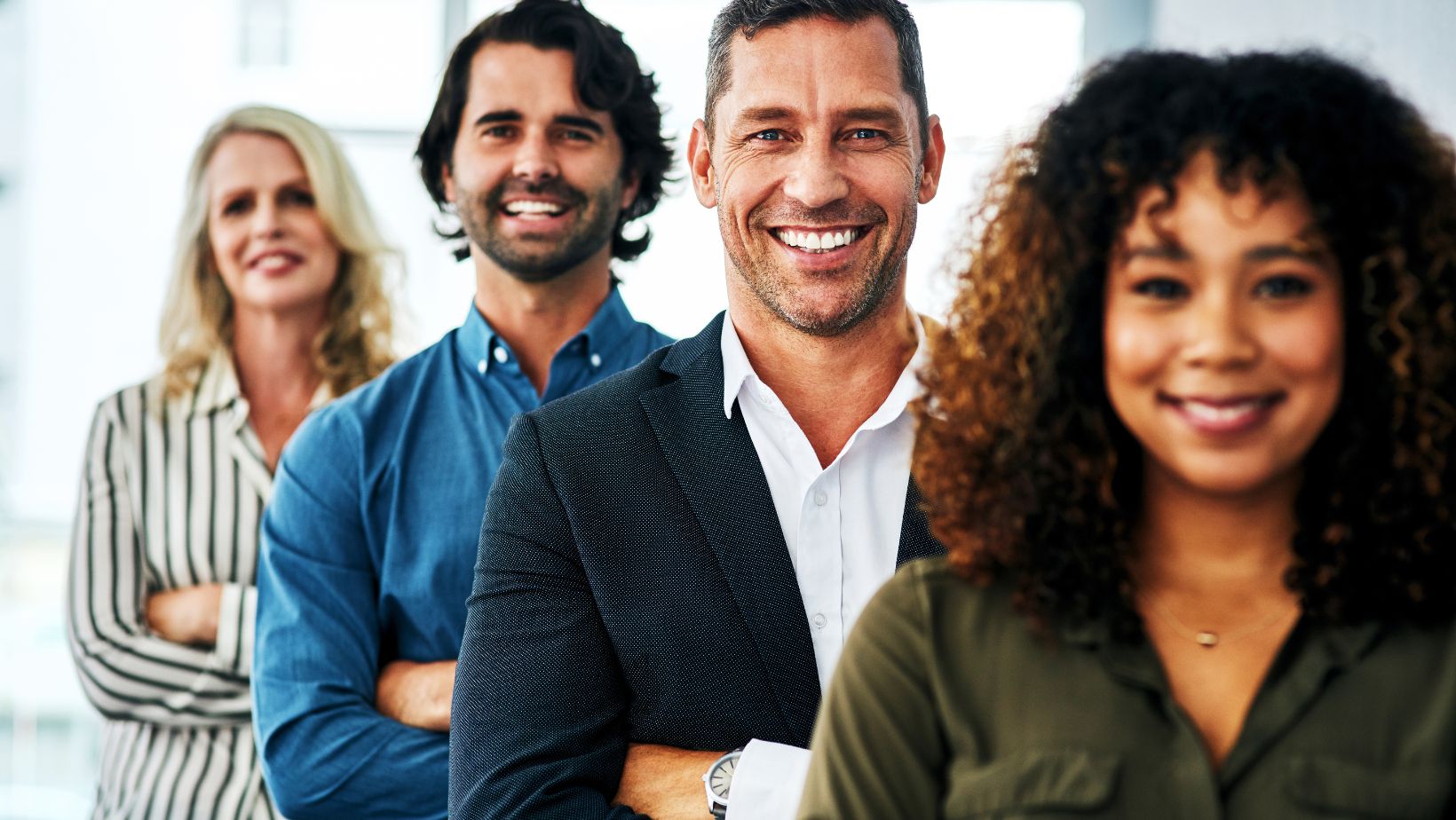 In any professional setting, power dynamics are at play.
Individuals who hold positions of authority or have more experience may have more power, while those who are newer or lower on the organizational hierarchy may have less. Understanding and navigating these power dynamics is essential to succeeding in the workplace.
Always be Respectful
One of the most important things to keep in mind when navigating power dynamics is to always be respectful. This means showing respect to those with more authority or experience, even if you don't agree with their decisions or actions. It also means treating those who may have less power with respect and kindness, as they may still have valuable insights and perspectives.
Be Aware of your own Power & Privilege
Another important aspect of navigating power dynamics is to be aware of your own power and privilege. It's important to recognize any advantages you may have, such as being a man, being white, or having a higher education degree. Being aware of your own power and privilege can help you be more empathetic and understanding of those who may not have the same advantages.
Be aware of Power Dynamics in group Settings
It's also important to be aware of power dynamics in group settings. In team meetings, for example, certain individuals may dominate the conversation or hold more influence over the group. Paying attention to these dynamics and making sure everyone has a chance to share their thoughts and opinions can help create a more inclusive and collaborative environment.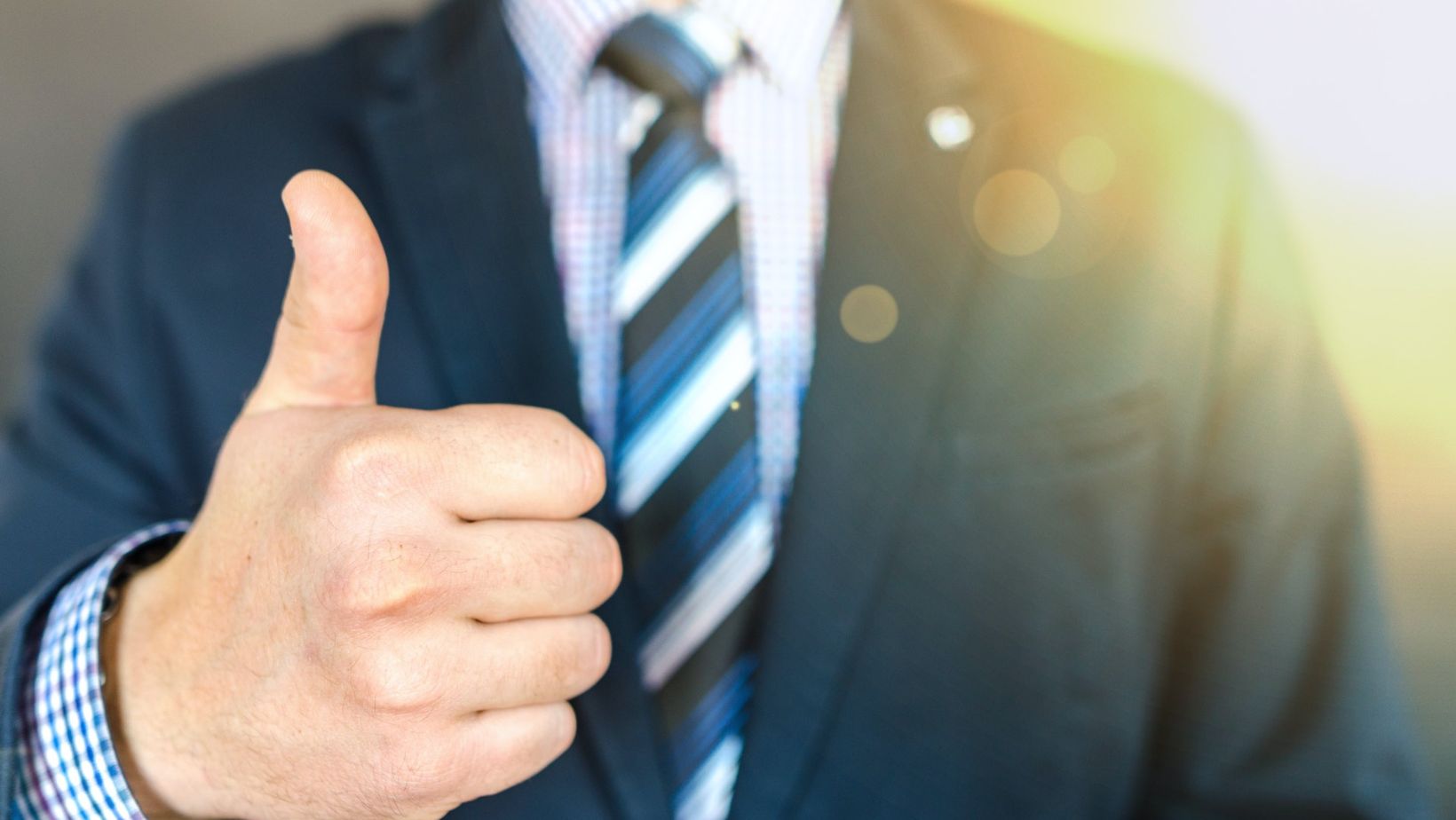 Communicate Effectively and Professionally
When it comes to navigating power dynamics with your boss or supervisor, it's important to communicate effectively and professionally. This means being clear and concise when presenting ideas or concerns, and being receptive to feedback and criticism. It also means being respectful of your boss' time and workload, and not expecting them to always be available for meetings or discussions.
Be learning & growing un your Professional Role
Finally, it's important to always be learning and growing in your professional role. This includes seeking out feedback and constructive criticism, taking on new challenges and responsibilities, and continuously developing your skills and knowledge. By doing so, you can not only improve your own career prospects, but also help create a more positive and productive work environment for everyone.
Navigating power dynamics in professional environments can be challenging, but it's an essential skill for success. By being respectful, aware of your own power and privilege, paying attention to group dynamics, communicating effectively with your boss, and continuously learning and growing, you can thrive in any workplace.