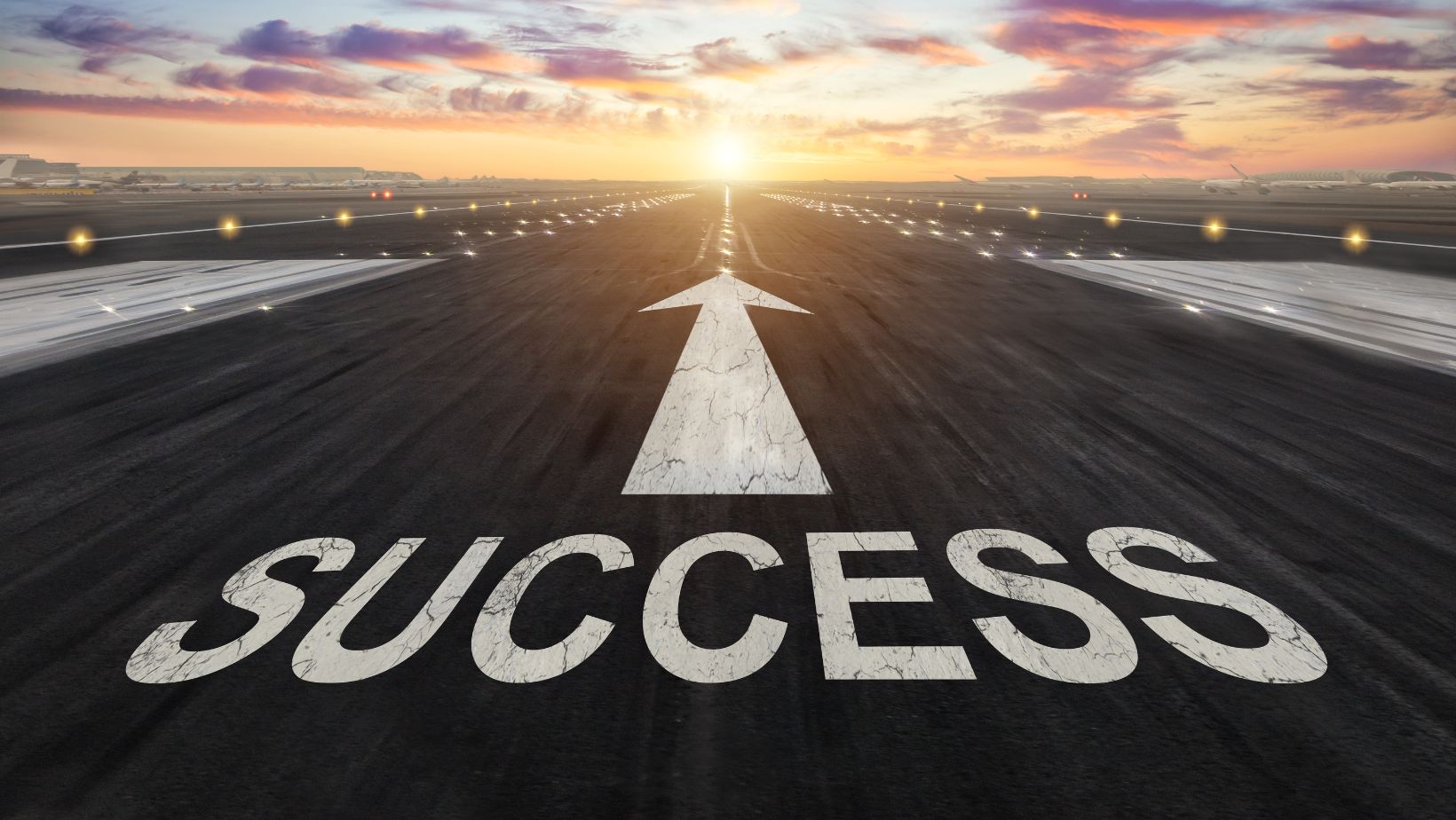 Success is a concept that has fascinated humans since the beginning of time. We all want to be successful, but what does it really mean? And how can we achieve it? The answer lies in the science of success – the study of the key factors that drive achievement.
Clear Goal
First and foremost, success requires a clear goal. You need to know what you want to achieve and why. This goal should be specific, measurable, and challenging enough to push you out of your comfort zone. Once you have a clear goal in mind, you can start taking action towards it.
Growth Mindset
But taking action alone is not enough. You also need to have a growth mindset – the belief that you can learn and improve over time. This mindset allows you to view failures as opportunities for growth, rather than setbacks. It also helps you stay motivated and persistent in the face of obstacles.
Self Discipline
Another key factor in success is self-discipline. This means setting up routines and habits that support your goal, and sticking to them even when it's hard. It also means prioritizing your time and energy, and saying no to distractions that don't align with your goal.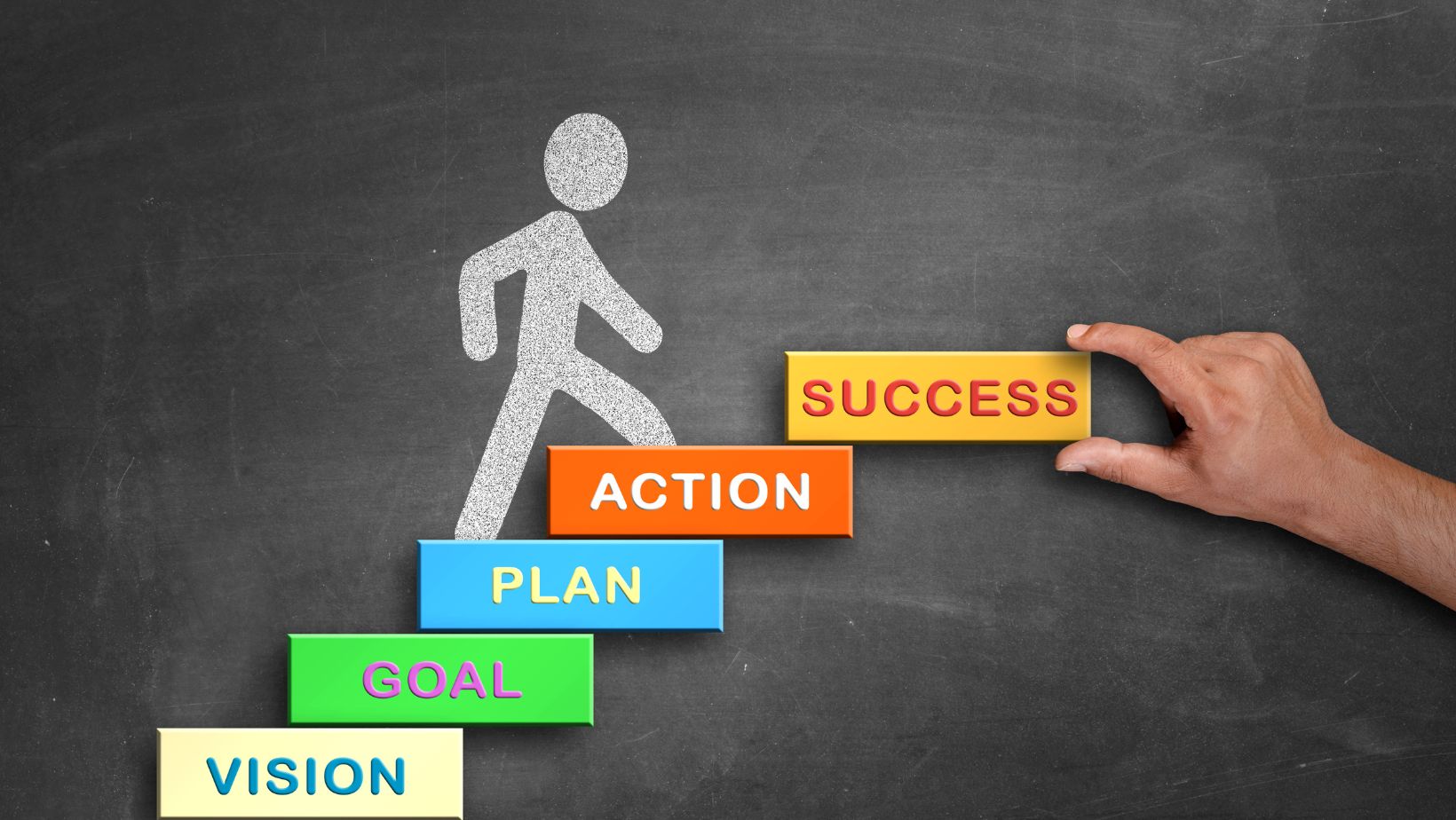 Supportive Environment
But success is not just about individual effort. It also requires a supportive environment. This includes having a network of people who believe in you and your goal, and who can offer guidance and feedback along the way. It also includes creating a physical environment that supports your goal – whether that means a quiet workspace, a gym membership, or healthy food options.
Resilience
Finally, success requires resilience. This means being able to bounce back from setbacks and failures, and using them as opportunities for growth. It also means being able to adapt to changing circumstances, and staying flexible in the face of uncertainty.
In summary, the science of success is about understanding the key factors that drive achievement, and using them to your advantage. This includes having a clear goal, a growth mindset, self-discipline, a supportive environment, and resilience. By incorporating these factors into your daily life, you can increase your chances of success and achieve your goals.