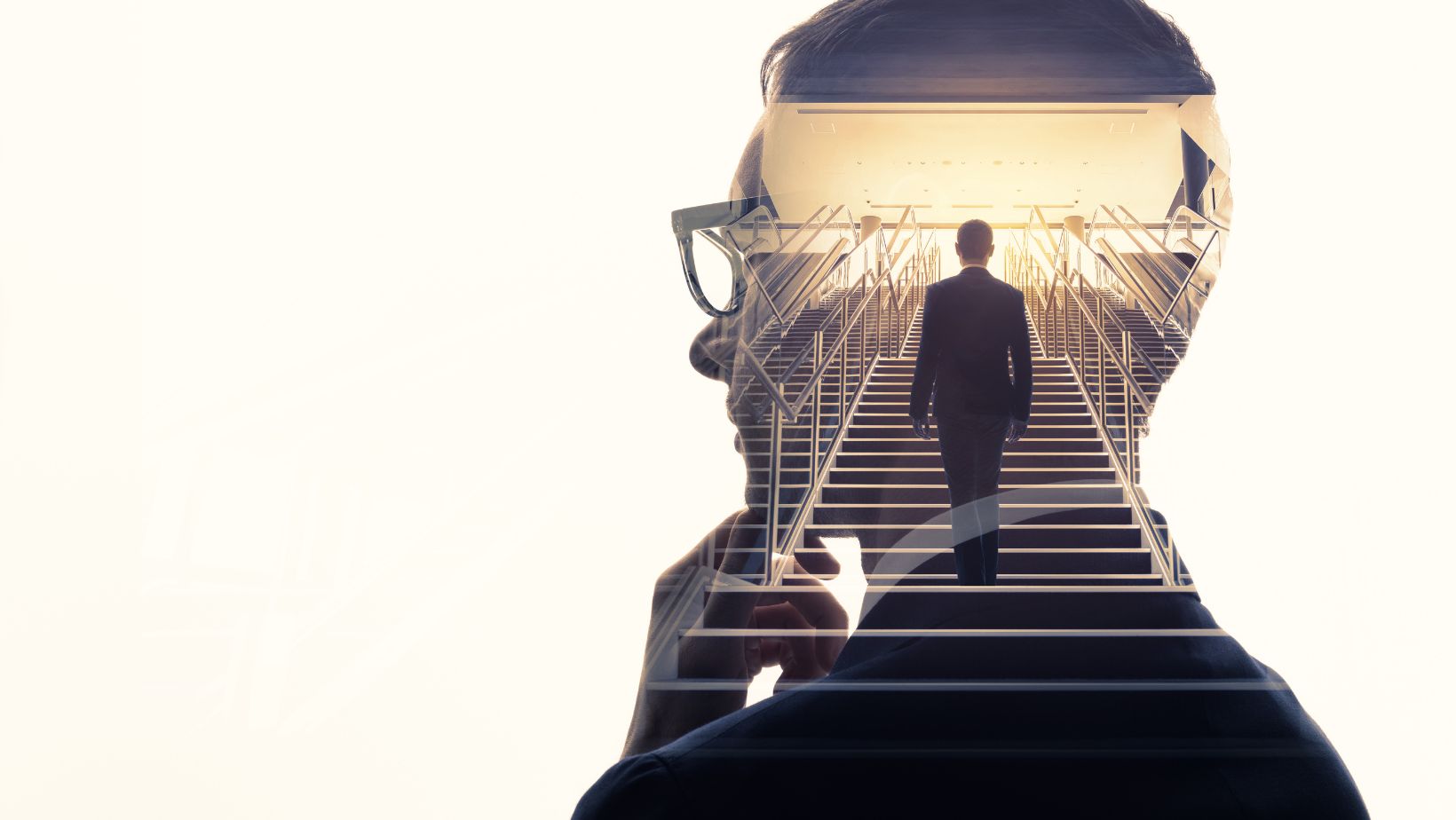 Starting a business from scratch is no easy feat. It takes hard work, dedication, and a willingness to take risks. But for those who are willing to put in the effort, the rewards can be great. To help you on your entrepreneurial journey, we've gathered some lessons from visionary leaders who have built successful businesses from the ground up.
Lesson 1: Believe in Yourself
One of the most important lessons from successful entrepreneurs is to believe in yourself. You need to have confidence in your abilities and believe that you can achieve your goals. This self-belief will help you stay focused and motivated, even when faced with challenges and setbacks.
Richard Branson, founder of Virgin Group, is a perfect example of someone who has a strong belief in himself. He started his first business at the age of 16, and despite numerous failures along the way, he never lost faith in his abilities. Today, Virgin Group is a global brand with over 400 companies.
Lesson 2: Focus on Your Passion
Another important lesson from successful entrepreneurs is to focus on your passion. Your business should be something that you love and are passionate about. This will help you stay motivated and committed to your goals, even when faced with challenges.
Steve Jobs, founder of Apple, was a man who was passionate about technology. He believed that technology could change the world, and he was determined to create products that were both beautiful and functional. This passion drove him to create some of the most innovative and successful products of our time.
Lesson 3: Embrace Failure
Failure is a part of the entrepreneurial journey. It's important to embrace failure and learn from your mistakes. Every successful entrepreneur has experienced failure at some point, but they didn't let it stop them from pursuing their goals.
Sara Blakely, founder of Spanx, is a perfect example of someone who has embraced failure. She started her business with just $5,000 and faced numerous rejections before finally getting her product on the shelves of major retailers. Today, Spanx is a billion-dollar company.
Lesson 4: Take Calculated Risks
Entrepreneurship is all about taking risks. But successful entrepreneurs don't take reckless risks. They take calculated risks based on research and analysis. They understand the potential risks and rewards of their decisions and make informed choices.
Mark Zuckerberg, founder of Facebook, took a calculated risk when he dropped out of Harvard to start his company. He understood the potential risks and rewards of his decision and was willing to take the chance. Today, Facebook is one of the most successful companies in the world.
Lesson 5: Surround Yourself with Great People
No entrepreneur can succeed alone. It's important to surround yourself with great people who can support you and help you achieve your goals. This includes mentors, advisors, employees, and partners.
Elon Musk, founder of Tesla and SpaceX, is known for surrounding himself with great people. He has hired some of the best engineers, designers, and scientists in the world to help him achieve his ambitious goals.
In conclusion, building a successful business from scratch is not easy, but it's possible. By believing in yourself, focusing on your passion, embracing failure, taking calculated risks, and surrounding yourself with great people, you can achieve your entrepreneurial dreams. So go out there and make it happen!