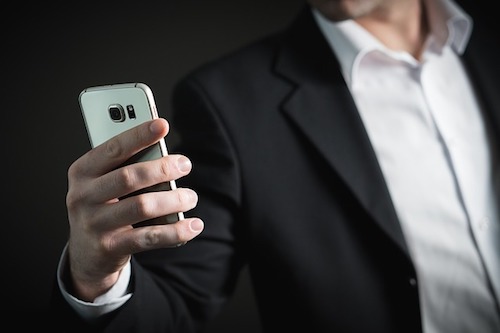 Thinking about becoming a sports agent? We explain the steps in making it to the very top of the business.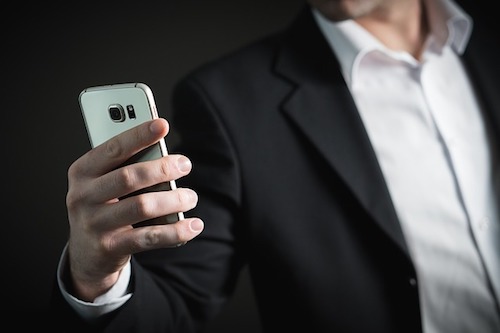 The world of sports is an incredibly competitive and cut-throat environment. That is why we love it so much. You may not be thinking of becoming an athlete, but rather one of the deal-brokers behind the scenes.
Sports agents are essential for the industry to work. They represent athletes, get endorsements and negotiate their client's contracts. This is a very competitive industry and sports agents need to be able to think quickly, work hard and be willing to travel around the world. Are you cut out for the inner workings of the sports industry? Let's find out.
Some of the links below are affiliate links, meaning, at no additional cost to you, we may make a commission if you click through and make a purchase.
What is a sports agent?
While the athletes train and prepare for their matches, they do not have much time to negotiate contracts or get endorsements. That is where a sports agent comes in handy. A sports agent represents an athlete or team and negotiates their contracts, organizes endorsements and basically make sure that their clients get paid for their hard work.
The average sports agent makes around $63,000 a year, but this can vary depending on the agent's clients and which sport field they are working in. The famous sports agents that you hear about that are involved in brokering the deals for the world's biggest sports stars earn millions. Tens and even hundreds of millions.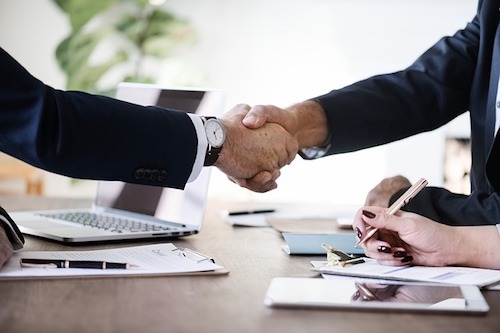 Mila Raiola is probably the most well known soccer agent. He manages contract negotiations on behalf of famous stars like Zlatan Ibrahimovic, Paul Pogba, and Romelu Lukaku. He has earned around $43.5 million in commissions as of September, 2017
Although you do not technically need a degree to become a sports agent, there are a few things that can help you get to the top of the ladder sooner. Some agents set up their own agencies or work for large sports agencies.
What do I need?
Most sports agents have a master's degree in sports management, business or law. These fields will help you further your career and give you numerous helpful skills that you will need. There are also internships for sports agents, so if you would like to gain an advantage, it might be helpful to try and get one of these internships.
Browse a list of available internships here.
Sales experience is invaluable along with excellent communication skills. Many agents choose to pursue a law degree as well since this will help them when they negotiate contracts for their clients. Once you feel you are ready to become an agent, you have to obtain a license or register as a sports agent since this is a key requirement in many states.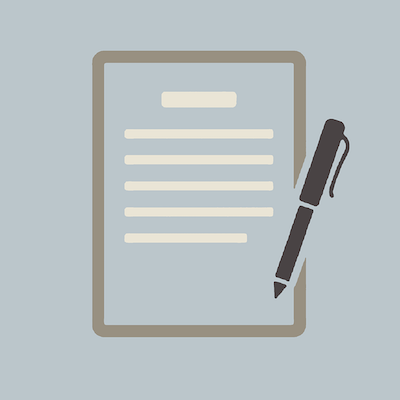 Take the time to learn as much as you can about which type of athletes you want to represent and practice your communication skills. It is often the small things that can make all the difference and set you apart in a field full of hopefuls.
A good sports agent is:
Responsible for presenting their clients with the best possible offers and guiding them toward the best career choices
Able to market their clients as candidates for the best teams of endorsements
Able to broker important deals and knows the rules that apply while making the best of the situation
Sports agents meet with a lot of people and always need to be lively and entertaining
Willing to take risks. A good agent can weigh the pros and cons, take the risk and usually come out on top
A go-getter. Sports agents need to be willing to direct themselves and start out small.
Obsessed with sports. A sports agent must be passionate about sports, or else there will be no joy in their job
How do I become a sports agent?
The life of a sports agent is glamorous and exciting. They get to travel around the world, meet influential people in the sports world and go to the best parties. They know the ins and outs of the industry and some of them draw in major pay checks. They all had to start somewhere though, and this is probably how they did it.
Most agents have a degree in sports management. These courses allow them to become familiar with how the sports industry works and get a feel for what they will be doing. Others decide to take classes in business, which helps the client, with the less glamorous side of the industry. Many agree that it is good to have some experience in law since they will be negotiating contracts most of the time. While you work on these courses, make sure that you learn to communicate effectively. Take internships wherever you can and always be open to making new connections with people in the industry.
Degrees in finance, sports marketing, business law, and kinesiology are preferable.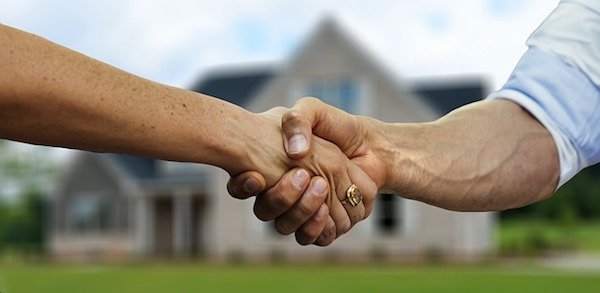 Do not let all your hard work go down the drain by forgetting to get licensed or registered. The requirements for this varies from state to state, so find out what your state needs you to do. There is no board that monitors for this sort of thing, so the requirements will vary. Usually you just need to fill out the applicable forms, pay the fees and submit to a background check. It is a boring part of the job, but it is an essential one. It should not take too long to become registered.
Again, there is no specific degree required for this position, but there are some things that you can do to make your application stand out. Some choose to go to law school, where they learn how to work with contracts. Others get master's degrees in business administration. Look for courses and degrees that will improve your chances in the industry. Whatever course can give you an edge will come in handy later on. Learn to walk the walk and talk the talk. It is a tough industry, but many people are queuing up for the job.
Wrapping Up
Becoming a sports agent is not easy. There is no guarantee that you will make it, and if you do then you have to be ready to work hard. This includes long hours, dealing with all sorts of people and a lot of traveling. But it is the perfect blend of sports and business and for some people these two go together perfectly.
So, get educated, get licensed and never stop working hard to reach your goal.
---
If you enjoyed this then you might enjoy our articles on soccer and skateboard art too.
For more like this then make sure you follow us on Facebook. It's the best way to stay notified of all our latest posts at SkillSpeedPower.com