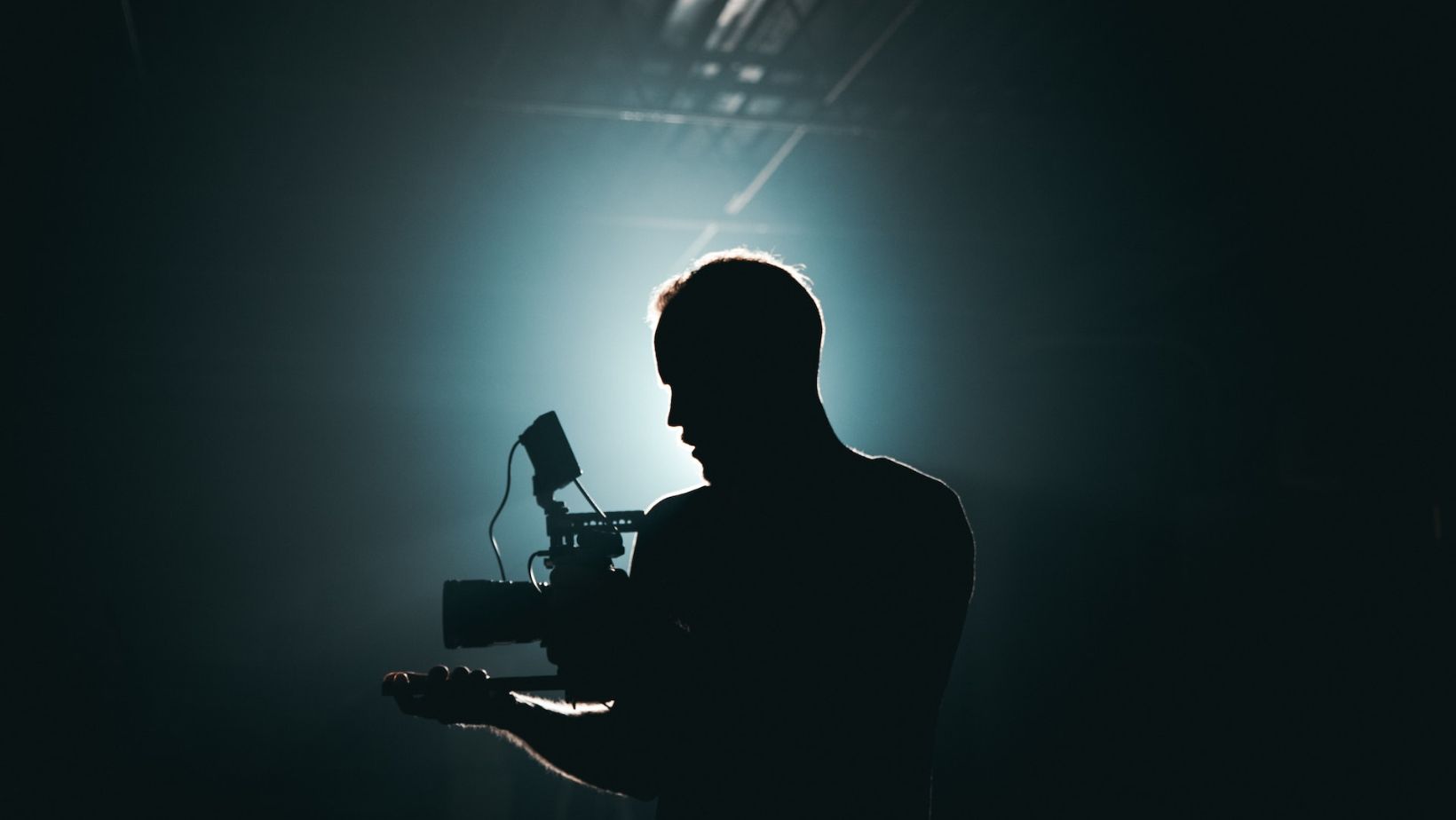 Lights, camera, action!
The entertainment industry has been a driving force for success throughout history. From Hollywood blockbusters to Broadway hits, the entertainment industry has captured the hearts and minds of audiences around the world. But did you know that entertainment also drives success in the business world? In this article, we will explore how the entertainment industry can teach us valuable lessons about building a successful business.
Emotional Connection with Your Audience
First and foremost, entertainment is all about creating an emotional connection with your audience. Whether it's a movie, a TV show, or a live performance, the goal is to engage the audience on a deep and personal level. This is a critical lesson for any business owner. In order to succeed, you must understand your customers and connect with them emotionally. This means going beyond basic demographics and understanding their hopes, fears, and desires. When you can create a connection with your customers, you'll be able to build trust and loyalty that will last a lifetime.
Storytelling
Another lesson we can learn from the entertainment industry is the importance of storytelling. Hollywood has mastered the art of storytelling, using compelling characters and plotlines to keep audiences engaged. The same principles can be applied to business. By telling a story about your brand, you can create a narrative that resonates with your customers. This can help build a strong brand identity and differentiate your business from the competition.
Collaboration
Entertainment also teaches us about the power of collaboration. In the entertainment industry, it takes an army of talented individuals to bring a production to life. Actors, writers, directors, producers, and countless others all work together to create a cohesive vision. The same is true in business. Building a successful company requires collaboration between employees, partners, and customers. By fostering a culture of collaboration, you can tap into the collective talents and skills of your team to achieve great things.
Innovation
Finally, the entertainment industry teaches us about the importance of innovation. In order to stay relevant and successful, entertainment companies must constantly push the boundaries and come up with fresh ideas. The same is true in business. In order to stay ahead of the competition, you must be willing to innovate and take risks. This means embracing new technologies, exploring new markets, and constantly looking for ways to improve your products and services.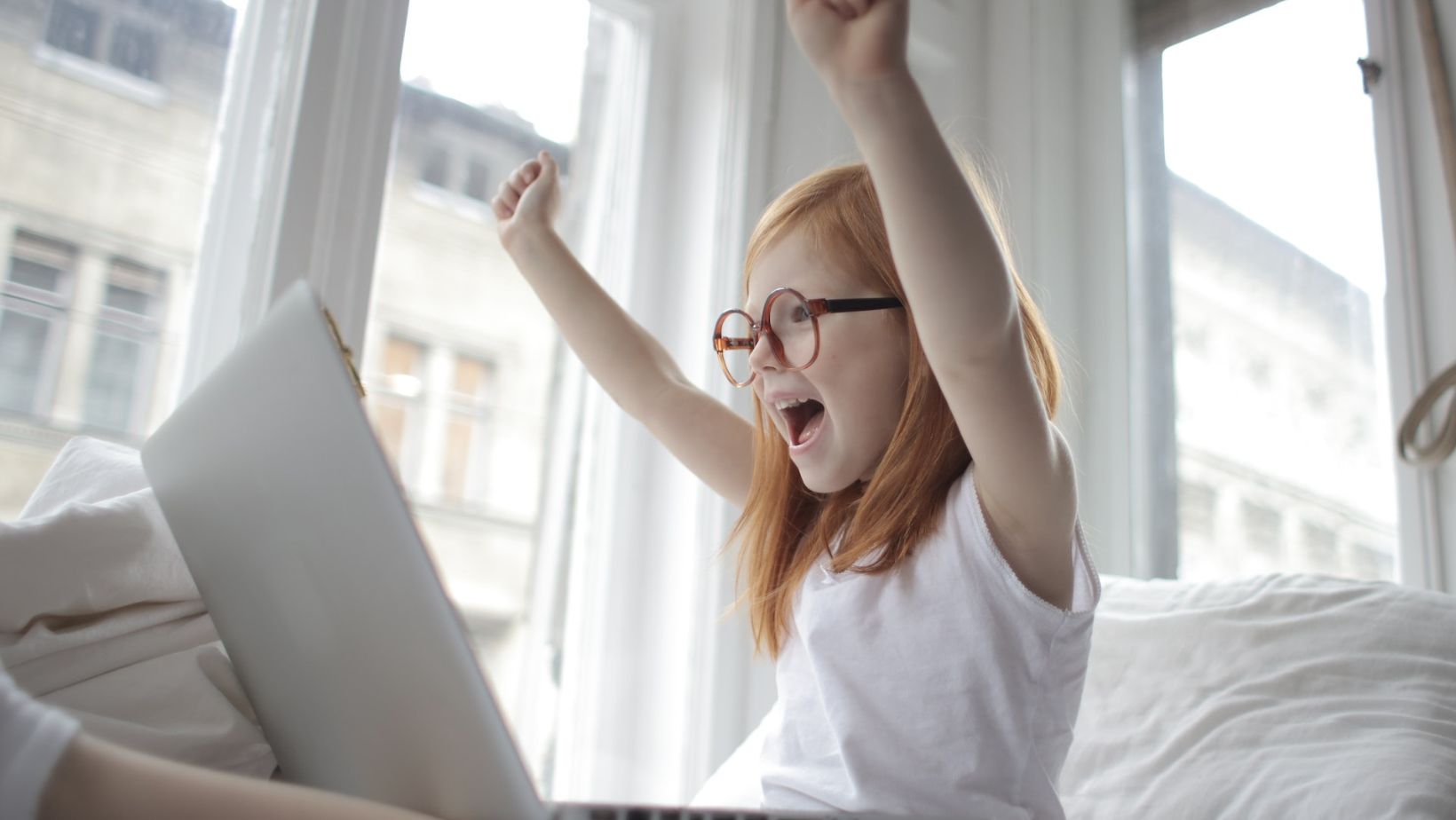 In conclusion, the entertainment industry has much to teach us about building a successful business. By focusing on:
emotional connection
storytelling
collaboration
innovation
you can create a company that captures the hearts and minds of your customers. So the next time you're watching your favorite movie or attending a live performance, remember that the lessons you're learning can be applied to your own business. Lights, camera, business – let the show begin!