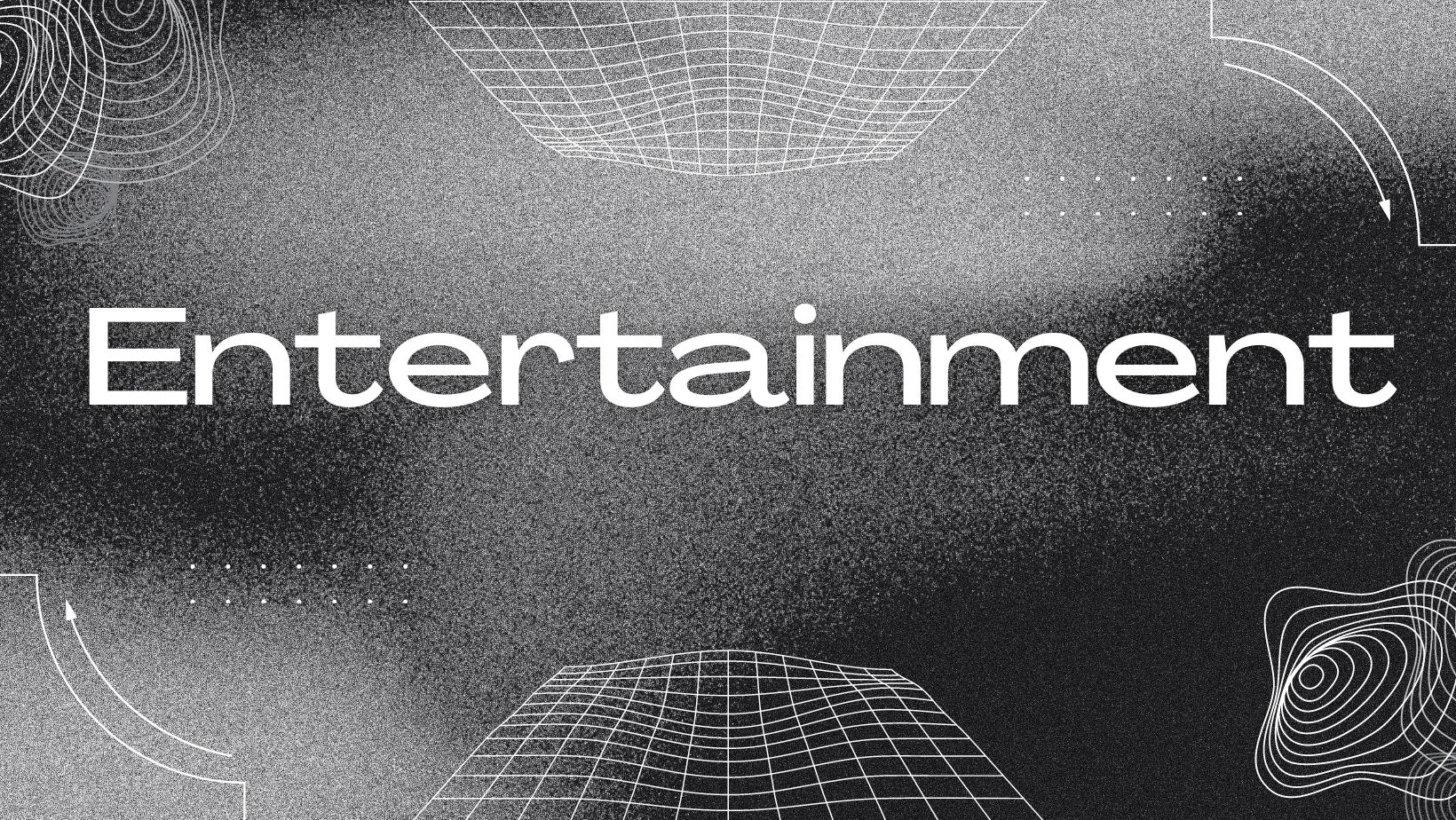 As humans, we all love to be entertained!
Whether it's through:
watching a movie
listening to music,
attending a live event
entertainment has the power to transport us to another world and leave us feeling satisfied and happy. But did you know that entertainment also plays a crucial role in enhancing customer experience and engagement?
In today's fast-paced digital world, businesses are constantly looking for ways to stand out from the competition and provide their customers with unforgettable experiences. One way they can do this is by incorporating entertainment into their marketing and customer service strategies.
For example, a retail store could host a live music event or a fashion show, attracting customers who are interested in the brand and the entertainment. This not only creates a memorable experience for attendees but also increases brand awareness and customer loyalty.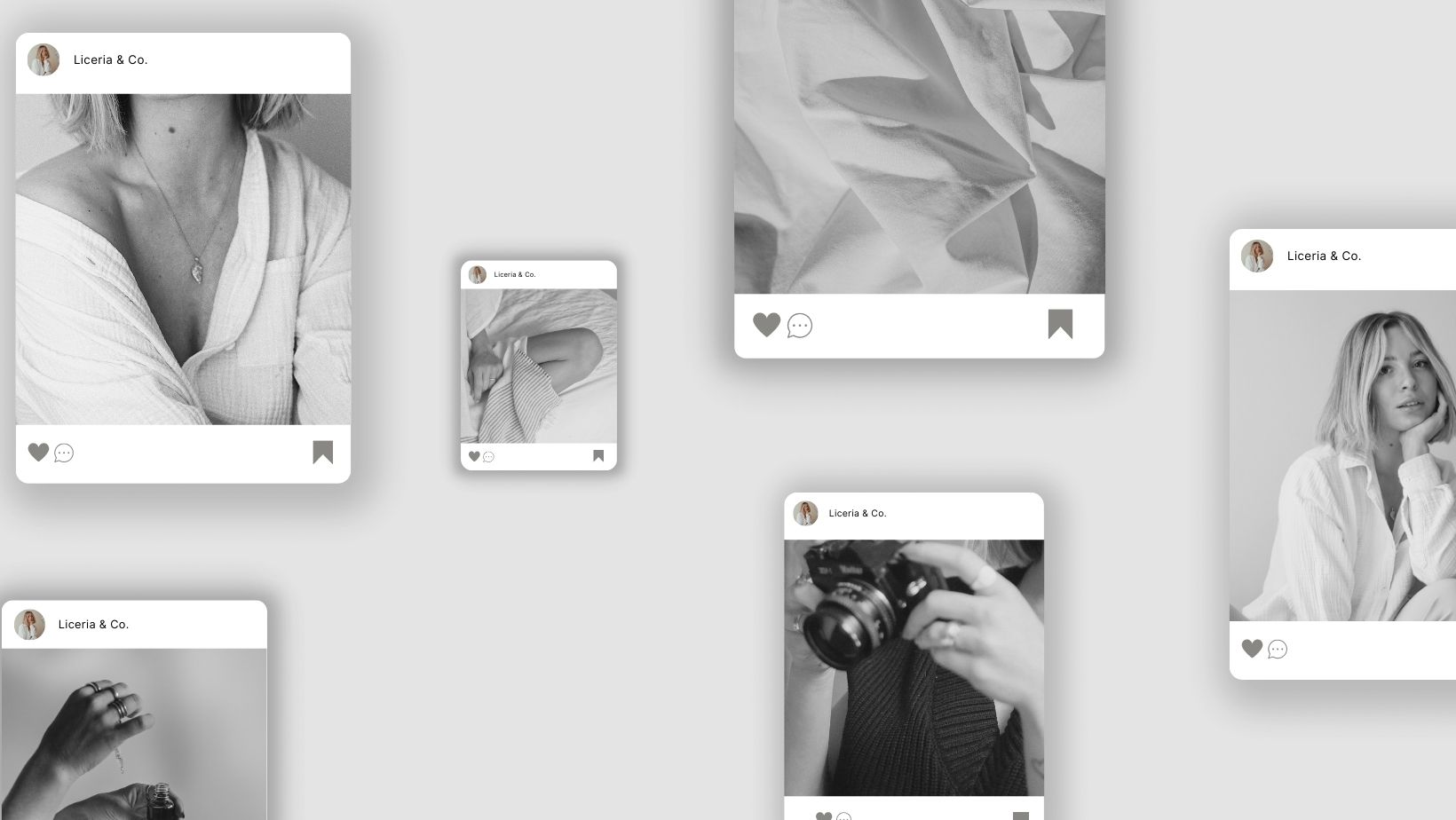 Entertainment can also be incorporated into digital marketing strategies.
Social media platforms like TikTok and Instagram have become popular channels for brands to showcase their products and services through fun and engaging videos. By using humor, music, and creative visuals, businesses can capture the attention of their target audience and increase engagement.
Live streaming is another powerful tool that businesses can use to provide entertainment to their customers. By hosting live events, webinars, or Q&A sessions, businesses can foster a sense of community and create a more personal connection with their customers. This can lead to increased engagement, customer loyalty, and even sales.
But it's not just about providing entertainment for the sake of it.
Businesses must ensure that the entertainment they provide aligns with their brand values and resonates with their target audience. For example, a luxury fashion brand might host a classical music concert, while a sports apparel brand might host an extreme sports event.
In conclusion, the power of entertainment should not be underestimated when it comes to enhancing customer experience and engagement. By incorporating entertainment into their marketing and customer service strategies, businesses can:
create memorable experiences
increase brand awareness
foster stronger customer relationships.
So, the next time you're thinking about ways to engage with your customers, consider the power of entertainment and how it can help take your business to the next level.