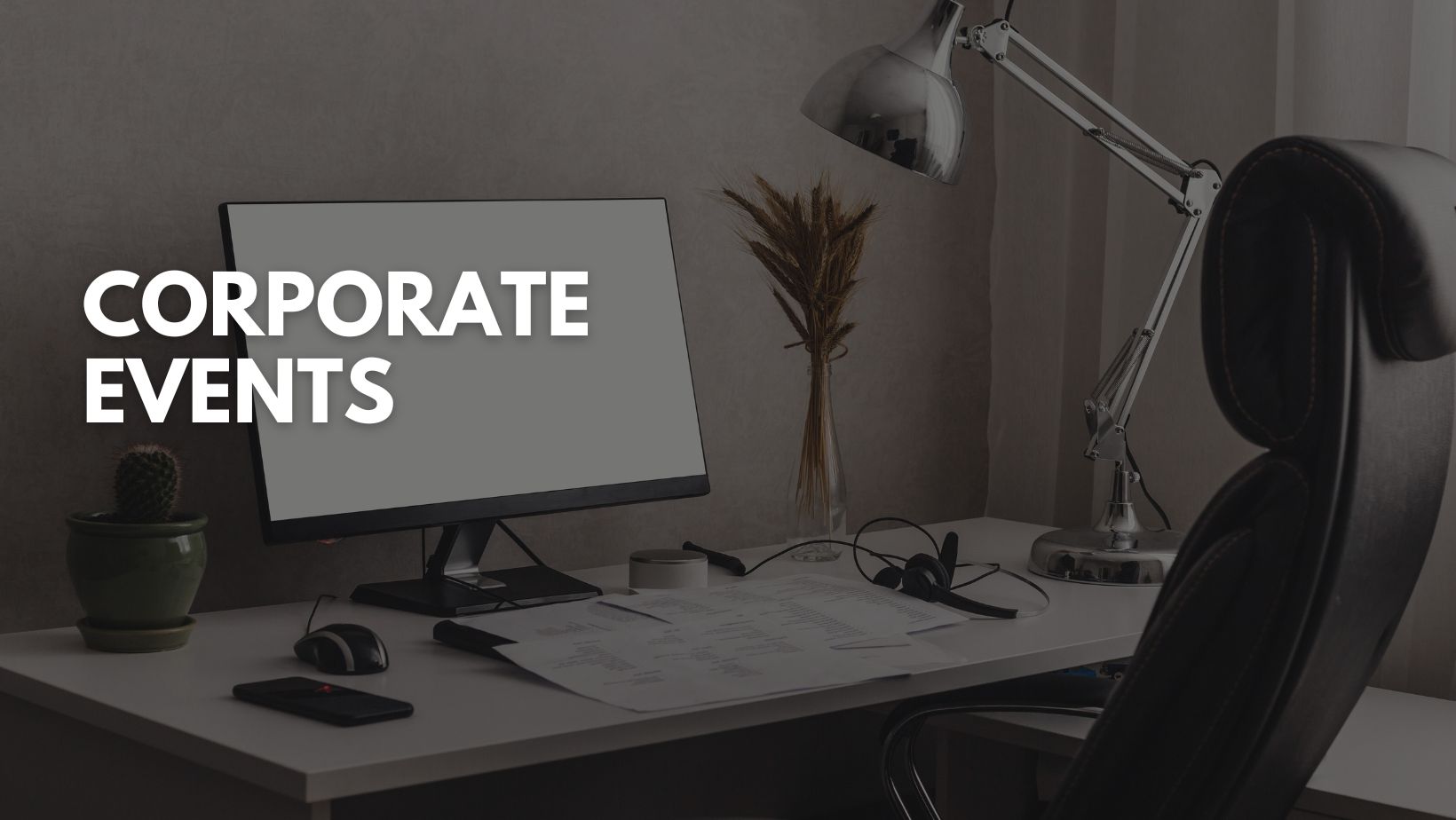 Corporate events have long been a staple in the business world, providing a platform for employees, executives, and clients to come together and discuss important matters while building relationships and strengthening the company culture. However, as the world of business evolves, so too do the expectations for these events. Today, companies are looking to infuse entertainment into their gatherings, bringing a new level of excitement and engagement to the table.
At first glance, the idea of combining entertainment with business events may seem counterintuitive.
After all, the primary goal of these events is to discuss important matters and make progress towards company goals. However, when done right, adding a touch of entertainment can actually enhance the overall experience and drive better results.
Incorporating interactive games and activities
One way to infuse entertainment into corporate events is by incorporating interactive games and activities. These can be anything from team-building exercises to trivia games, or even virtual reality simulations. By getting attendees involved in these activities, you create a sense of excitement and engagement that can lead to better collaboration and communication. Additionally, these activities can help break the ice and build relationships between team members who may not have interacted before.
Live performances
Another way to add entertainment to corporate events is through live performances. This can include anything from stand-up comedians to magicians, musicians, and dancers. Live performances can add a sense of fun and excitement to the event, while also giving attendees a chance to relax and enjoy themselves. Additionally, these performances can serve as a conversation starter and help build connections between attendees.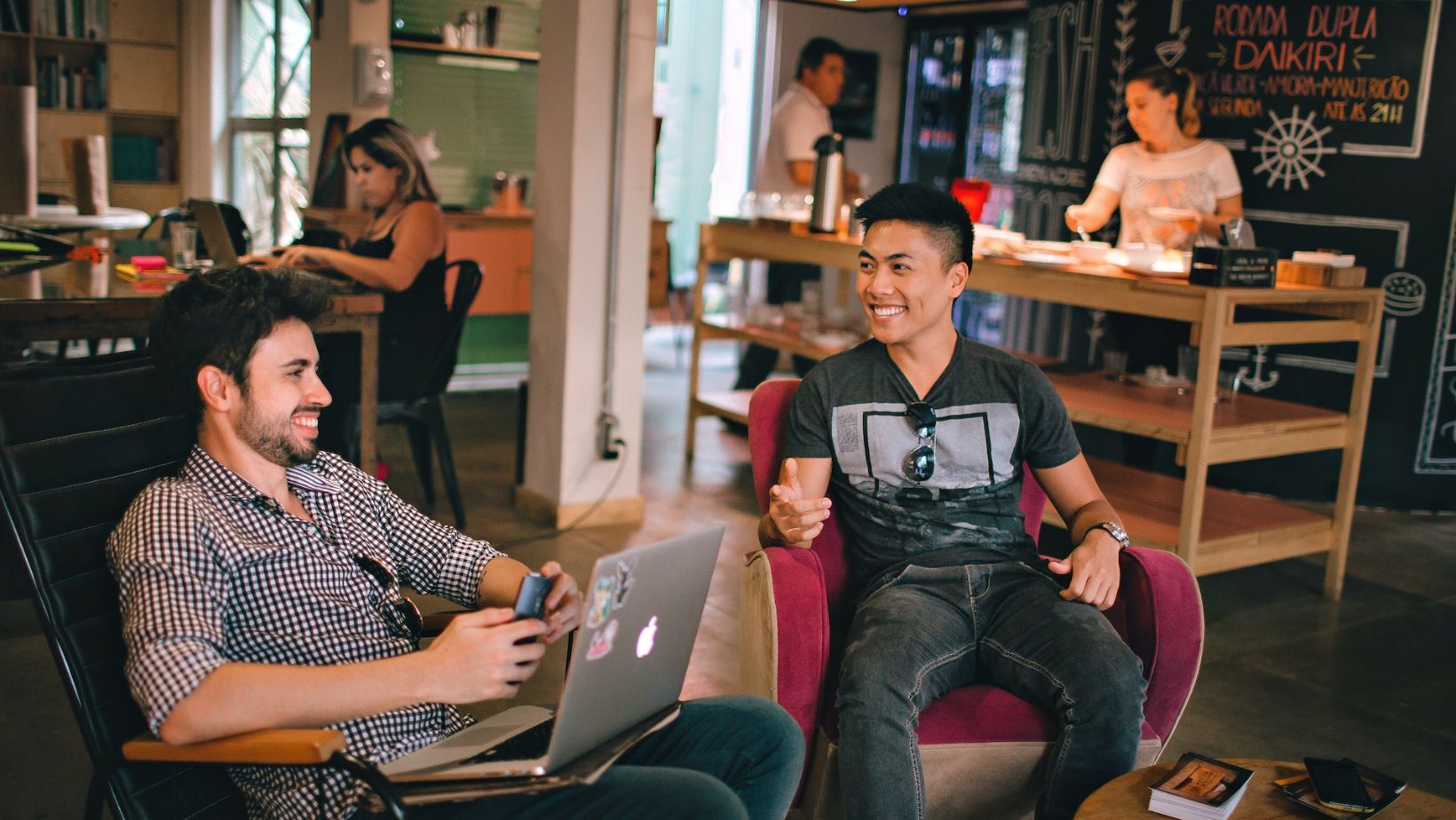 Of course, it's essential to strike a balance between entertainment and business. While it's important to keep attendees engaged and entertained, the primary focus of the event should still be on business matters. This means that entertainment should be used as a tool to enhance the overall experience, rather than overshadowing the primary goals of the event.
In conclusion, the incorporation of entertainment into corporate events can be a powerful tool for:
driving engagement
building relationships
enhancing the overall experience
From interactive games and activities to live performances, there are many ways to infuse entertainment into these gatherings. However, it's important to remember that the primary focus should still be on business matters, and that entertainment should be used as a tool to enhance the overall experience, rather than overshadowing it. By finding the right balance, companies can create truly memorable events that drive results and build a stronger company culture.