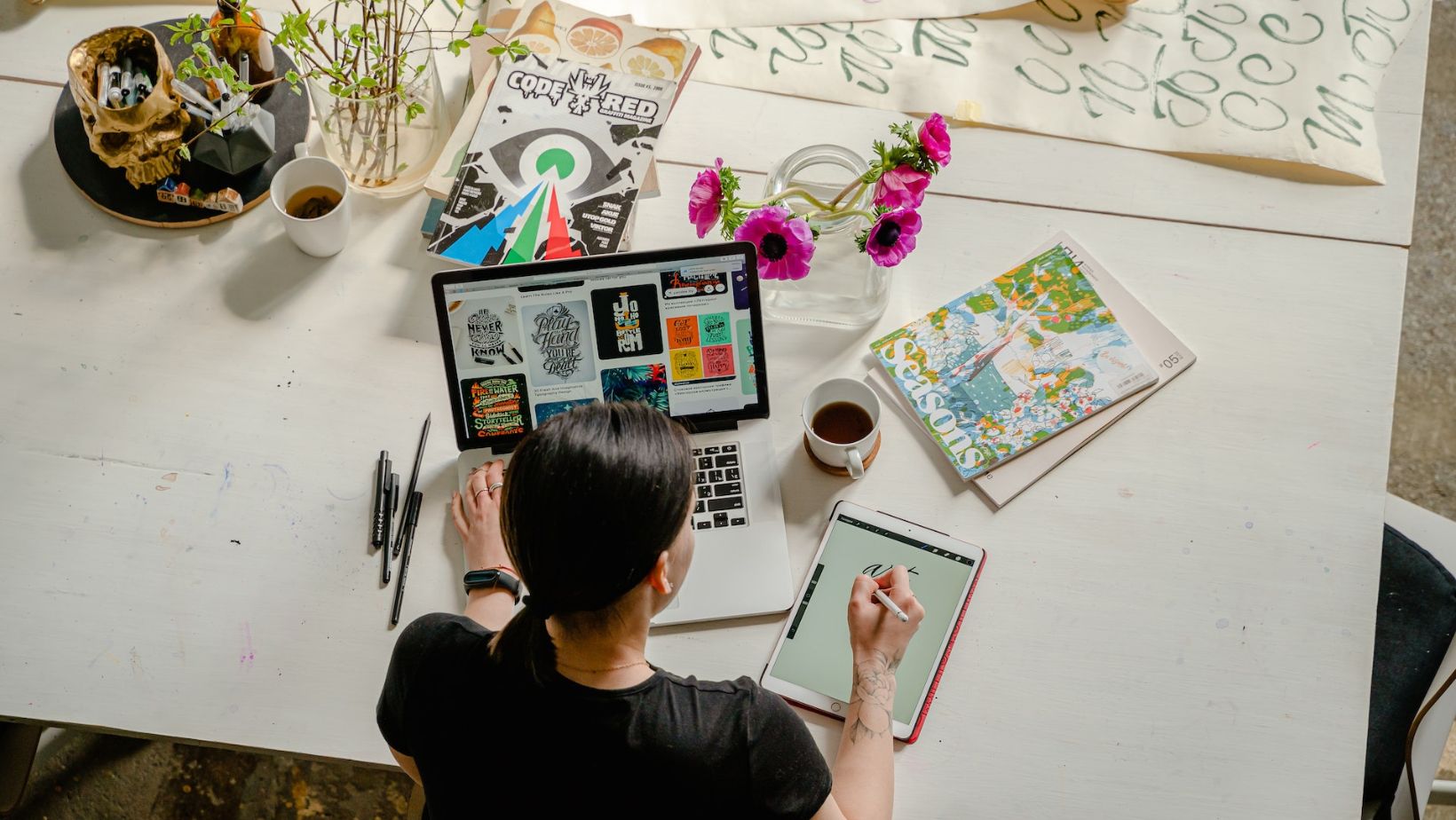 The art of storytelling is not just limited to bedtime tales or "Hollywood blockbusters". It is increasingly becoming a crucial tool in the world of business. In fact, storytelling is now being recognized as a powerful strategy for businesses to communicate their brand, values and vision to their stakeholders.
The ability to tell a compelling story is a skill that can make a significant difference in the success of any business. A well-crafted narrative can help businesses connect with their customers, inspire their employees and even persuade their investors.
So, how can businesses harness the power of storytelling to achieve success?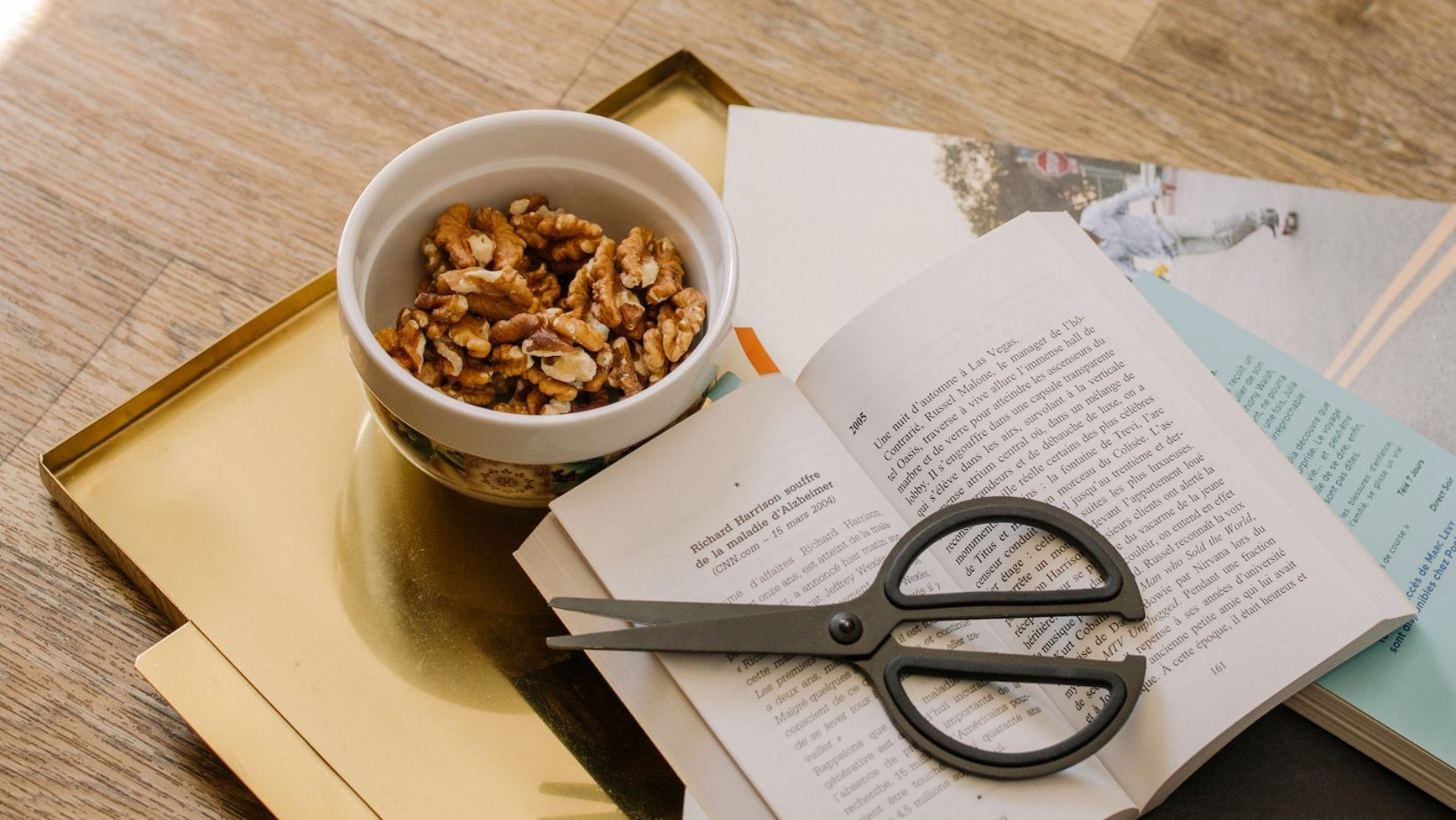 Firstly, businesses need to identify the key message they want to convey. Whether it is to promote a product or service, attract investors or simply build brand awareness, having a clear message is essential in developing a cohesive and effective narrative.
Once the message has been identified, businesses can start to craft their story. This involves creating a relatable protagonist, a compelling plot and a clear resolution. The protagonist can be the business itself, a customer or even an employee. The plot should be engaging and emotionally resonant, while the resolution should tie everything together and leave a lasting impact.
It is also important for businesses to choose the right medium for their story. This could be anything from a blog post to a video or a social media campaign. The medium should be chosen based on the target audience and the message being conveyed.
Finally, businesses should be authentic in their storytelling. Customers and employees can easily spot when a story is contrived or insincere. Being truthful and transparent is essential in building trust and credibility.
In conclusion, the art of storytelling is a powerful tool that can help businesses achieve success. By:
identifying their key message
crafting a compelling narrative
choosing the right medium
being authentic
businesses can connect with their stakeholders and achieve their goals. So, start harnessing the power of narratives today and see the difference it can make to your business.