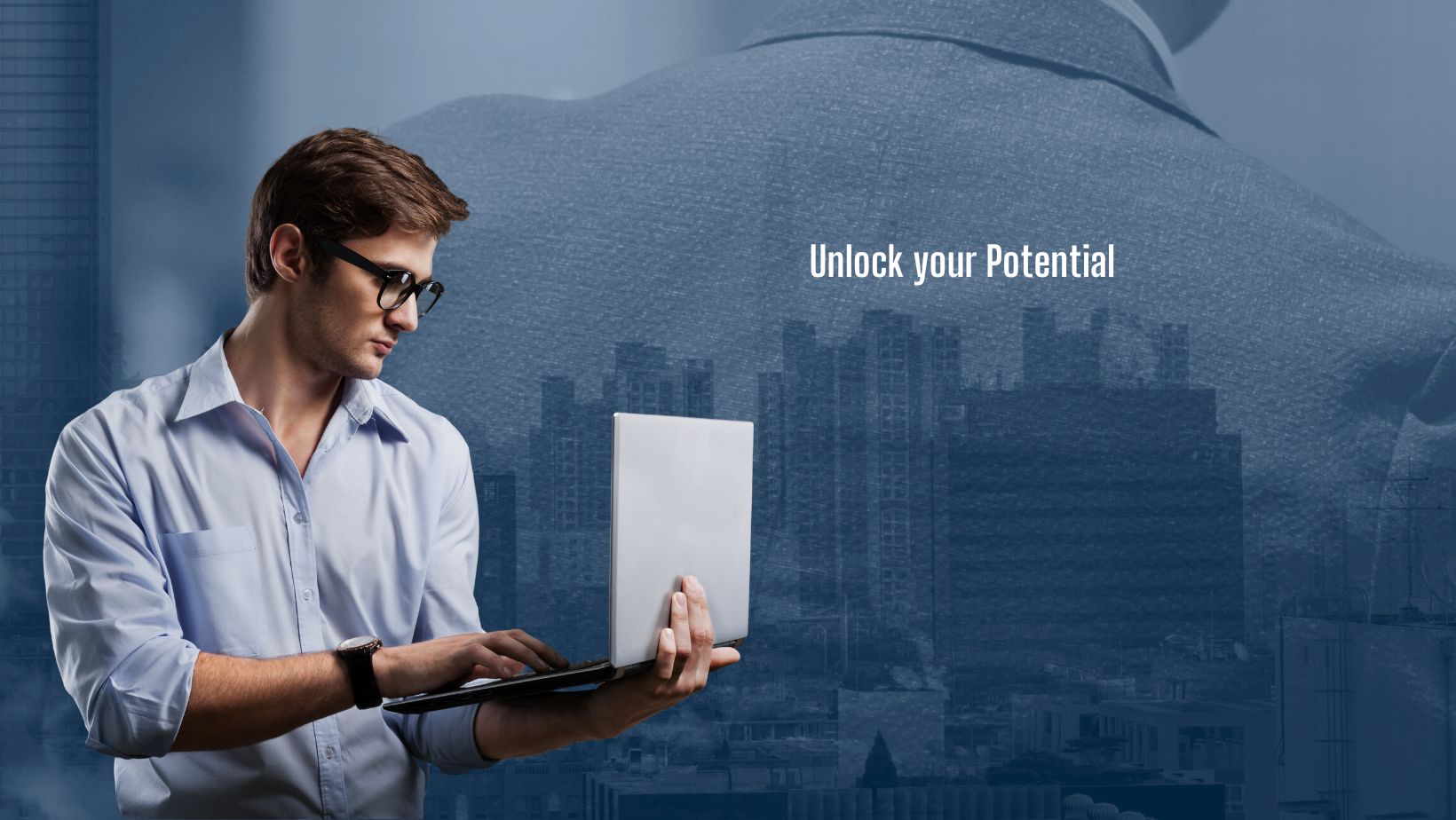 Are you tired of feeling stuck in your current role? Do you dream of climbing the corporate ladder and achieving success beyond your wildest dreams? If so, it's time to unlock your potential and become a powerhouse in your industry.
Believe in Yourself
The first step to unlocking your potential is to believe in yourself. You are capable of achieving greatness, but you must have the confidence to take the necessary risks and make the tough decisions. Don't let self-doubt hold you back from pursuing your dreams. Instead, let your passion and determination drive you towards success.
Set Clear Goals
Next, it's important to set clear goals for yourself. Without a roadmap, it's easy to lose your way and become sidetracked by distractions along the way. Identify what you want to achieve and create a plan of action to get there. Break your goals down into smaller, manageable steps to make them more achievable and less overwhelming.
Be willing to put in the work
In order to become a powerhouse, you must also be willing to put in the work. This means taking on new challenges, learning new skills, and constantly pushing yourself to be better. Seek out opportunities for growth and development, whether it's through additional training or taking on new responsibilities at work.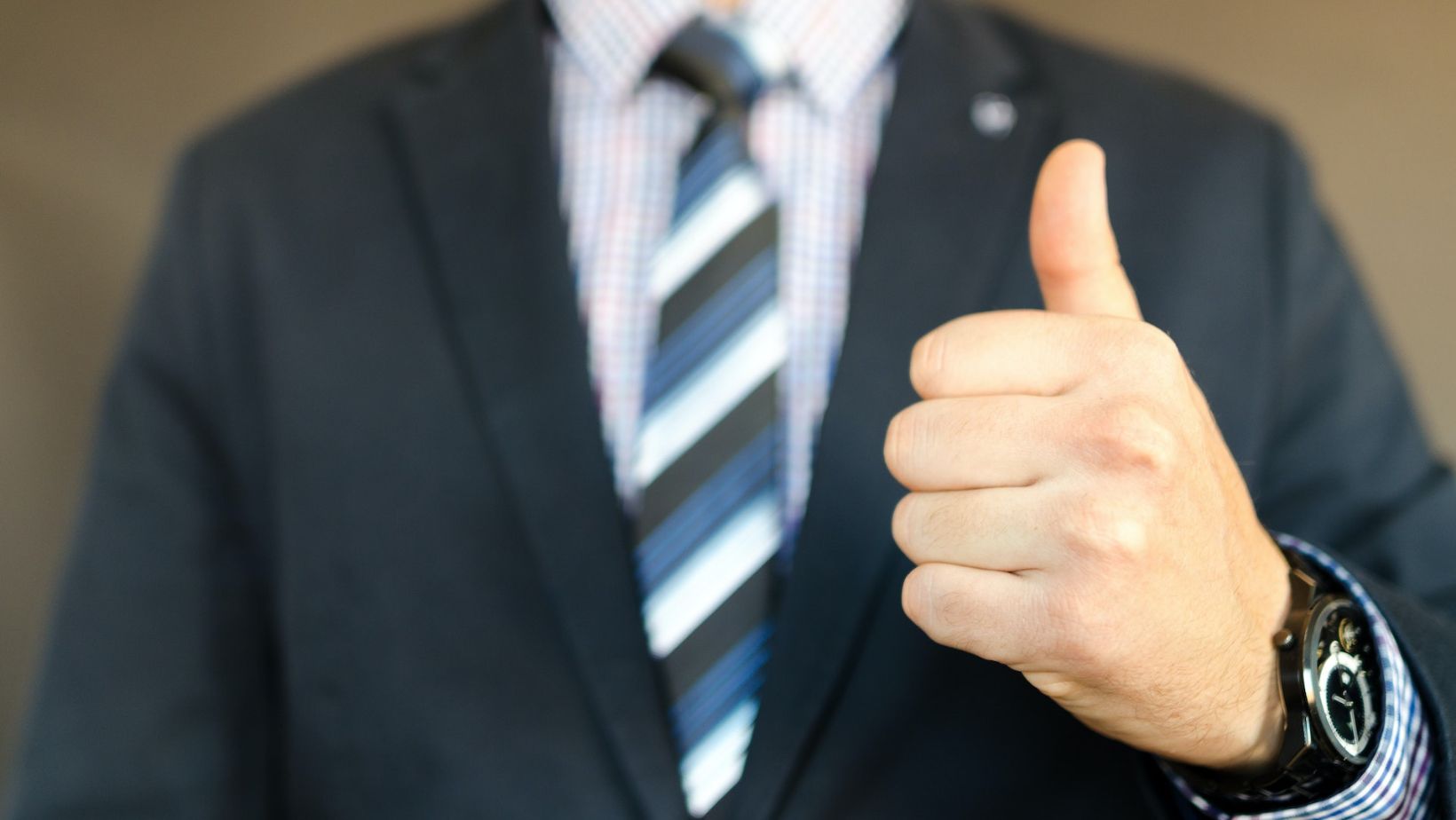 Networking
Networking is also crucial to career advancement. Building strong relationships with colleagues, industry leaders, and mentors can open doors to new opportunities and help you gain valuable insights into your industry. Attend industry events, join professional organizations, and don't be afraid to reach out to others for advice and guidance.
Stay Focused
Finally, it's important to stay focused on your goals and remain resilient in the face of setbacks. Success rarely comes easily, and there will be obstacles and challenges along the way. But with determination and perseverance, you can overcome these obstacles and emerge stronger and more successful than ever before.
In conclusion, unlocking your potential and becoming a powerhouse in your industry requires self-belief, clear goals, hard work, networking, and resilience. With these qualities, you can achieve success beyond your wildest dreams and become a true leader in your field. Don't be afraid to take risks, push yourself to be better, and never lose sight of your goals. The journey may be challenging, but the rewards are well worth the effort.