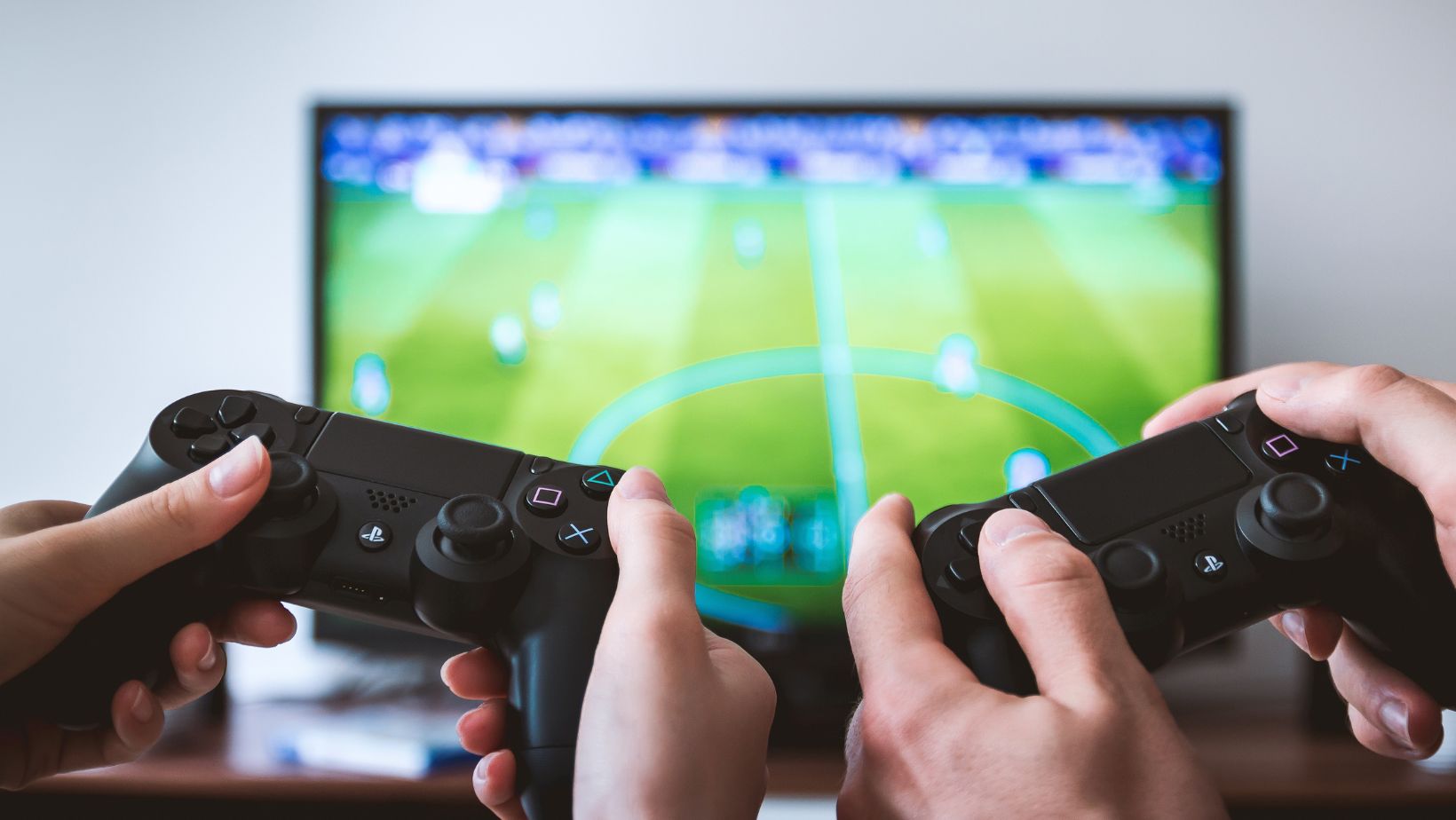 Gaming has become a popular pastime for people of all ages, from children to adults. While it may seem like just a fun activity, research has shown that gaming can have both positive and negative effects on mental health. In this article, we will explore the benefits and potential risks of gaming and its impact on mental health.
Benefits of Gaming
1. Gaming can be a great way to improve mental health. Many games require problem-solving skills, critical thinking, and strategic planning. These skills can help improve cognitive function and increase brain activity, which can be beneficial for mental health.
2. Additionally, gaming can provide a sense of accomplishment and achievement. Completing a challenging level or winning a game can increase self-esteem and boost confidence. This can be especially helpful for individuals who struggle with anxiety or depression.
3. Gaming can also provide a social outlet for individuals who may feel isolated or lonely. Online gaming communities and multiplayer games allow individuals to connect with others who share similar interests and hobbies. This social connection can help combat feelings of loneliness and improve overall well-being.
Potential Risks of Gaming
1.While gaming can have positive effects on mental health, there are also potential risks to be aware of. One of the biggest risks is addiction. Gaming addiction is a real issue that can have serious consequences on mental health, relationships, and daily life. Individuals who spend excessive amounts of time gaming may neglect important responsibilities, such as work or school, and experience social isolation and withdrawal.
2. Another potential risk is exposure to violent or graphic content. Some games contain violent or sexual content that can be triggering or disturbing for some individuals. Exposure to this type of content can increase anxiety, stress, and even lead to post-traumatic stress disorder (PTSD) in some cases.
3. Finally, gaming can also contribute to a sedentary lifestyle. Sitting for long periods of time and not engaging in physical activity can lead to health problems, such as obesity and cardiovascular disease. It is important for individuals who game to balance their screen time with physical activity and exercise.
Conclusion
In conclusion, gaming can have both positive and negative effects on mental health. While it can improve cognitive function, boost self-esteem, and provide a social outlet, it can also lead to addiction, exposure to violent content, and a sedentary lifestyle. It is important for individuals who game to be aware of these potential risks and take steps to mitigate them. Moderation, balance, and self-awareness are key to enjoying gaming without negatively impacting mental health.