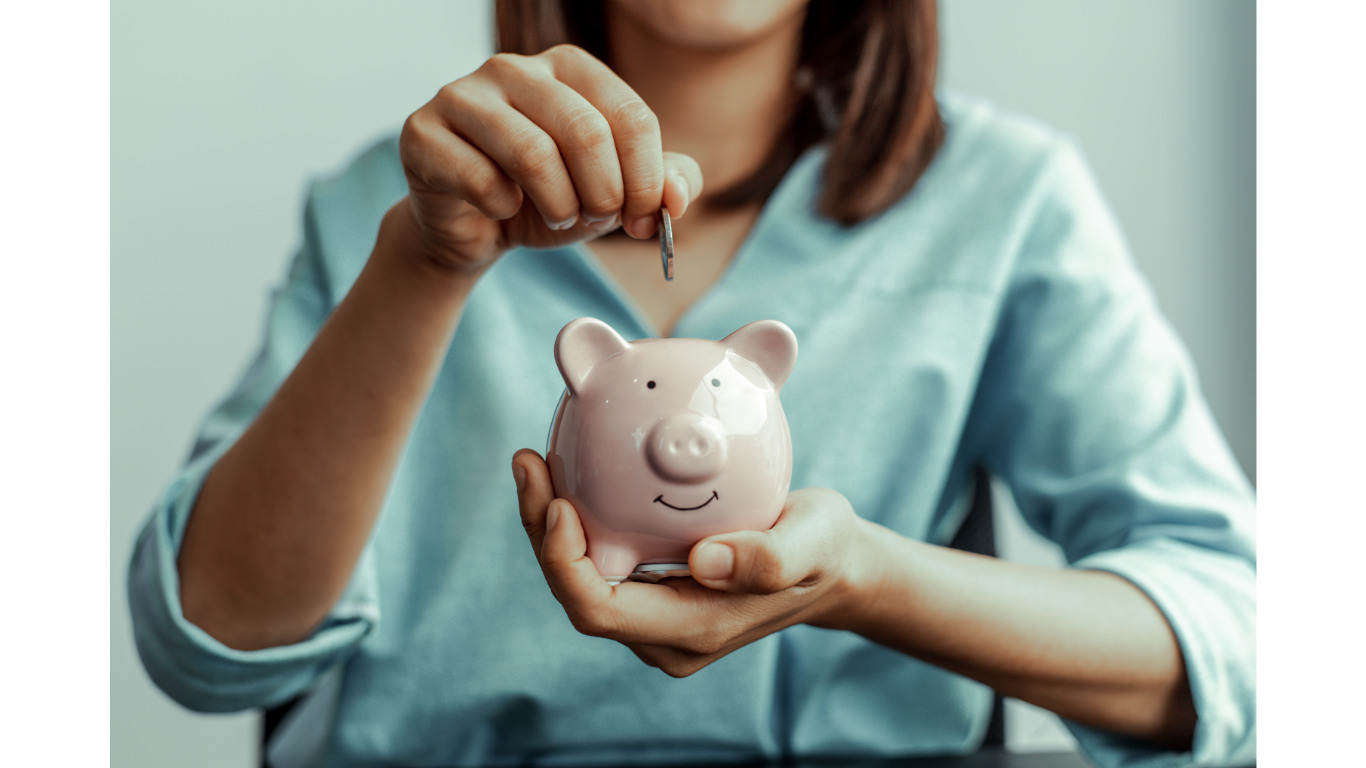 In today's fast-paced world, the desire to save money and live more frugally has never been more relevant. Whether you're looking to cut back on expenses, reduce waste, or simply live a more sustainable and intentional life, adopting a frugal living lifestyle can be both fulfilling and financially rewarding. In this article, we'll explore a range of frugal living tips, recipes, DIY projects, coupon strategies, and more to help you stretch your hard-earned dollars while living a fulfilling life.
1. **Budgeting and Financial Planning:**
Begin your frugal living journey by creating a realistic budget. Track your income, expenses, and set clear financial goals. There are numerous budgeting apps and tools available to help you manage your finances more effectively.
2. **Meal Planning and Cooking at Home:**
Eating out can quickly drain your finances. Plan your meals in advance, buy groceries in bulk, and cook at home. Not only is it cost-effective, but it also allows you to make healthier food choices.
3. **DIY Cleaning Products:**
Save money and reduce exposure to chemicals by making your own cleaning products using simple ingredients like vinegar, baking soda, and essential oils. These DIY solutions are effective and eco-friendly.
4. **Couponing and Cashback Apps:**
Coupons are a frugal shopper's best friend. Collect coupons from newspapers, online sources, and use cashback apps to get discounts on your purchases. Sites like Rakuten and Honey can help you find deals and save money.
5. **Thrifting and Secondhand Shopping:**
Consider buying clothes, furniture, and household items from thrift stores, garage sales, or online marketplaces. You'll often find high-quality items at a fraction of the cost of new ones.
6. **Energy Efficiency:**
Reduce your utility bills by implementing energy-efficient practices. Use LED bulbs, seal drafts, and consider a programmable thermostat to optimize your home's energy consumption.
7. **Minimalism and Decluttering:**
Embrace minimalism by decluttering your living space. Sell or donate items you no longer need, and be mindful of future purchases to avoid accumulating unnecessary stuff.
8. **Homemade Gifts and DIY Projects:**
Instead of buying expensive gifts, create personalized presents or craft items yourself. DIY projects not only save money but also allow you to express your creativity.
9. **Grow Your Own Food:**
If you have the space, consider starting a garden. Growing your own vegetables and herbs can significantly reduce your grocery expenses and provide fresh, organic produce.
10. **Repair and Upcycling:**
Before tossing out broken items, try to repair them or repurpose them into something new. Upcycling can breathe new life into old belongings.
Conclusion:
A frugal living lifestyle is not about sacrificing quality of life; it's about making mindful choices that lead to financial freedom and a more sustainable future. By incorporating these tips into your daily routine, you can stretch your budget, reduce waste, and live a more intentional and fulfilling life. Remember that frugality is a journey, and every small step you take can contribute to a more prosperous and satisfying future. So, start today and enjoy the rewards of a frugal, sustainable lifestyle.