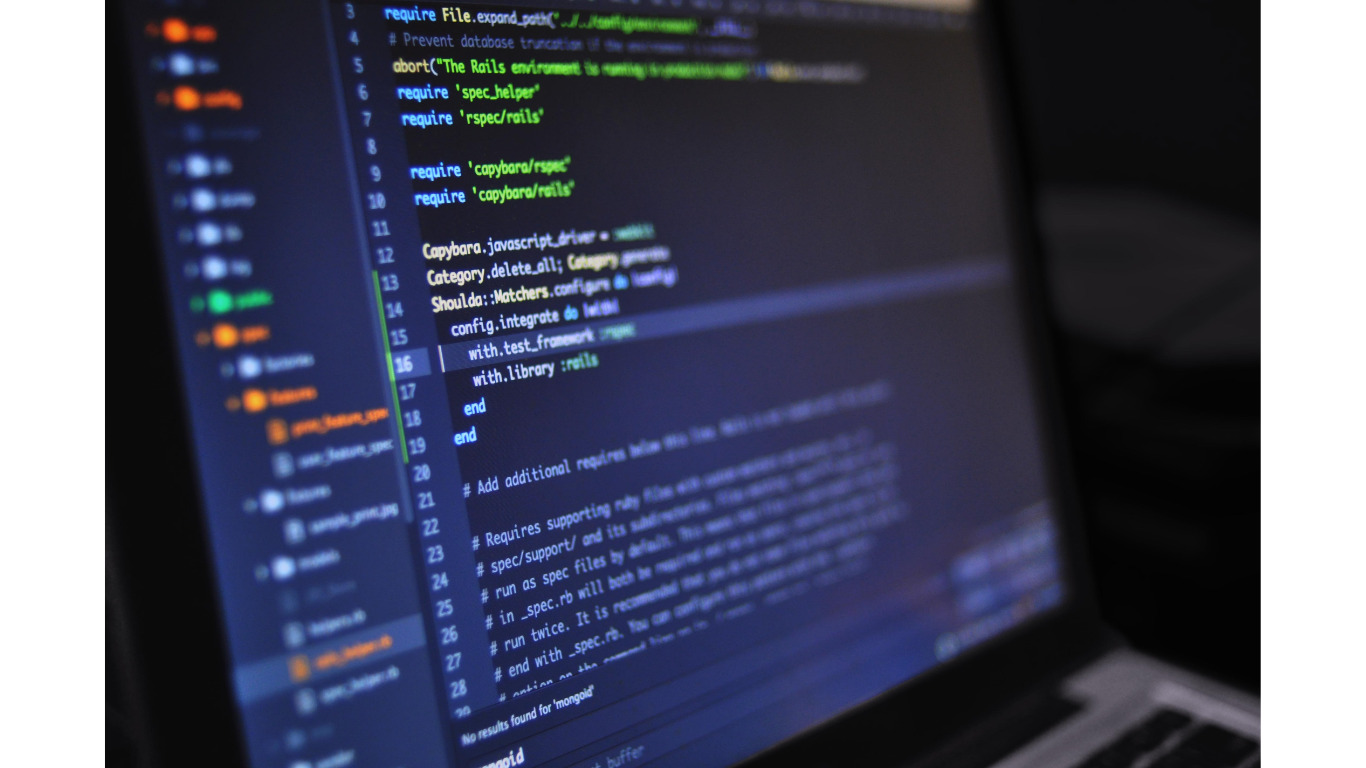 Synthetic monitoring is a crucial aspect of any application or website's performance management. It allows you to proactively detect issues, ensure optimal user experiences, and monitor critical transactions. New Relic, a popular performance monitoring platform, offers robust synthetic monitoring capabilities. In this article, we'll guide you through the process of setting up and optimizing synthetic monitoring in New Relic to help ensure your digital properties perform at their best.
**Step 1: Access New Relic's Synthetic Monitoring**
Before diving into the configuration process, make sure you have a New Relic account and are logged in. Access the Synthetic Monitoring section from your New Relic dashboard.
**Step 2: Create a Monitor**
1. Click on the "Monitors" tab to create a new monitor.
2. Choose the type of monitor you need: Simple Browser, Scripted Browser, or API Test. The selection depends on your specific monitoring requirements.
3. Give your monitor a descriptive name and, if needed, specify a label for organization.
**Step 3: Configure the Monitor**
The configuration process varies based on the monitor type you choose:
**Simple Browser Monitor:**
– Define the URL you want to monitor. You can monitor the main page or specific transactions.
– Set the frequency at which you want the monitor to run (e.g., every 5 minutes).
– Configure alert conditions for response time, availability, and error rates.
**Scripted Browser Monitor:**
– Write a custom script to simulate user interactions on your website or application. This can include clicking buttons, filling out forms, and navigating pages.
– Specify a location for the monitor to run from (e.g., different global locations) to ensure a comprehensive view of performance.
– Set up alert conditions based on script results.
**API Test Monitor:**
– Define the API endpoint you want to monitor, including the HTTP method and request headers.
– Set the monitor frequency.
– Configure alert conditions based on response time, status codes, or custom response validation.
**Step 4: Monitor and Analyze Results**
Once your monitor is configured and active, New Relic will start running synthetic tests according to your settings. You can monitor the results in the "Monitors" tab and analyze the data to identify performance issues, downtime, or irregularities.
**Step 5: Set Up Alerts**
To ensure that you're promptly notified of any issues, configure alert policies for your synthetic monitors. Define conditions such as response time thresholds or error rates that trigger alerts, and specify notification channels (e.g., email, Slack, or PagerDuty).
**Step 6: Continuously Optimize**
Synthetic monitoring is not a one-time setup; it requires continuous optimization. Regularly review monitor results, adjust thresholds, and refine scripts (for Scripted Browser Monitors) to ensure they accurately represent user interactions.
**Conclusion:**
New Relic's synthetic monitoring empowers you to proactively manage the performance of your digital properties. By following these steps to create, configure, and optimize your synthetic monitors, you can stay ahead of potential issues, deliver an exceptional user experience, and maintain the health of your applications and websites.