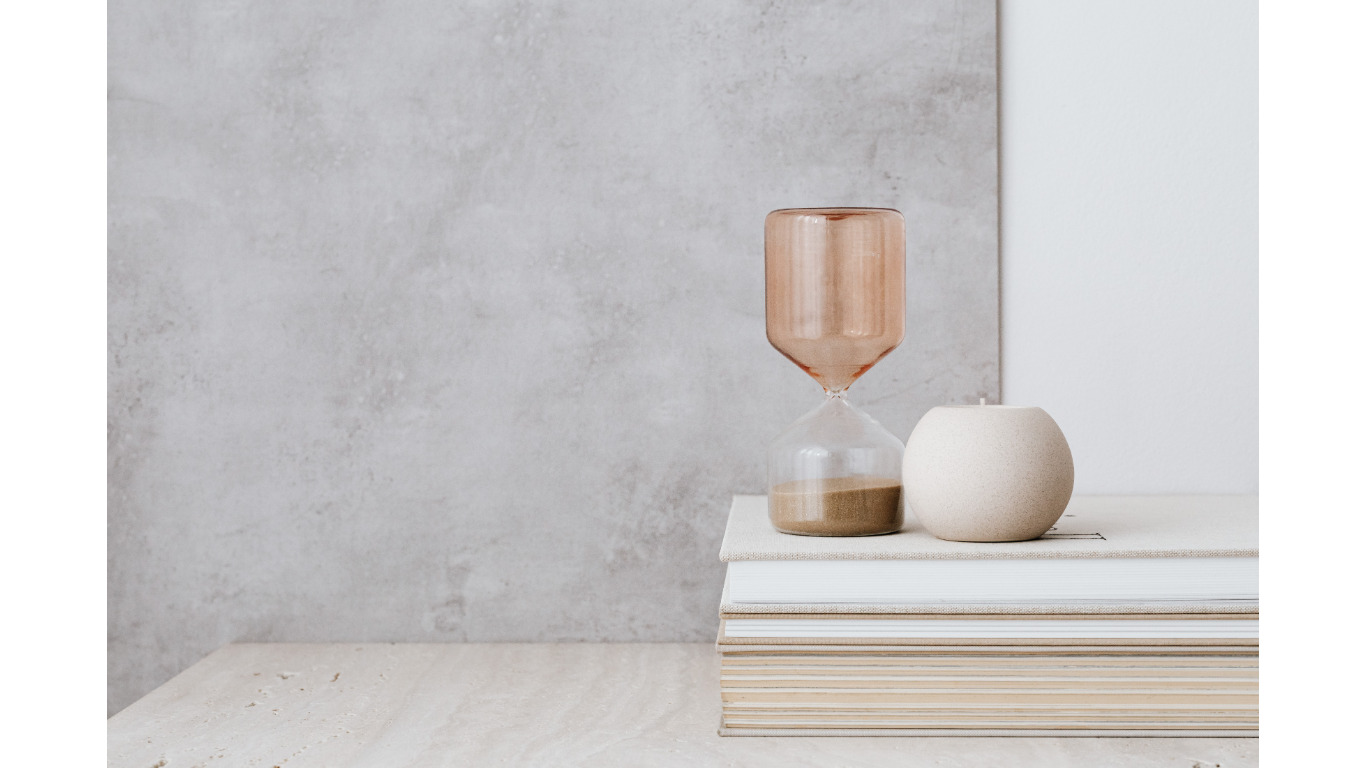 In a world filled with excess and noise, a voice emerges, crisp and clear—a minimalist's call to simplicity. The FauxMartha, a blogger and culinary creator, has carved her niche in the online world by setting life to a minimalist tune, harmonizing her love for food, design, and intentional living into a serene symphony of balance.
**The Prelude: Simplicity as a Guiding Principle**
The minimalist movement encourages us to declutter, simplify, and focus on what truly matters. The FauxMartha's journey into minimalism began as a quest for meaning and balance in a world inundated with choices and distractions. In her minimalist tune, simplicity became the guiding principle, woven into every aspect of her life, from her home to her recipes.
**The Verse: Designing the Perfect Minimalist Kitchen**
A minimalist kitchen, in the eyes of The FauxMartha, is a sanctuary of efficiency and elegance. It's not about having the latest gadgets or a vast array of utensils but rather selecting a curated set of high-quality tools that serve a purpose. Every item has a role to play in the culinary symphony.
From the perfectly chosen knife to the thoughtfully arranged open shelves, her kitchen is an embodiment of simplicity and functionality. The minimalist tune she sings here echoes in the empty spaces on her countertops, where breathing room invites creativity.
**The Chorus: Recipes in Harmony**
At the heart of The FauxMartha's blog is a collection of recipes, each a masterpiece of minimalist cooking. In these recipes, the ingredients are stars in their own right, allowed to shine without being overshadowed by excess. The beauty lies in the simplicity—flour, water, salt, and yeast combine to create the perfect loaf of bread.
But her recipes go beyond the culinary. They are a call to mindfulness in the kitchen. Cooking becomes a meditative practice, a chance to be fully present, to savor each moment, and to appreciate the process as much as the result.
**The Bridge: Life Outside the Kitchen**
Minimalism, as The FauxMartha exemplifies, extends beyond the kitchen. It's a lifestyle choice, an intentional pursuit of what adds value and joy to life. Her approach to minimalism encompasses design, wardrobe, and mindful consumption. Each element is carefully considered, each piece chosen deliberately to resonate with her tune of simplicity.
**The Crescendo: Impact Beyond the Blog**
As The FauxMartha's minimalist tune resonates with her audience, it fosters a sense of connection and community. Her followers find inspiration in her journey, prompting them to examine their own lives and question the excesses that often weigh them down.
Beyond her blog, The FauxMartha's impact extends to a broader conversation about mindful living. She encourages her audience to reduce waste, support sustainable practices, and live with intention. Her message is a reminder that a minimalist life can have a far-reaching impact, not just on individuals but on the planet.
**The Coda: A Serene Melody**
In a world filled with noise and chaos, The FauxMartha's minimalist tune offers a serene melody. It's a call to simplicity, an invitation to savor life's essential elements, and a reminder that true beauty often lies in the quiet spaces between the notes. As we listen to her harmonious composition, we are reminded that in simplicity, we find richness, in stillness, we find meaning, and in the minimalist tune, we discover a path to a more purposeful and fulfilling life.