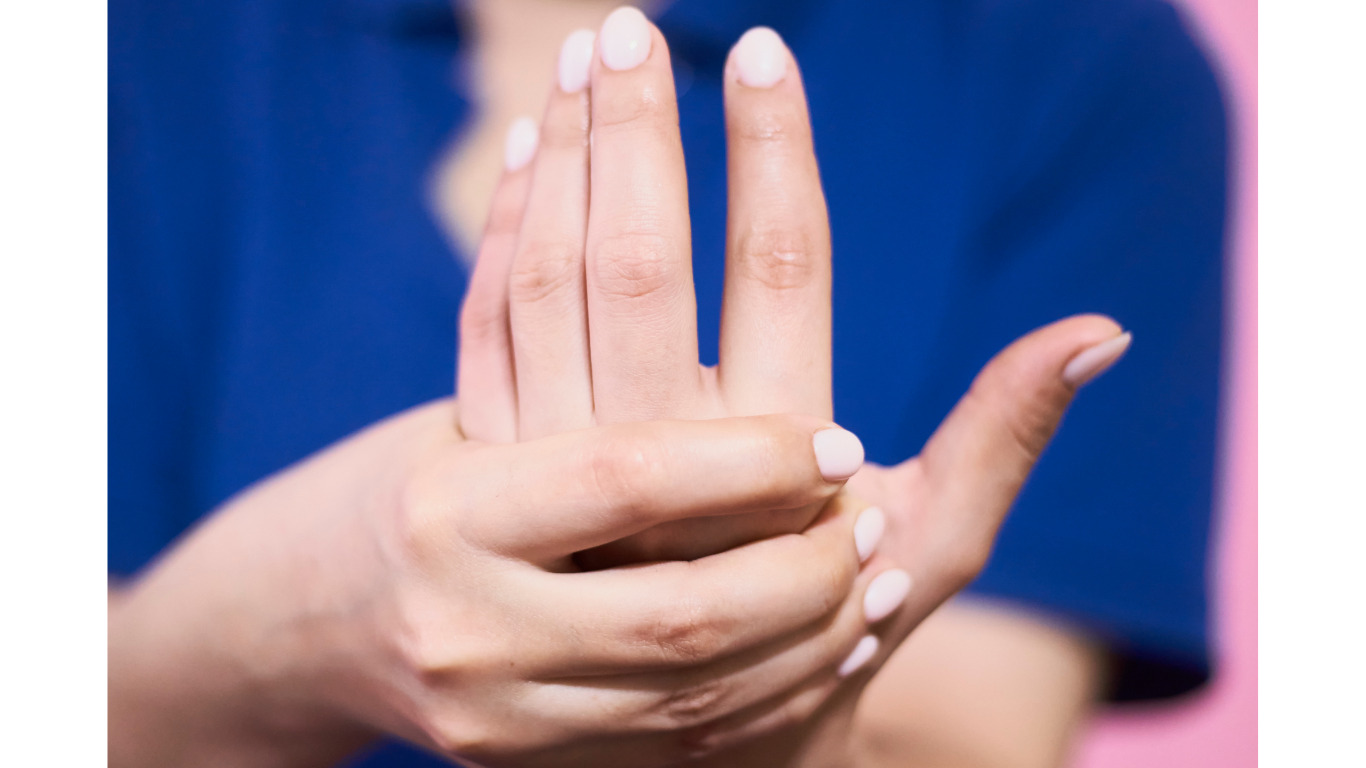 Growing up with Ehlers-Danlos Syndrome (EDS), a rare genetic connective tissue disorder, can present unique challenges and experiences. While EDS manifests differently in each individual, here are 23 signs that you may have grown up with EDS:
1. **Joint Hypermobility:** You noticed early on that your joints were unusually flexible, allowing you to perform contortionist-like maneuvers.
2. **Chronic Pain:** You experienced chronic joint and muscle pain, often starting from a young age.
3. **Bruising Easily:** Minor bumps and grazes resulted in extensive bruising that seemed excessive compared to others.
4. **Frequent Dislocations:** Your joints frequently dislocated or subluxed (partially dislocated), causing discomfort and instability.
5. **Stretchy Skin:** You have hyperelastic or velvety skin that stretches excessively and may be prone to tearing or bruising.
6. **Delayed Healing:** Injuries took longer to heal than expected, and scars might be more pronounced.
7. **Digestive Issues:** Gastrointestinal problems such as irritable bowel syndrome (IBS) or gastroparesis were common.
8. **Chronic Fatigue:** You often experienced extreme fatigue that wasn't solely attributable to physical activity.
9. **Orthostatic Intolerance:** Standing up quickly led to dizziness or fainting, indicating issues with blood pressure regulation.
10. **Scoliosis or Kyphosis:** You developed spinal curvature or other musculoskeletal deformities.
11. **Frequent Sprains:** You sprained or strained joints with relative ease during everyday activities.
12. **Easy Scar Formation:** Even minor injuries left scars that were more prominent than you'd expect.
13. **Skin Sensitivity:** You had heightened skin sensitivity, making it painful to wear certain fabrics or textures.
14. **Subcutaneous Nodules:** The formation of small, painless nodules under the skin was a common occurrence.
15. **Widened Scars:** Surgical scars tended to widen over time, potentially leading to complications.
16. **Frequent Dislocations:** You had frequent joint dislocations, which sometimes required medical intervention.
17. **Hypermobile Fingers and Toes:** You could bend your fingers and toes in unusual ways that amazed or freaked out your friends.
18. **Joint Stiffness:** Contrary to the hypermobility, you often experienced joint stiffness, especially in the morning.
19. **Skin Fragility:** Your skin was fragile and prone to tearing, especially in areas prone to friction.
20. **Difficulty in Finding Supportive Footwear:** Finding comfortable and supportive shoes was always a challenge due to your foot shape and joint issues.
21. **Exercise Limitations:** You had to modify or avoid certain types of exercise and sports to prevent injuries.
22. **Medication Management:** You relied on medications to manage pain, inflammation, or other EDS-related symptoms.
23. **Supportive Community:** You sought support from online or in-person EDS communities, connecting with others who shared your experiences.
Growing up with EDS can be challenging, but it also fosters resilience, empathy, and a unique perspective on life. It's important to work closely with medical professionals to manage the condition effectively and seek support from communities that understand the journey of living with Ehlers-Danlos Syndrome.