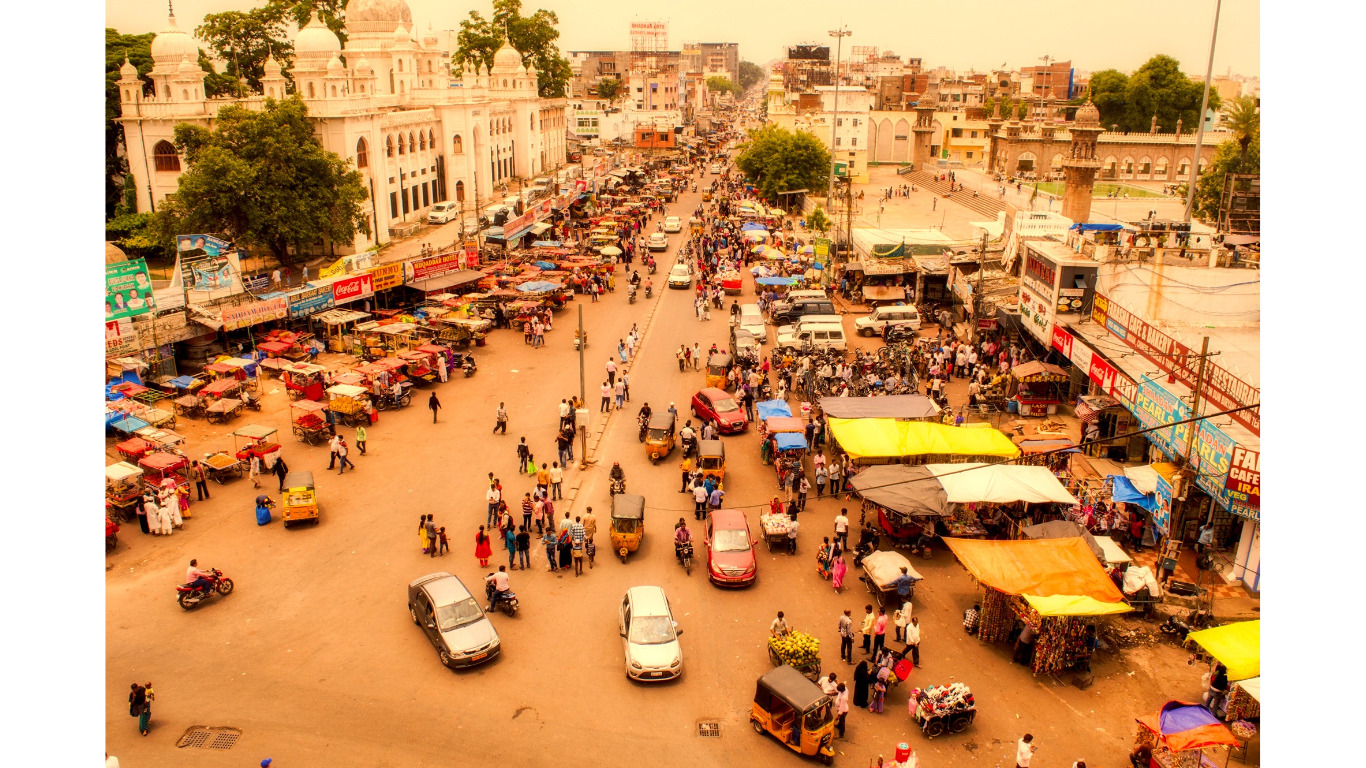 Cetrkut is indeed a well-known city in India, located primarily in the state of Uttar Pradesh, but it also extends into the state of Madhya Pradesh. It is a historically and culturally significant city, known for its association with Lord Rama, a central figure in Hindu mythology.
**Key Highlights of Cetrkut:**
1. **Religious Significance:** Cetrkut is revered by Hindus as the place where Lord Rama, his wife Sita, and his brother Lakshmana spent a significant part of their exile during the Ramayana period. The city is dotted with numerous temples and sacred sites associated with their stay.
2. **Ramghat:** Ramghat is one of the most famous ghats (steps leading to a river) along the Mandakini River. It is believed to be the spot where Lord Rama and his companions bathed during their time in Cetrkut. Pilgrims often gather here for holy rituals and a sacred dip in the river.
3. **Kamadgiri:** Kamadgiri is a forested hill in Cetrkut, considered to be the original Cetrkut. It is believed to be the abode of Lord Rama, and many temples and shrines are situated on its slopes.
4. **Bharat Milap:** Cetrkut is also famous for the "Bharat Milap" festival, which commemorates the reunion of Lord Rama and his younger brother Bharata. This event is celebrated with great enthusiasm and devotion.
5. **Historical Significance:** Apart from its religious importance, Cetrkut has historical significance as well. It is associated with various saints and sages throughout India's history.
6. **Natural Beauty:** Cetrkut is known for its scenic beauty, with lush greenery, hills, and the Mandakini River flowing through the region. It is a tranquil and serene place for nature lovers and spiritual seekers.
7. **Tourist Attractions:** Besides the religious and historical sites, Cetrkut offers several other attractions like the Gupt Godavari Caves, Janaki Kund, and the Hanuman Dhara waterfall.
Cetrkut is a destination where spirituality, mythology, and natural beauty converge. It attracts pilgrims, tourists, and devotees from all over India and beyond, making it a significant cultural and religious center in the country.