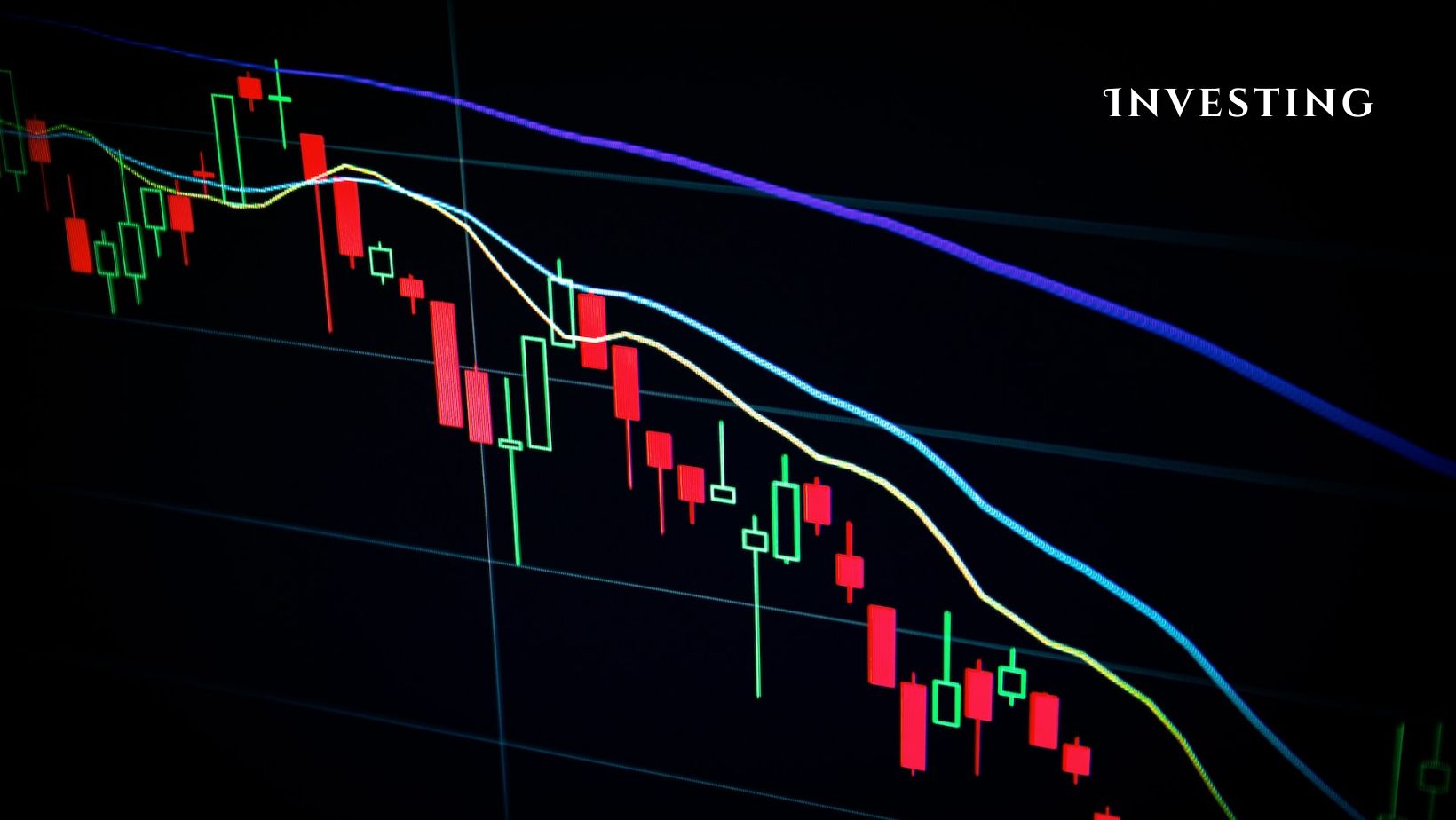 Investing can be a daunting task, especially in times of market volatility.
With the ever-changing landscape of the stock market, it's important to have a game plan in place to help you navigate these uncertain times.
Here are some tips to help you invest successfully in a volatile market:
1. Stay Calm and Avoid Emotional Decisions
It's easy to get caught up in the hysteria of a volatile market. However, it's important to stay calm and avoid making emotional decisions. Panic selling can lead to significant losses, while buying on a whim can lead to poor investment choices. Instead, take a step back and evaluate your investment strategy. Stick to your plan and avoid making impulsive decisions based on fear.
2. Diversify Your Portfolio
Diversification is key when it comes to investing in a volatile market. By spreading your investments across different sectors, you can protect yourself against market downturns. This means investing in a mix of stocks, bonds, and other securities. Diversification can also help you take advantage of opportunities in different sectors as they arise.
3. Keep an Eye on the Long-Term
Investing in the stock market is a long-term game. While market volatility can be unsettling in the short-term, it's important to keep your eye on the long-term. Historically, the stock market has always bounced back from downturns. So, if you have a long-term investment horizon, you can ride out the ups and downs of the market.
4. Focus on Quality Investments
In a volatile market, it's important to focus on quality investments. Look for companies with strong fundamentals, such as a healthy balance sheet, a solid track record of earnings growth, and a strong competitive position in their industry. These types of investments are likely to weather market volatility better than companies with weaker fundamentals.
5. Regularly Review Your Investment Strategy
Finally, it's important to regularly review your investment strategy. Market volatility can cause changes in the economy and investment landscape, so it's important to stay on top of these changes and adjust your strategy accordingly. Regularly review your portfolio and make adjustments as needed to ensure you're on track to meet your investment goals.
In conclusion, investing in a volatile market can be challenging, but it's not impossible. By staying calm, diversifying your portfolio, focusing on quality investments, and keeping your eye on the long-term, you can successfully navigate market volatility and achieve your investment goals. Remember, investing is a marathon, not a sprint, so stay the course and don't let short-term market fluctuations derail your long-term investment plan.