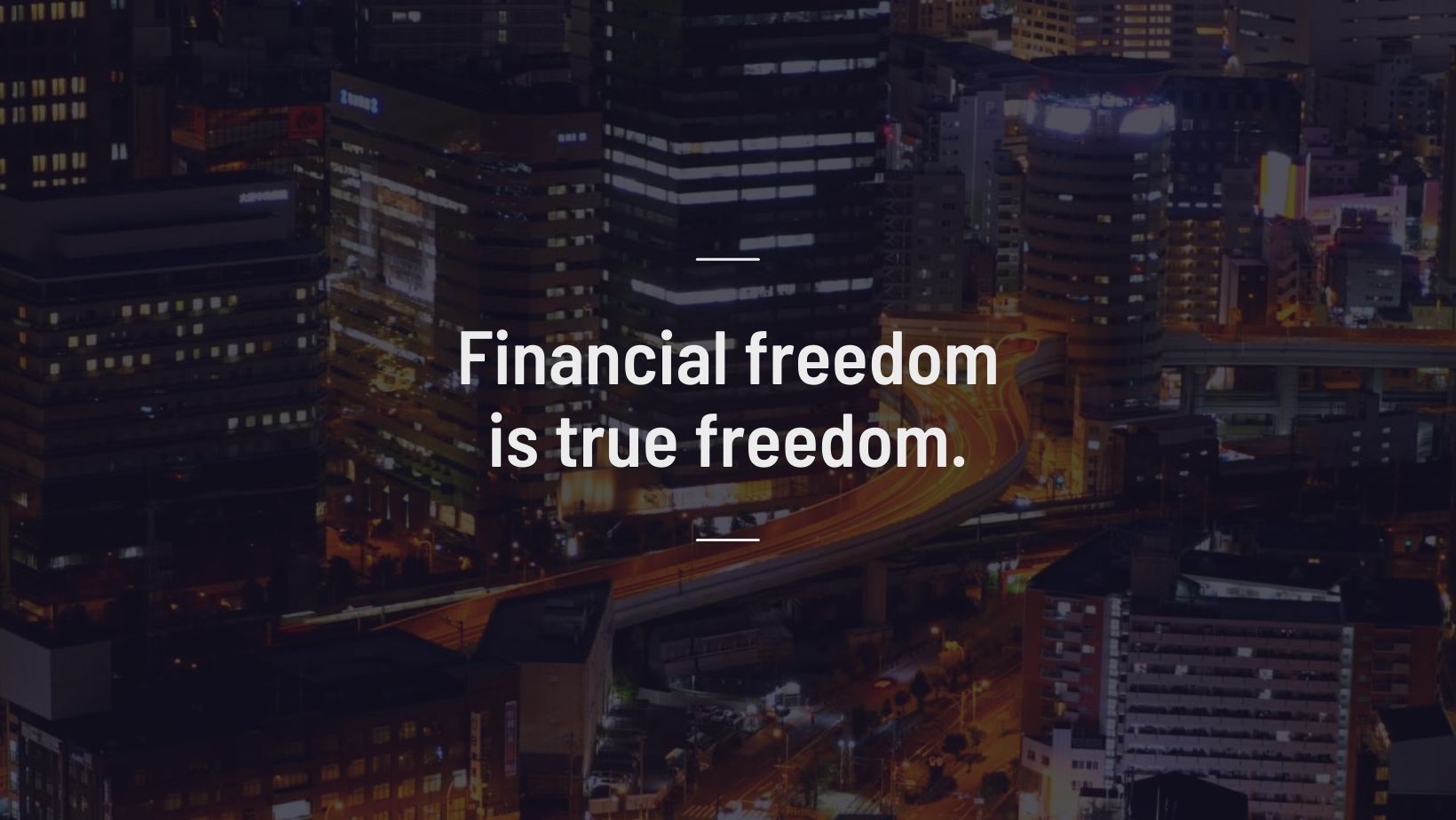 Are you tired of living paycheck to paycheck?
Do you want to strengthen your business and personal finances?
Then it's time to get financially fit! Just like physical fitness, financial fitness requires discipline and dedication. But with a few simple steps, you can improve your financial health and achieve your goals.
Creating a Budget
First, start by creating a budget. This may not sound like fun, but it's essential to understanding where your money goes each month. Take a look at your income and expenses, and identify areas where you can cut back. This could mean eating out less, reducing your cable package, or even downsizing to a smaller apartment. By creating a budget and sticking to it, you'll have more control over your money and can start saving for the things you really want.
Build an emergency Fund
Next, it's important to build an emergency fund. Life is full of surprises, and unexpected expenses can quickly derail your financial plans. By setting aside a portion of your income each month, you can create a safety net for those rainy days. Aim to save at least three to six months' worth of expenses, so you're prepared for any unforeseen circumstances.
Tackle debt
If you have debt, it's time to tackle it head-on. High-interest credit card debt can be a major drain on your finances, so focus on paying off your balances as quickly as possible. You could also consider consolidating your debt into a lower-interest loan, which can help you save money and pay off your debts faster.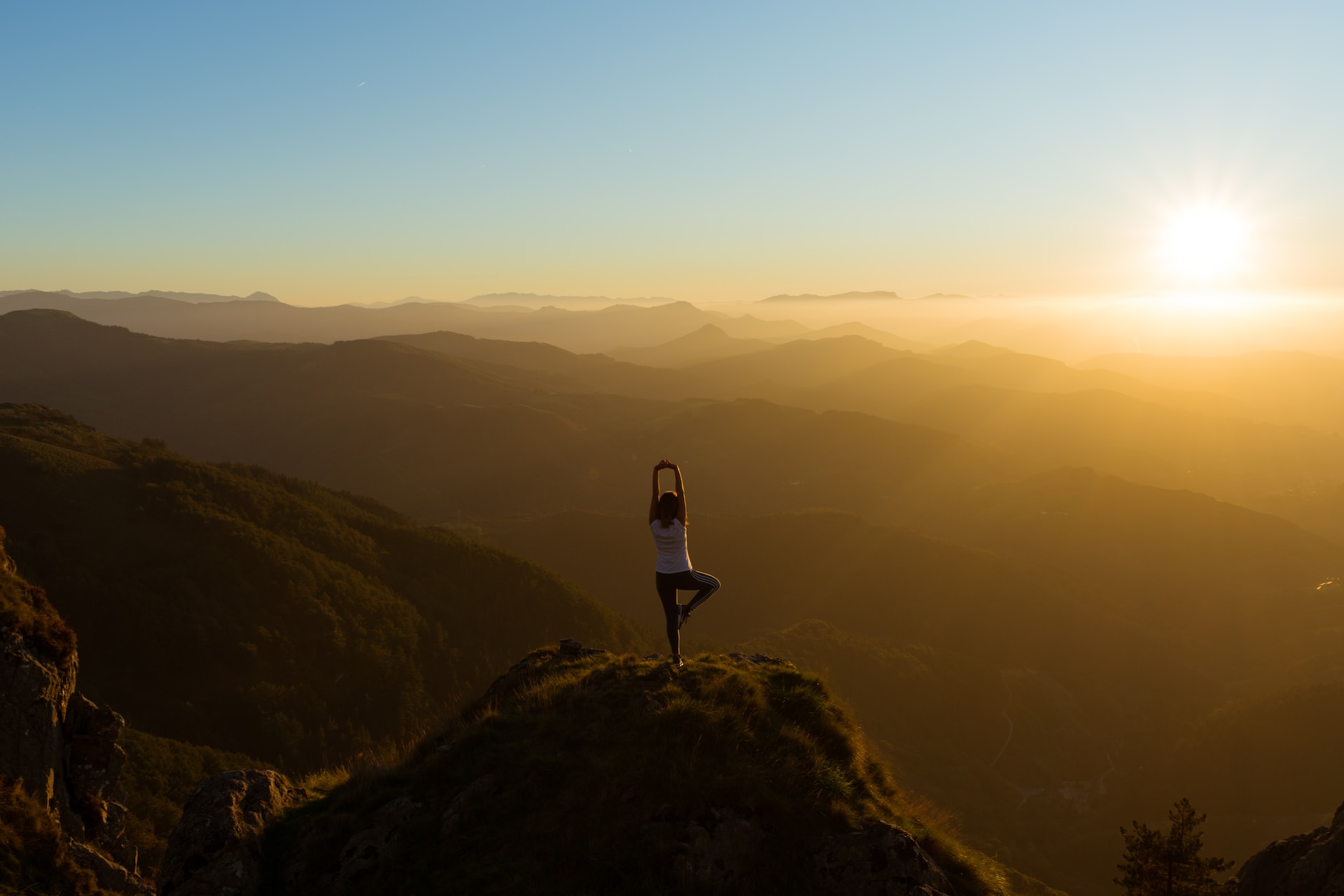 Invest
When it comes to investing, it's important to start early and stay committed. Whether you're investing in stocks, mutual funds, or real estate, the key is to diversify your portfolio and stay invested for the long-term. By taking a disciplined approach to investing, you can grow your wealth and achieve your financial goals.
Protect your assets with insurance
Finally, don't forget to protect your assets with insurance. Whether it's health insurance, life insurance, or disability insurance, having the right coverage can provide peace of mind and protect you from financial risks.
In conclusion, getting financially fit requires discipline, dedication, and a willingness to make changes. By creating a budget, building an emergency fund, paying off debt, investing wisely, and protecting your assets with insurance, you can strengthen your business and personal finances and achieve your goals. So what are you waiting for? Let's get financially fit!