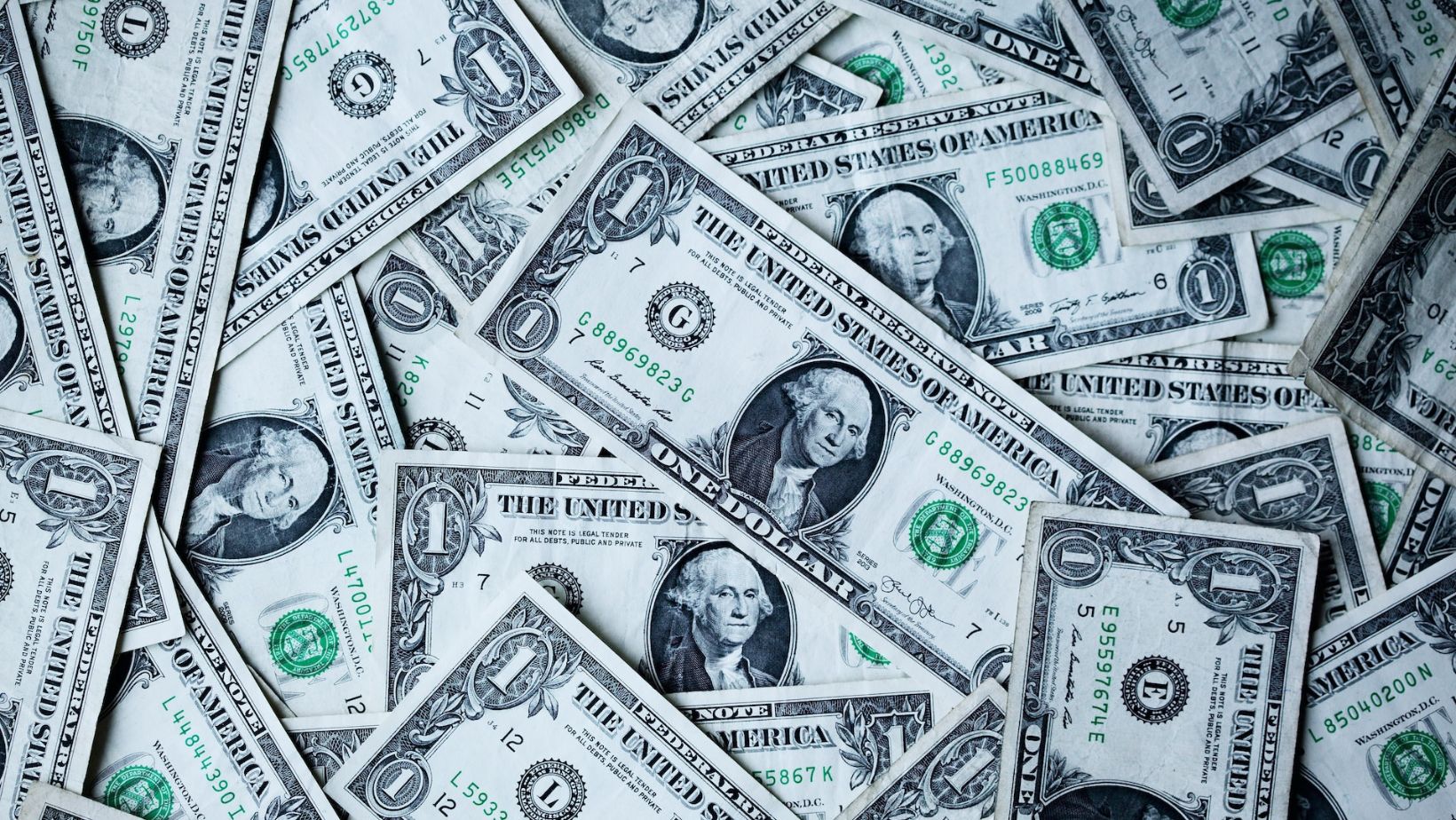 Money, it's something we all need, but it's not always easy to manage.
Whether you're just starting out in your career or you're a seasoned professional, it's important to establish good financial habits that will help you create long-term wealth. In this article, we'll explore some proven financial practices that can help you master your money and set yourself up for financial success.
1. Create a Budget
The first step in mastering your money is creating a budget. A budget is a plan for your money that helps you understand where your money is going and how much you can spend. To create a budget, start by tracking your income and expenses for a few months. Then, use that information to create a plan for your money. Be sure to include all of your expenses, including the ones that only come up once a year, like car registration or insurance.
2. Live Below Your Means
Once you've created a budget, it's important to live below your means. This means spending less than you earn and avoiding debt. Living below your means allows you to save money, which you can then invest to create long-term wealth. It also helps you avoid the stress and burden of debt, which can be a major obstacle to financial success.
3. Save for Emergencies
Emergencies can happen at any time, and they can be expensive. That's why it's important to save for emergencies. Experts recommend having at least three to six months' worth of living expenses saved in an emergency fund. This money should be easily accessible in case of an emergency, but not so easily accessible that you're tempted to spend it on non-emergency expenses.
4. Invest for the Long-Term
Investing is a great way to create long-term wealth, but it's important to invest wisely. This means investing in a diversified portfolio of stocks, bonds, and other assets that match your risk tolerance and investment goals. It's also important to avoid investing based on short-term trends or emotions. Instead, focus on your long-term investment goals and stick to a disciplined investment plan.
5. Pay Off Debt
If you do have debt, it's important to prioritize paying it off. Debt can be a major obstacle to financial success, and it can be expensive in the long run. Start by paying off high-interest debt, like credit card debt, as quickly as possible. Then, focus on paying off other debts, like student loans or car loans.
6. Review and Adjust Your Plan Regularly
Finally, it's important to review and adjust your financial plan regularly. Life changes, and your financial plan should change with it. Review your budget and investments regularly to make sure they're aligned with your current goals and needs. Adjust your plan as needed to keep yourself on track for long-term financial success.
In conclusion, mastering your money is a key step towards creating long-term wealth. By creating a budget, living below your means, saving for emergencies, investing for the long-term, paying off debt, and reviewing and adjusting your plan regularly, you can set yourself up for financial success. Remember, it's never too early or too late to start mastering your money. Start today and watch your wealth grow over time.