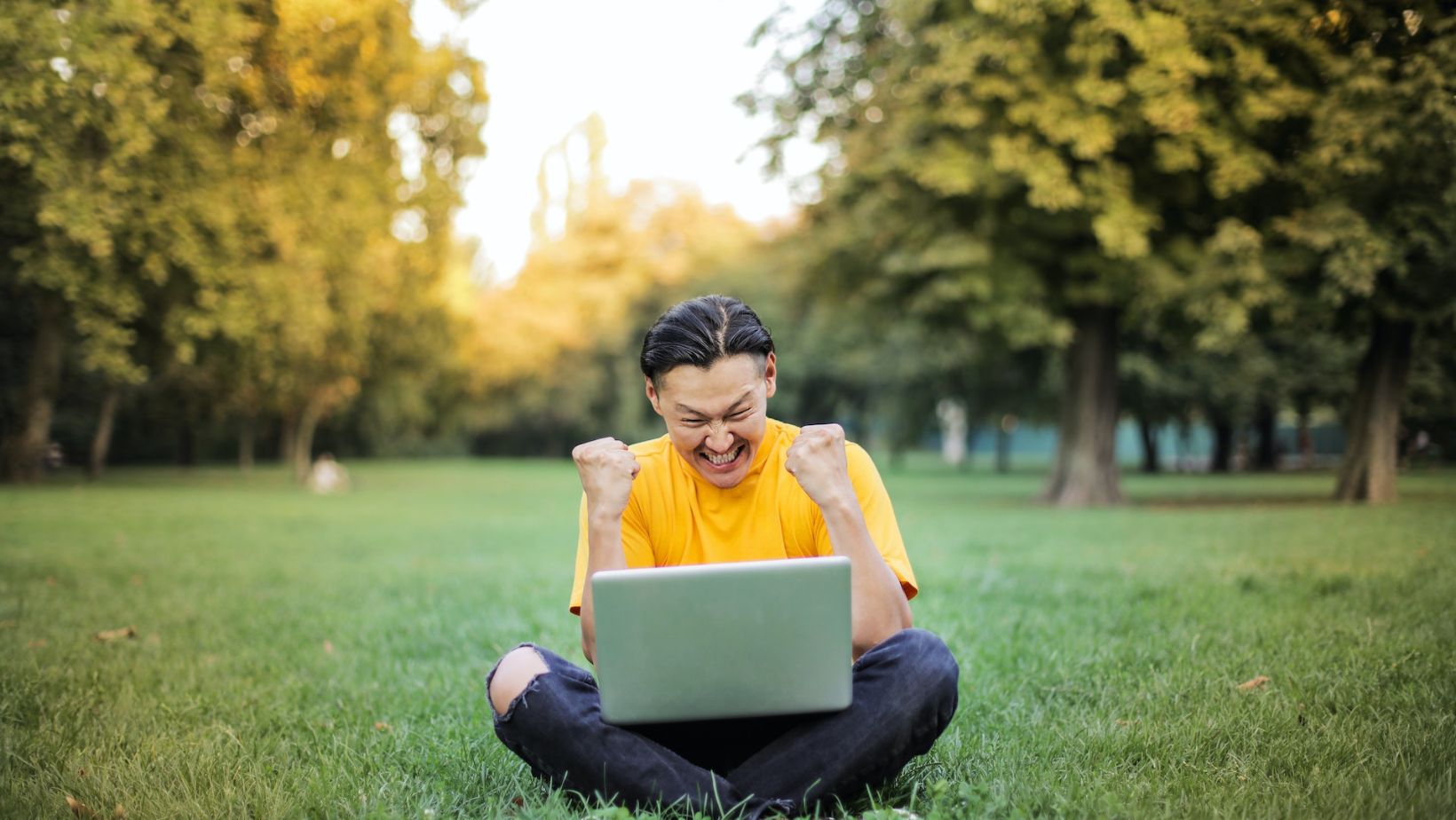 Are you ready to unleash your inner powerhouse and harness your strengths for success? It's time to tap into your full potential and become the best version of yourself. Here are the steps you need to take to get there:
Step 1: Identify your strengths
First things first, you need to figure out what your strengths are. What are you good at? What comes naturally to you? Make a list of your top skills and talents. This will help you focus on what you're good at and give you the confidence to tackle new challenges.
Step 2: Set goals
Once you know what your strengths are, it's time to set some goals. What do you want to achieve? Make your goals specific, measurable, achievable, relevant, and time-bound (SMART). This will give you a clear direction and help you stay motivated.
Step 3: Embrace failure
Failure is not the opposite of success, it's a part of it. Don't be afraid to fail. Embrace it as a learning opportunity and use it to grow. Remember, every successful person has failed at some point. It's what you do after failure that counts.
Step 4: Take action
Now that you know your strengths, have set some goals, and are okay with failure, it's time to take action. Start small and work your way up. Take baby steps towards your goals and celebrate every little victory along the way.
Step 5: Stay motivated
Staying motivated is key to unleashing your inner powerhouse. Surround yourself with positive people who support your goals and aspirations. Read motivational books, listen to inspiring podcasts, and watch uplifting videos. Whatever it takes to keep you motivated and focused on your goals.
Step 6: Keep learning
Learning is a lifelong process. Keep educating yourself on your industry, your strengths, and your goals. Attend conferences, take courses, and read books. The more you know, the more confident you'll be in your abilities.
In conclusion, unleashing your inner powerhouse is all about knowing your strengths, setting goals, embracing failure, taking action, staying motivated, and continuous learning. With these steps, you'll be well on your way to harnessing your strengths for success. So what are you waiting for? It's time to unleash your inner powerhouse and show the world what you're made of!