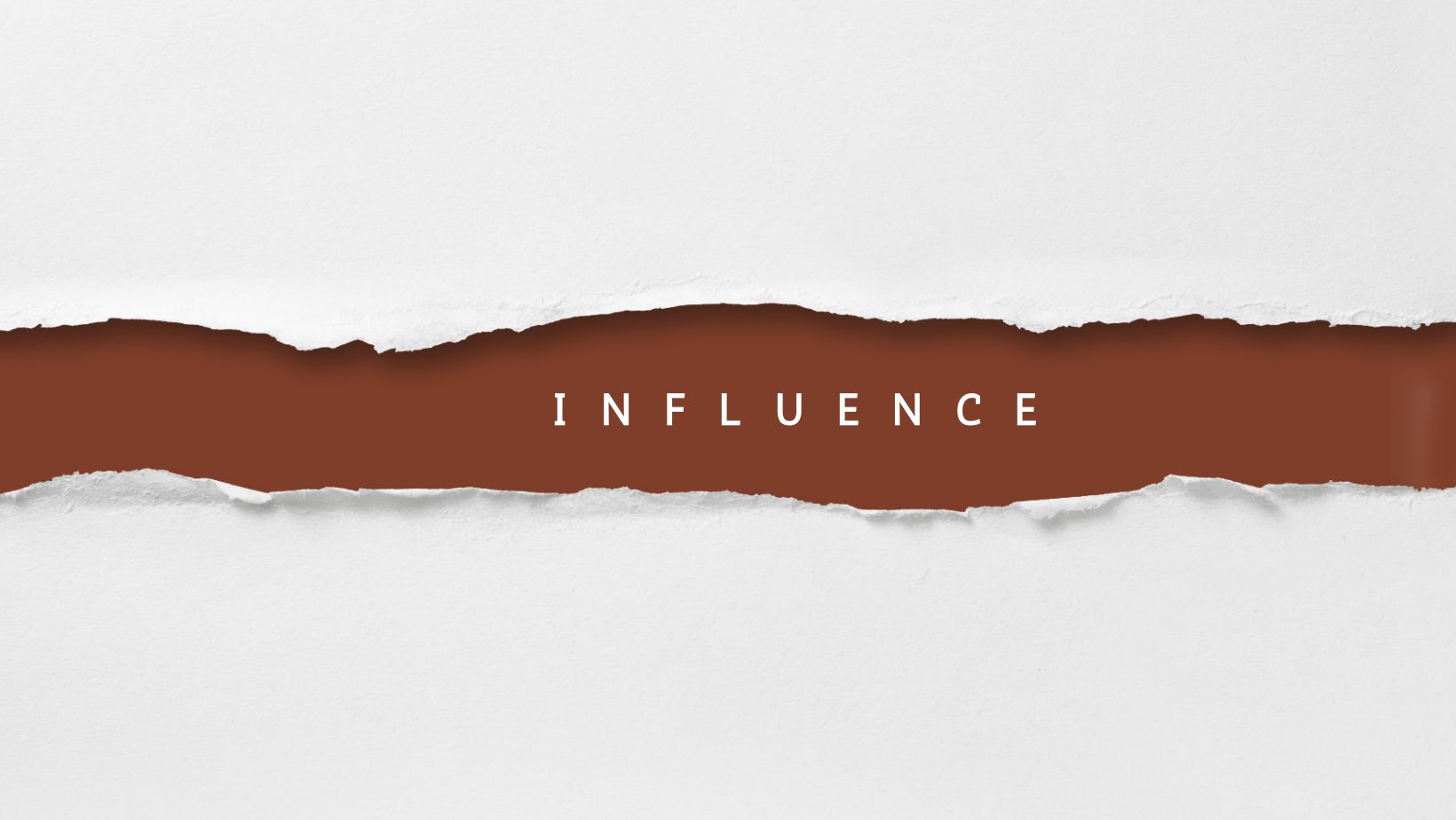 Are you tired of feeling like you have no say in your work or personal life? Do you want to feel more in control and influential?
If so, it's time to empower yourself! Here are some strategies for gaining more influence in both your work and personal life.
1. Speak up
One of the most important ways to gain influence is to speak up. Don't be afraid to share your thoughts and opinions, even if they differ from those around you. Remember, your unique perspective is valuable and can contribute to a better outcome.
2. Build relationships
Building relationships is crucial to gaining influence. Take the time to get to know your colleagues, clients, and friends. Listen to them and show genuine interest in what they have to say. When you build strong relationships, people are more likely to trust and listen to you.
3. Be confident
Confidence is key when it comes to gaining influence. Believe in yourself and your abilities. Don't be afraid to take on challenges and show that you're capable of handling them. When you exude confidence, people are more likely to follow your lead.
4. Be proactive
Being proactive is another important strategy for gaining influence. Take initiative and be the one to suggest new ideas or solutions to problems. When you take action, you show that you're a reliable and capable leader.
5. Be a good listener
While it's important to speak up and share your thoughts, it's equally important to listen to others. When you're a good listener, you show that you value and respect the opinions of those around you. This, in turn, can help you gain influence.
6. Be adaptable
Being adaptable is essential in both work and life. Things don't always go according to plan, and it's important to be able to adapt to changing circumstances. When you show that you're flexible and can handle change, people are more likely to trust and follow your lead.
7. Be knowledgeable
Finally, being knowledgeable is key to gaining influence. Stay up-to-date on industry trends, news, and developments. When you have a broad and deep understanding of your field, people are more likely to see you as an expert and listen to your opinions.
In conclusion, gaining influence requires a combination of strategies. By speaking up, building relationships, being confident, proactive, a good listener, adaptable, and knowledgeable, you can empower yourself and gain more influence in both your work and personal life. So go out there and take charge!