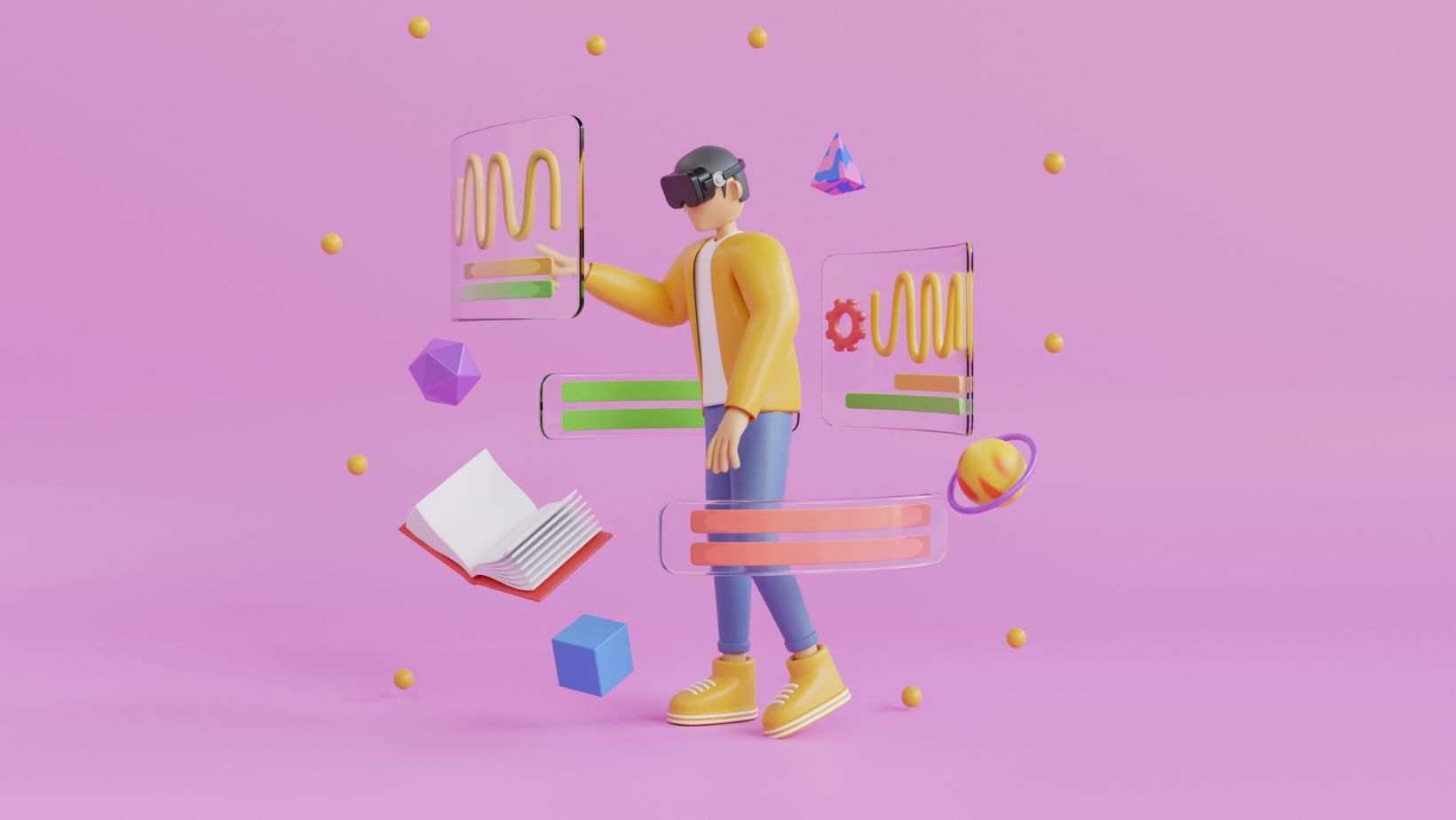 Computer gaming has come a long way since the days of Pong, a classic game that used simple black and white graphics to create a virtual tennis match. Today's games offer complex graphics, realistic sound effects, and immersive gameplay that can transport players to entirely new worlds. From the early days of arcade gaming to the current era of virtual reality, the evolution of computer gaming has been nothing short of remarkable.
In the early days of gaming, arcade machines were king.
Games like Space Invaders, Pac-Man, and Donkey Kong became household names, and people would flock to arcades to play them. These games were simple but addictive, and they paved the way for the more complex games to come.
As computers became more powerful, gaming moved from the arcades to the home. The first home gaming consoles, like the Atari 2600 and the Nintendo Entertainment System, allowed people to play games in the comfort of their own homes. These games were still relatively simple, but they offered more variety and depth than the games found in arcades.
As computers continued to advance, so did gaming technology.
The introduction of 3D graphics allowed game designers to create more realistic environments and characters. Games like Doom and Quake became popular in the 1990s, and they set the stage for the first-person shooter games that are still popular today.
The rise of the internet also had a significant impact on gaming.
Multiplayer games became more popular, and people could play with others from all over the world. Massive multiplayer online role-playing games (MMORPGs) like World of Warcraft and Everquest became incredibly popular in the early 2000s, and they remain popular today.
The introduction of mobile gaming has also changed the gaming landscape.
Smartphones and tablets have made it possible to play games on the go, and there are now thousands of mobile games available for download. These games tend to be simpler than their console or PC counterparts, but they can still be highly addictive.
The latest evolution in gaming technology is virtual reality.
VR headsets like the Oculus Rift and the HTC Vive offer an immersive gaming experience that is unlike anything else. Players can step into a virtual world and interact with it in ways that were previously impossible. While VR gaming is still in its infancy, it has the potential to revolutionize the way we play games.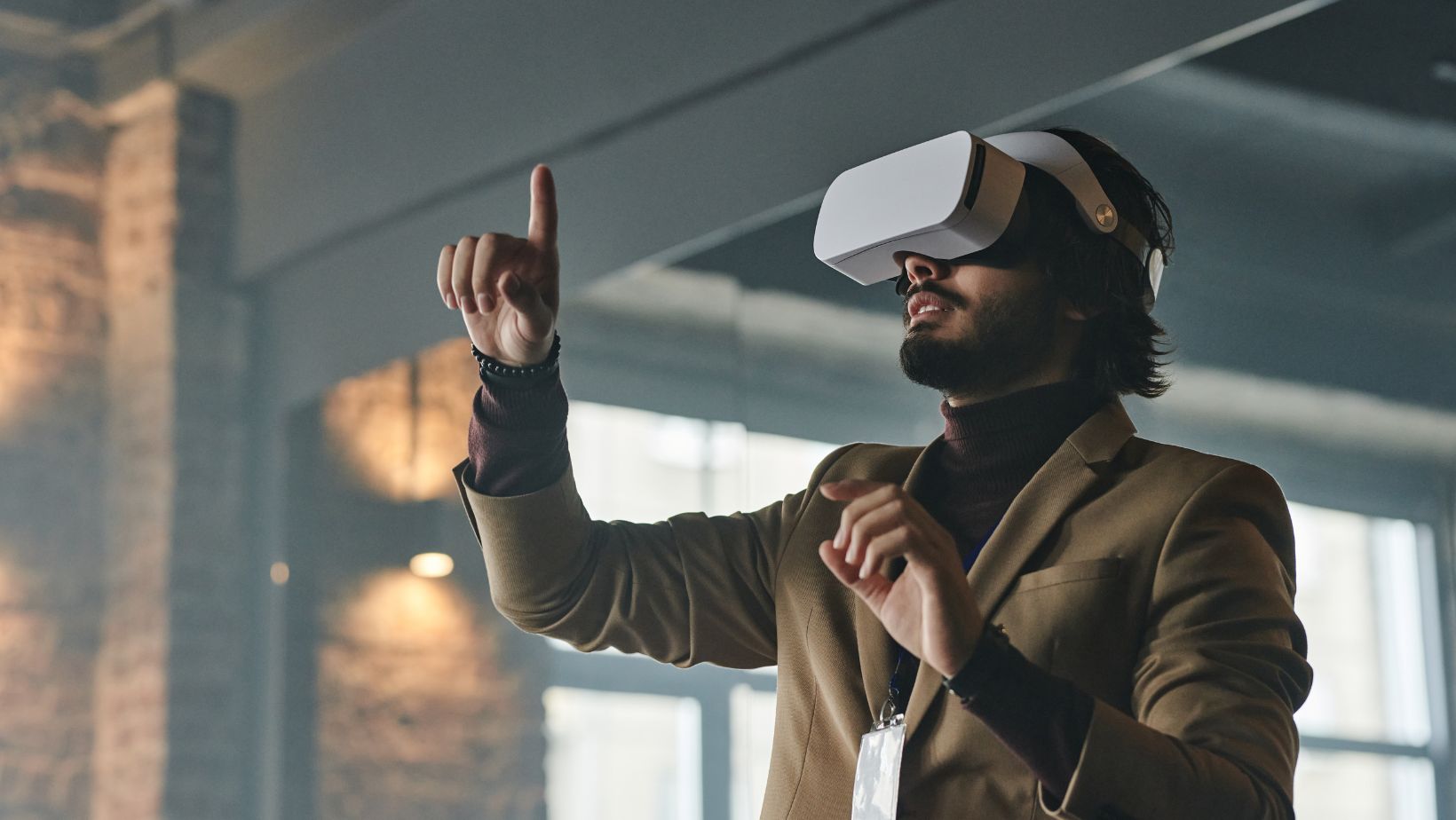 In conclusion, the evolution of computer gaming has been a fascinating journey. From the simple black and white graphics of Pong to the immersive virtual reality experiences of today, gaming has come a long way. While we can't predict what the future of gaming will look like, one thing is certain: it's going to be exciting.